Meghan Markle Fears 'Spare' & Prince Harry's 'Loose Lips' May 'Tarnish Their Brand,' Source Reveals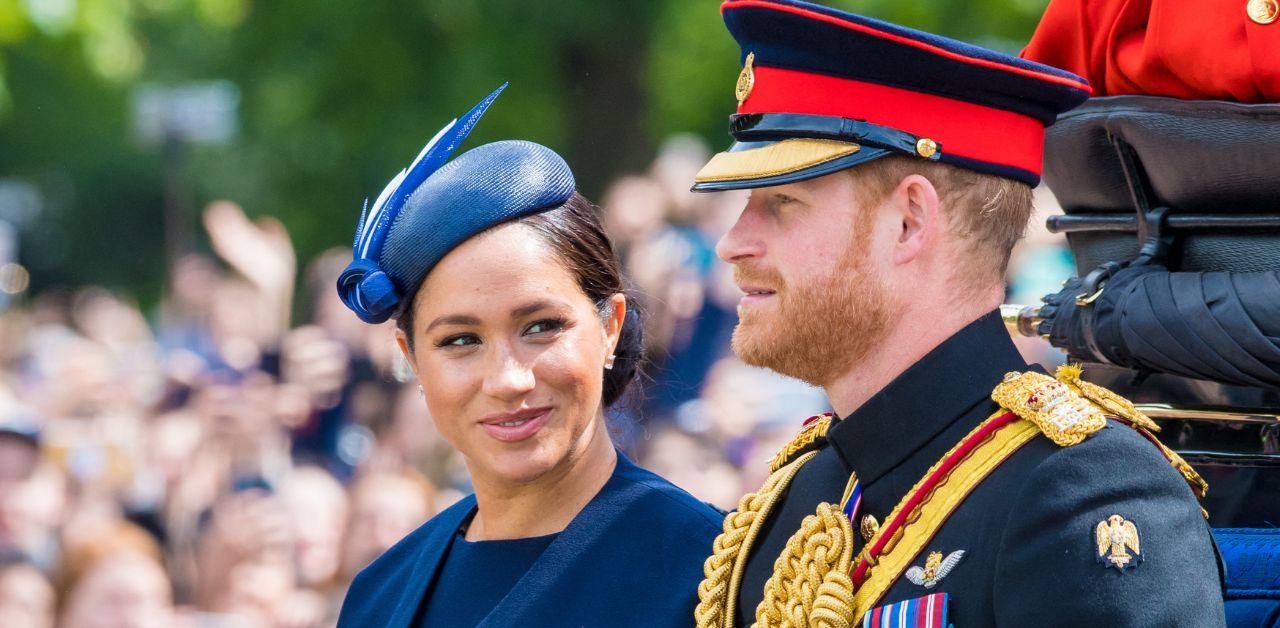 Prince Harry's memoir, Spare, might've been a success for the Duke of Sussex, but it seems like the response to the project didn't meet Meghan Markle's expectations.
Article continues below advertisement
"She's always supportive of him, but behind closed doors, the backlash from the book has caused some tension," a source spilled. "Meghan's worst fear is that Harry's loose lips could blow up everything they've worked so hard to achieve in California and tarnish their brand."
Although Markle has her suspicions about the impact Spare could have on their future, she continues to stand by her spouse.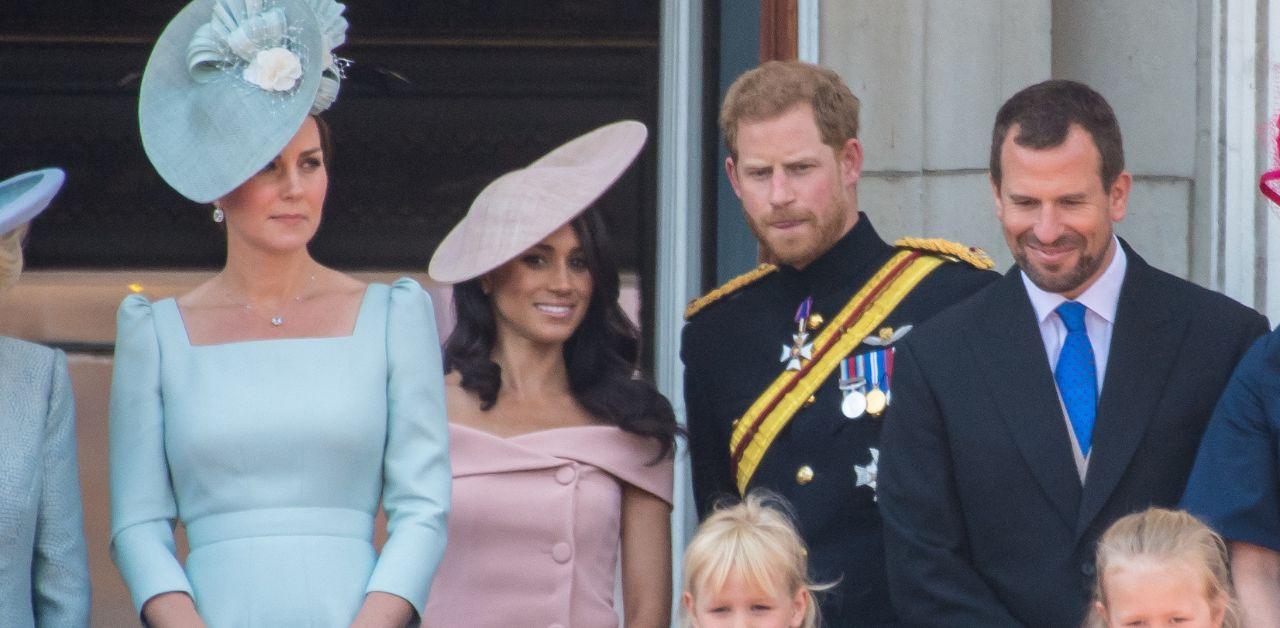 Article continues below advertisement
"She encouraged him to write about his journey because she thought it would help him process his emotions from losing his mother and all that he went through at the hands of the monarchy. She also wanted him to tell their love story, of course," the insider added. "She gets blamed every time Harry goes against the royals, no matter how often he insists he makes his own decisions. It's no different with the book."
Article continues below advertisement
Since releasing the tell-all, the Suits alum has been staying out of the public eye and spending time at home with his two tots and wife.
"Meghan has been keeping her head down in Montecito, taking care of the kids and working on projects that are coming up in the months ahead," the insider revealed. "He's flying all over the place to promote Spare but most of the time he's returning home to Montecito and not staying out of town very often because he wants to be with the kids."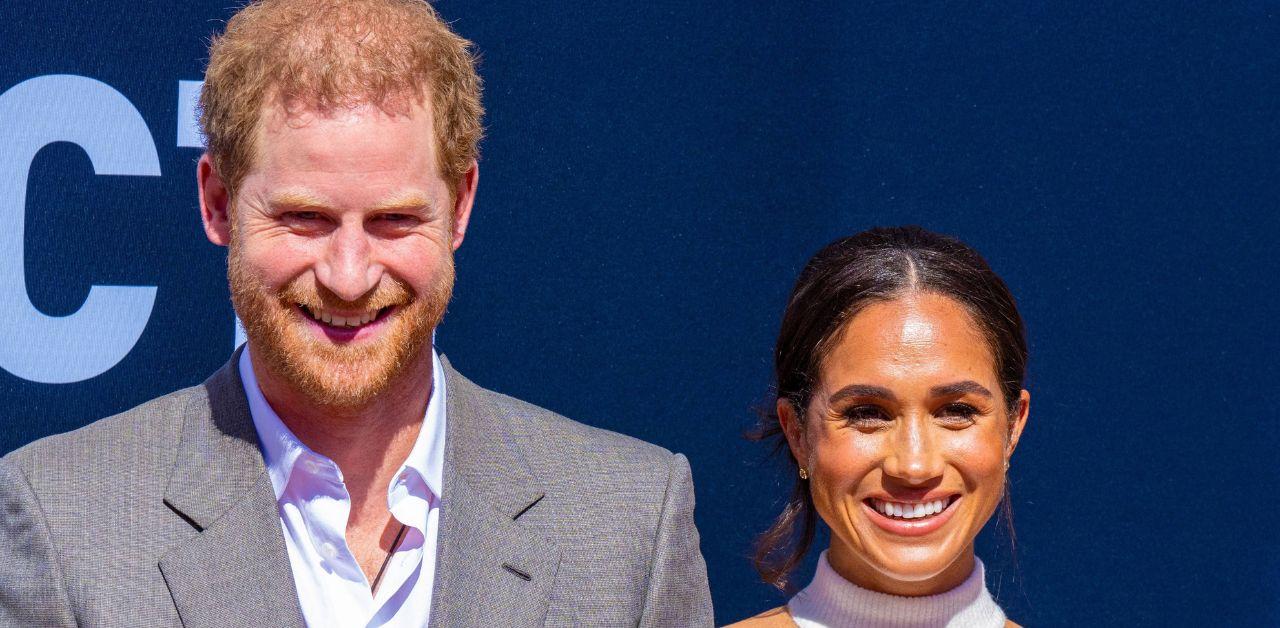 Article continues below advertisement
Despite the success of their various projects and befriending Hollywood elites such as Tyler Perry and Oprah Winfrey, the fallout from Harry's controversial narrative might've ended any possibility of returning to the British monarchy. The Royal Observer previously reported that the spouses have until King Charles' coronation to vacate their U.K. home.
"Charles wanted to start after his coronation with the issues of Harry and Meghan and Andrew put to bed," an insider dished."The situation has dragged on far too long and he wanted to act decisively and quickly."
Article continues below advertisement
Although tension remains at an all-time high, OK! reported that the royal rebels were invited to Charles' coronation ceremony."The Duke has recently received email correspondence from His Majesty's office regarding the coronation," a spokesperson for the royal couple announced on Sunday, March 5. "An immediate decision on whether The Duke and Duchess will attend will not be disclosed by us at this time."