Greedy Meghan Markle Was 'Surprised & Disappointed' When She Discovered Prince Harry Wasn't A Multimillionaire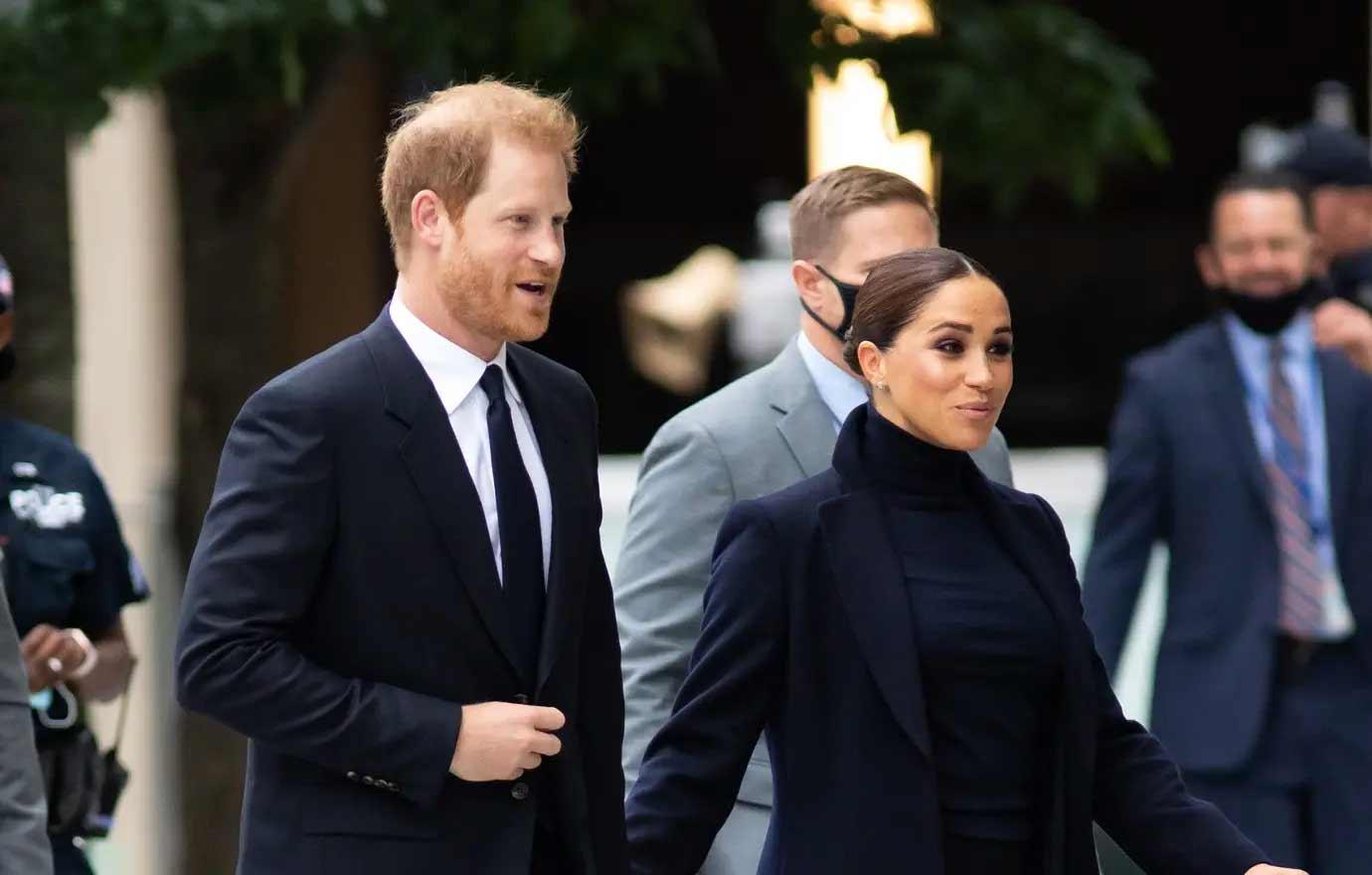 Though Meghan Markle was already earning an impressive paycheck thanks to her role on Suits, royal expert and author Tom Bower insisted the "money-obsessed" star's greed was one of the driving factors in pursuing Prince Harry.
However, it came as a "great surprise and disappointment" that the Duke of Sussex had "very little money," Bower explained while on an episode of GB News earlier this month.
Article continues below advertisement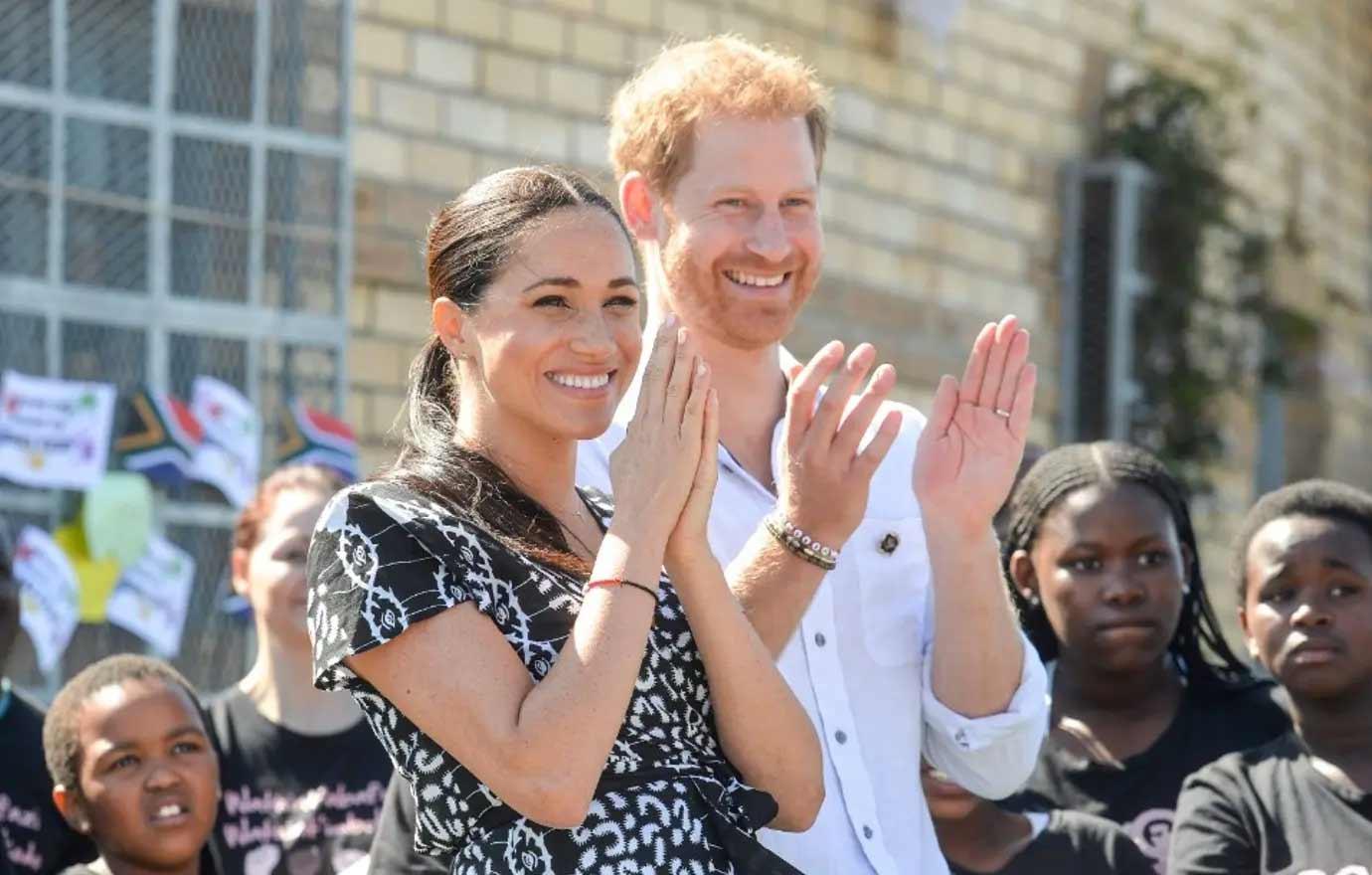 "She had imagined he would be worth hundreds of millions, if not billions, and she is having to make up for it now," he added. "She wants to ride in the big Cadillacs, the private jets on command. At the moment she needs to scrounge for those sorts of things."
The parents-of-two may not have had deep pockets upon tying the knot, but things became even worse when they left the royal family in 2020, as Harry revealed his father, King Charles, told them they'll have to pay for themselves from there on out.
Being cut off was what prompted the duo to seek out new money-making ventures, which now includes a $25 million deal with Spotify, the outlet that releases Meghan's "Archetypes" podcast.
Article continues below advertisement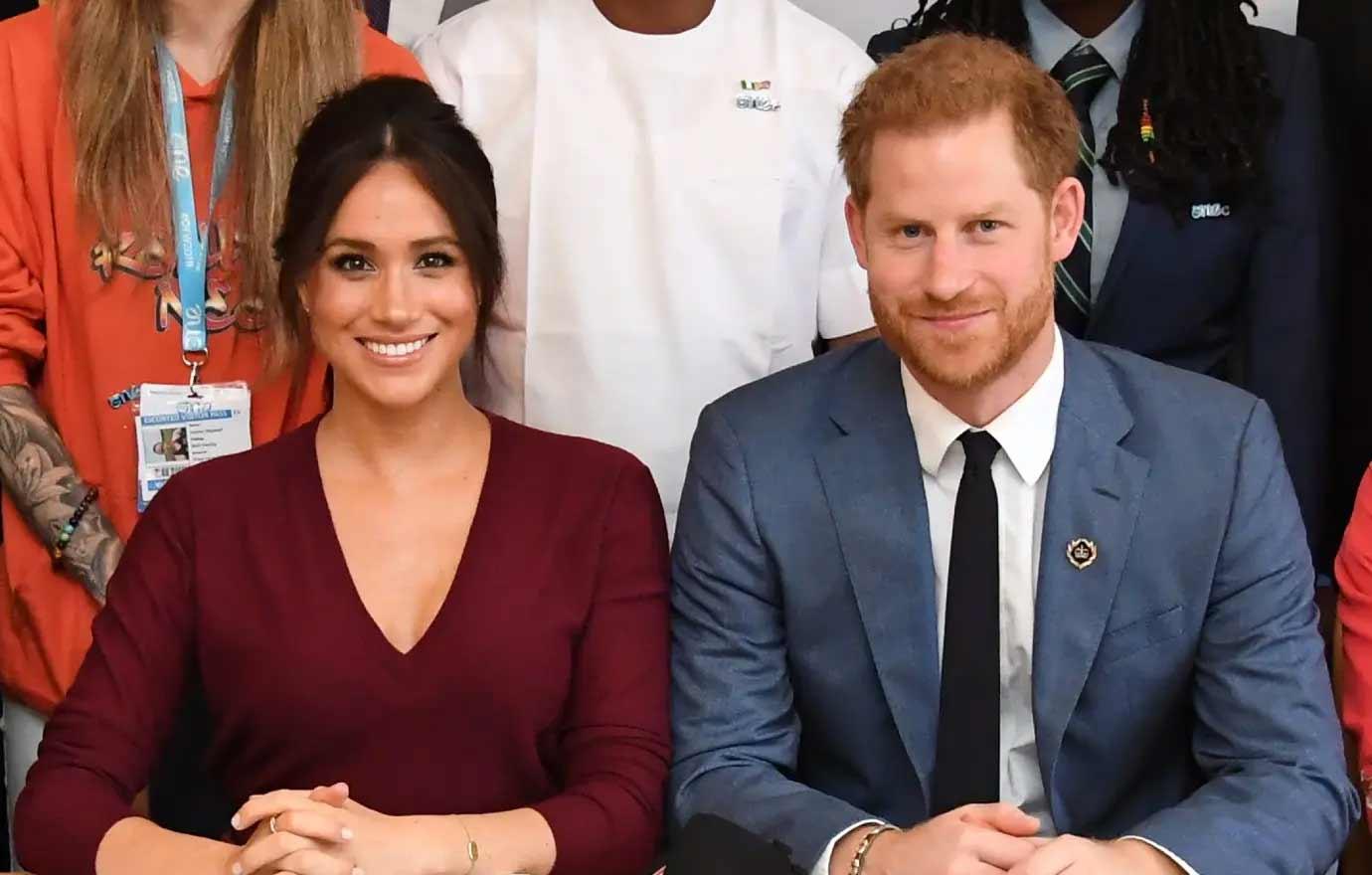 It's believed Harry earned $20 million to write his memoir, and the pair also scored a huge collab with Netflix, estimated to be worth over $100 million.
In their interview with Oprah Winfrey, Harry said working with the platform "was never part of the plan" but "was suggested by somebody else by the point of where my family literally cut me off financially, and I had to afford security for us."
Article continues below advertisement
"We hadn't thought about it," the Spare author emphasized. "So, there were all sorts of different options. And look, from my perspective, all I needed was enough money to be able to pay for security to keep my family safe."
According to a report, Harry also inherited around $13.8 million dollars from his late mother, Princess Diana. He insisted that "without" those funds, he and Meghan never would have been able to leave the monarchy and move to America.
Daily Mail reported on Bower's interview.