Prince Harry & Meghan Markle Will Use Frogmore Eviction To 'Get Out' Of King Charles' Coronation, Expert Claims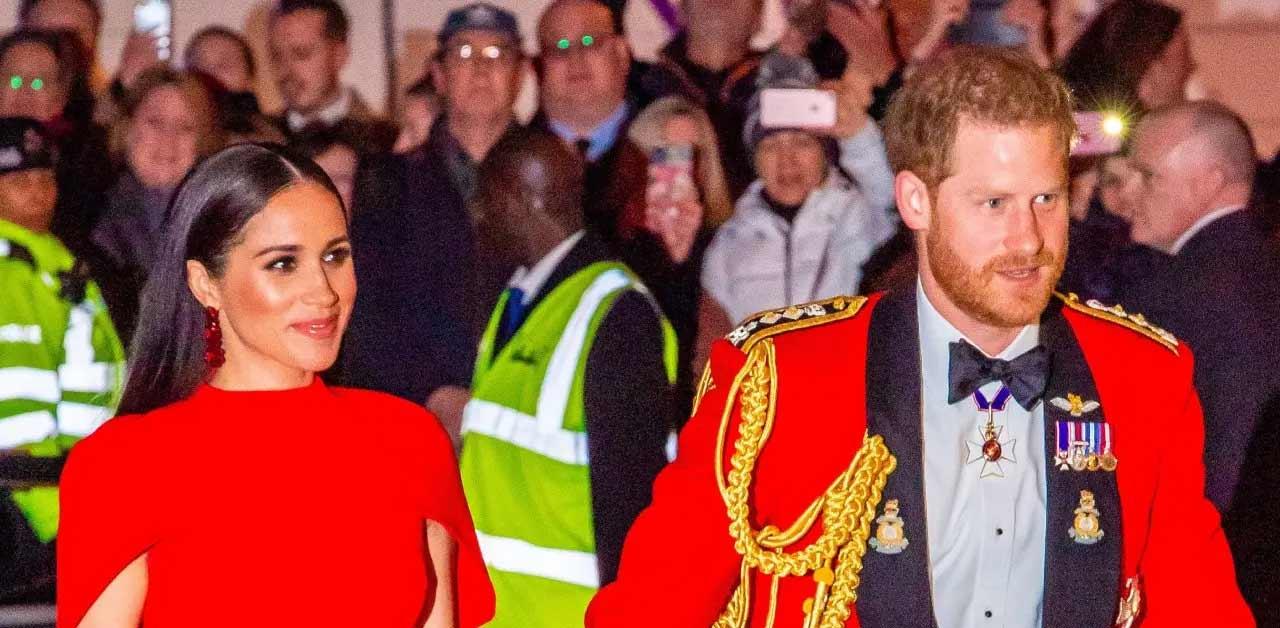 Since the news broke that Meghan Markle and Prince Harry were evicted from Frogmore Cottage, many have wondered if they'll accept their invitation to King Charles' coronation. Although the Sussexes have yet to confirm if they plan on celebrating the patriarch's new role as His Majesty, one royal correspondent is confident that the duo will be absent from the event.
Jennie Bond speculated that the pair being removed from their U.K. home could justify them not participating in the historical moment.
Article continues below advertisement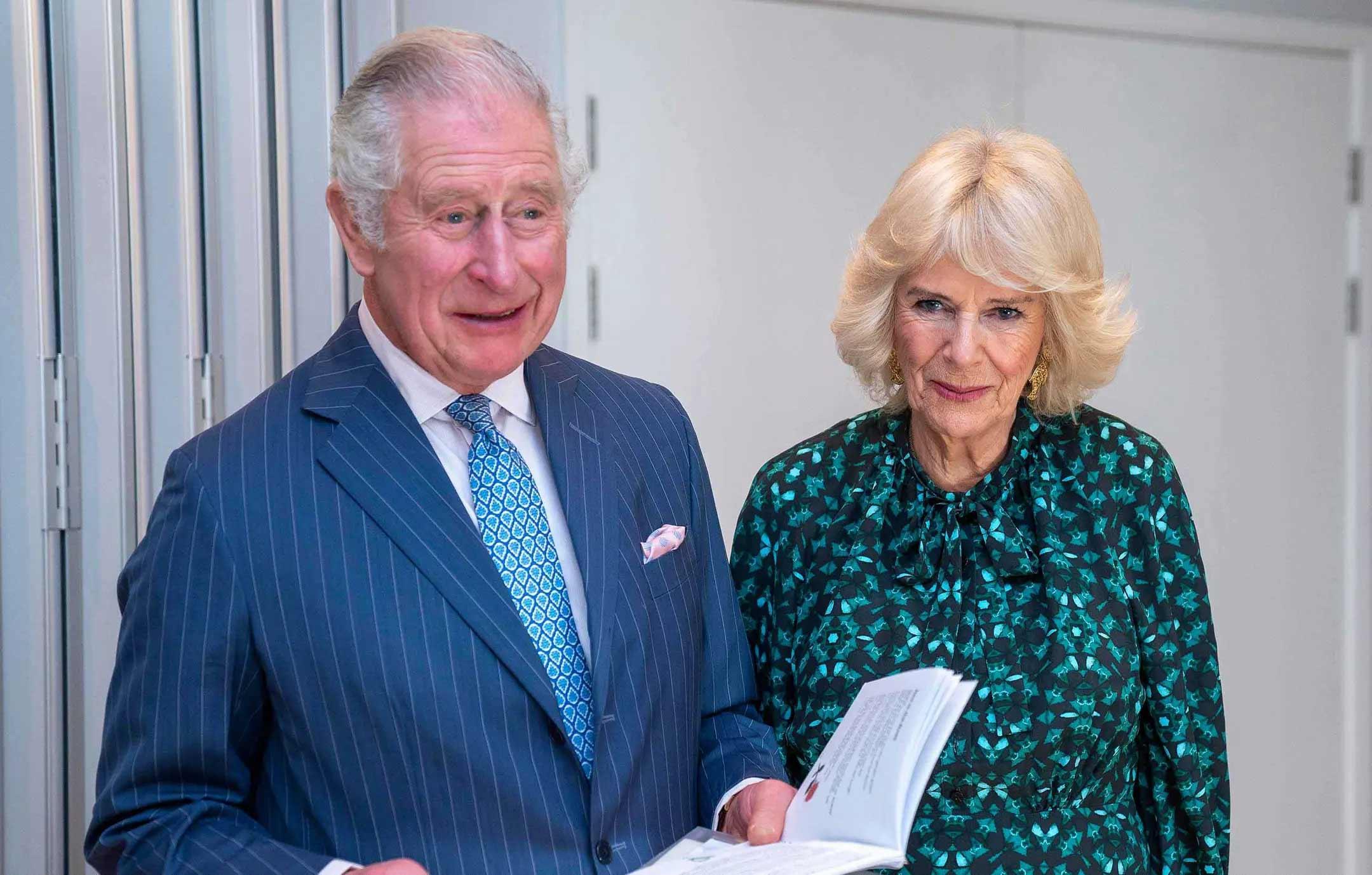 "They may use that as another excuse since they've already got son Archie's 4th birthday celebrations as a 'get out,'" Bond shared while on air.
Besides the negative impact Spare and other Archewell projects had on the royal family, the Duke of Sussex's decision to call Camilla "dangerous" during a January interview with Anderson Cooper could lead to a tense reunion. "It's incredibly awkward — the choreography, where they sit, what role they have, watching Camilla's family and fraught with tension and awkwardness, and Harry might just feel he doesn't want to be there," the journalist added.
Article continues below advertisement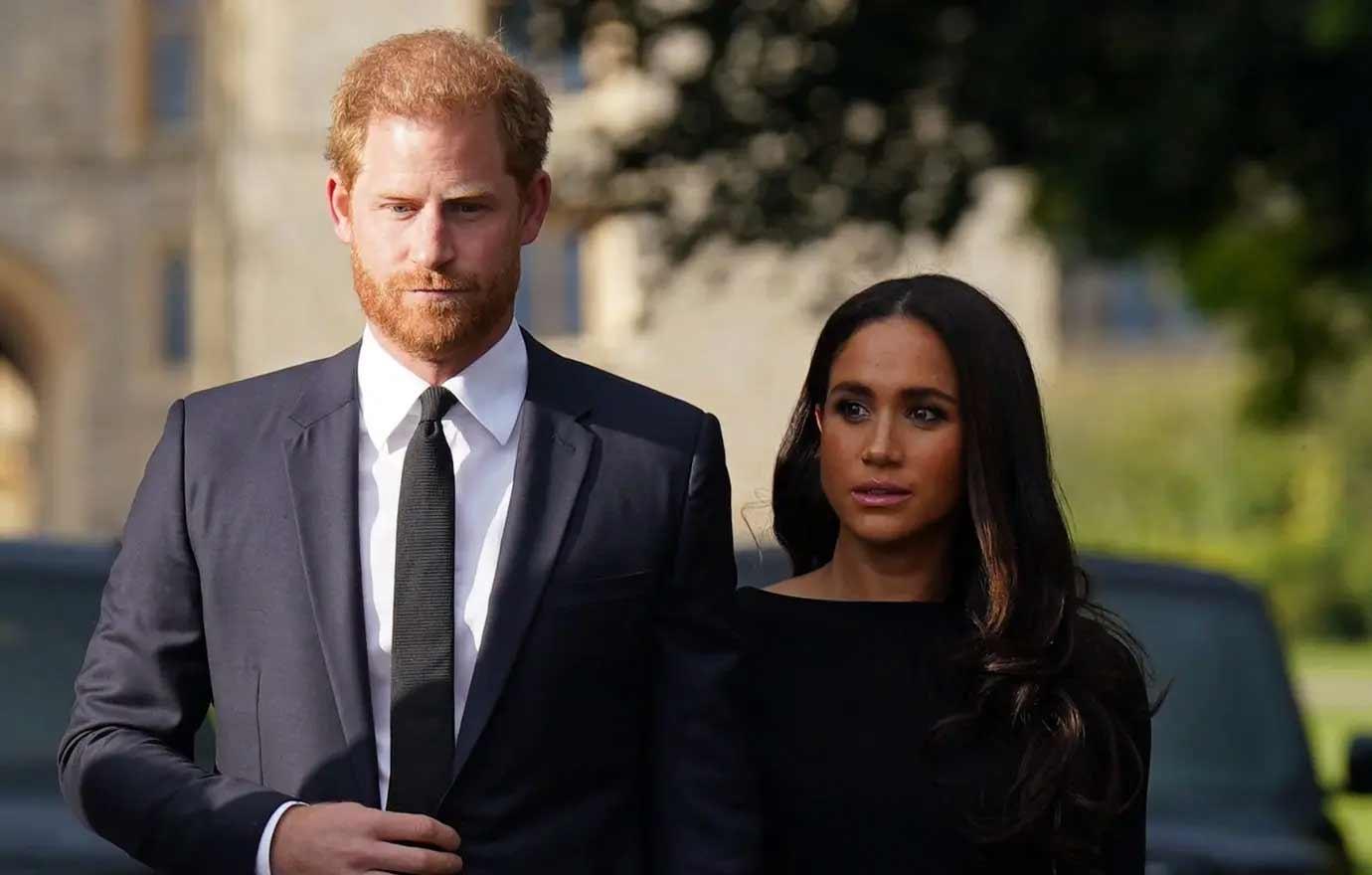 As The Royal Observer reported, the dig made at the Queen Consort widened the wedge between Harry and the King. "It was the last straw. Harry was well aware how Camilla would be a red line for his father and he crossed with flagrant disregard anyway," palace insiders shared. "The King felt without a doubt it crossed a line – it was the ultimate act of disrespect."
Article continues below advertisement
Aside from the tension within the family, the enthroning is the beginning of a new era for England, and it is a marker for the end of many of the Sussexes' and Prince Andrew's privileges. The Royal Observer previously reported that Harry and Meghan have until His Majesty's special day to vacate Frogmore Cottage.
"Charles wanted to start after his coronation with the issues of Harry and Meghan and Andrew put to bed," an insider dished."The situation has dragged on far too long and he wanted to act decisively and quickly."