Thomas Markle Says Prince Charles Is Not 'Racist' After He Allegedly Made Comment About Archie's Skin Tone: 'He Just Asked An Innocent Question'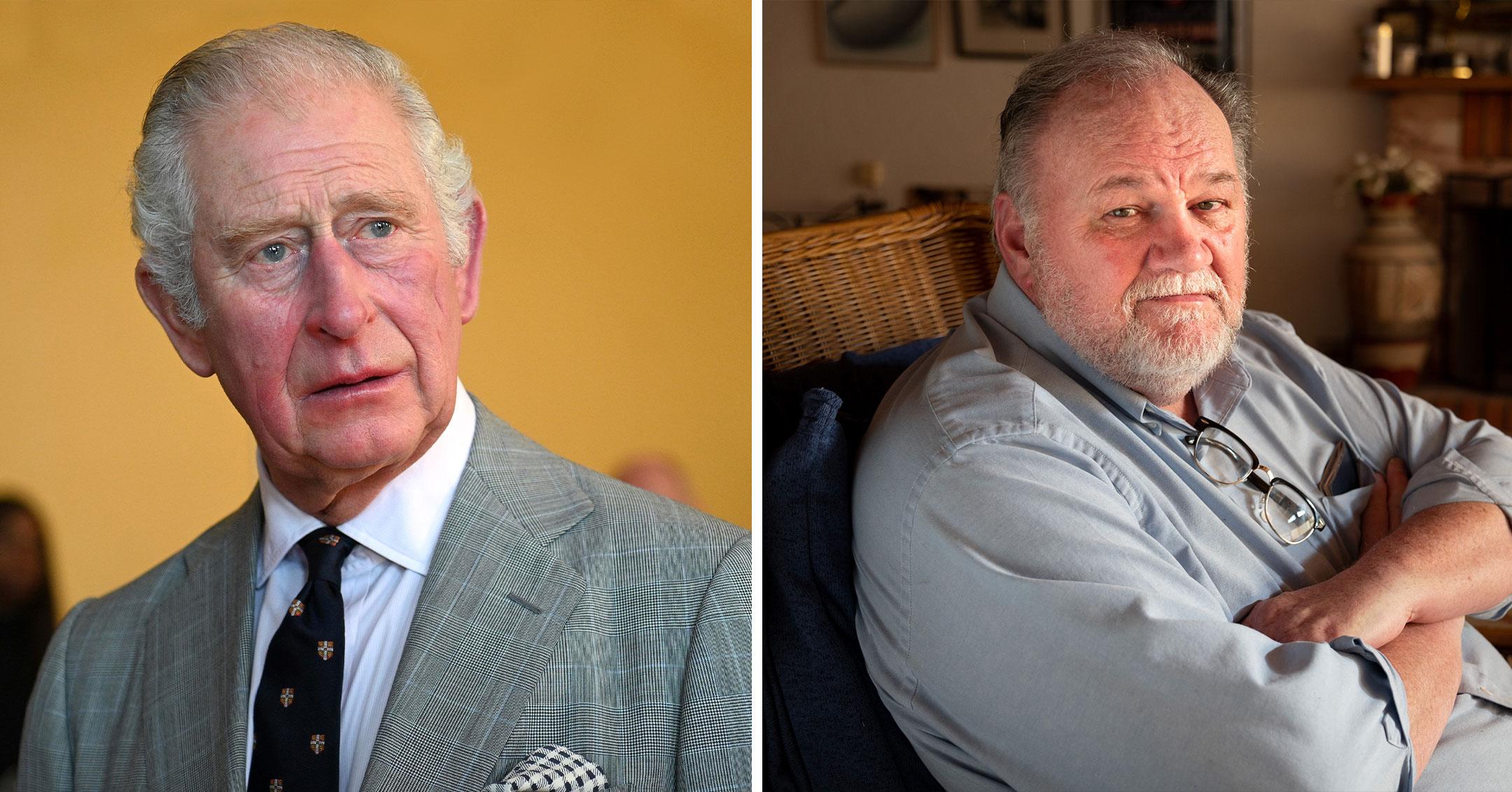 Earlier this week, Christopher Andersen's new book made headlines when he claimed that Prince Charles was the one who made the remark about Archie's skin tone. However, Meghan Markle's father, Thomas Markle, is sticking up for Prince Harry's father.
Article continues below advertisement
"This new book inferring that Charles was racist is nonsense," Thomas said during an interview with GB News. "He just asked an innocent question when he asked what color the baby would be. That's just curiosity that most people have and it can never be answered until the birth."
The former lighting director also noted that he dealt with similar comments when Meghan's mother, Doria Ragland, had a bun in the oven.
Article continues below advertisement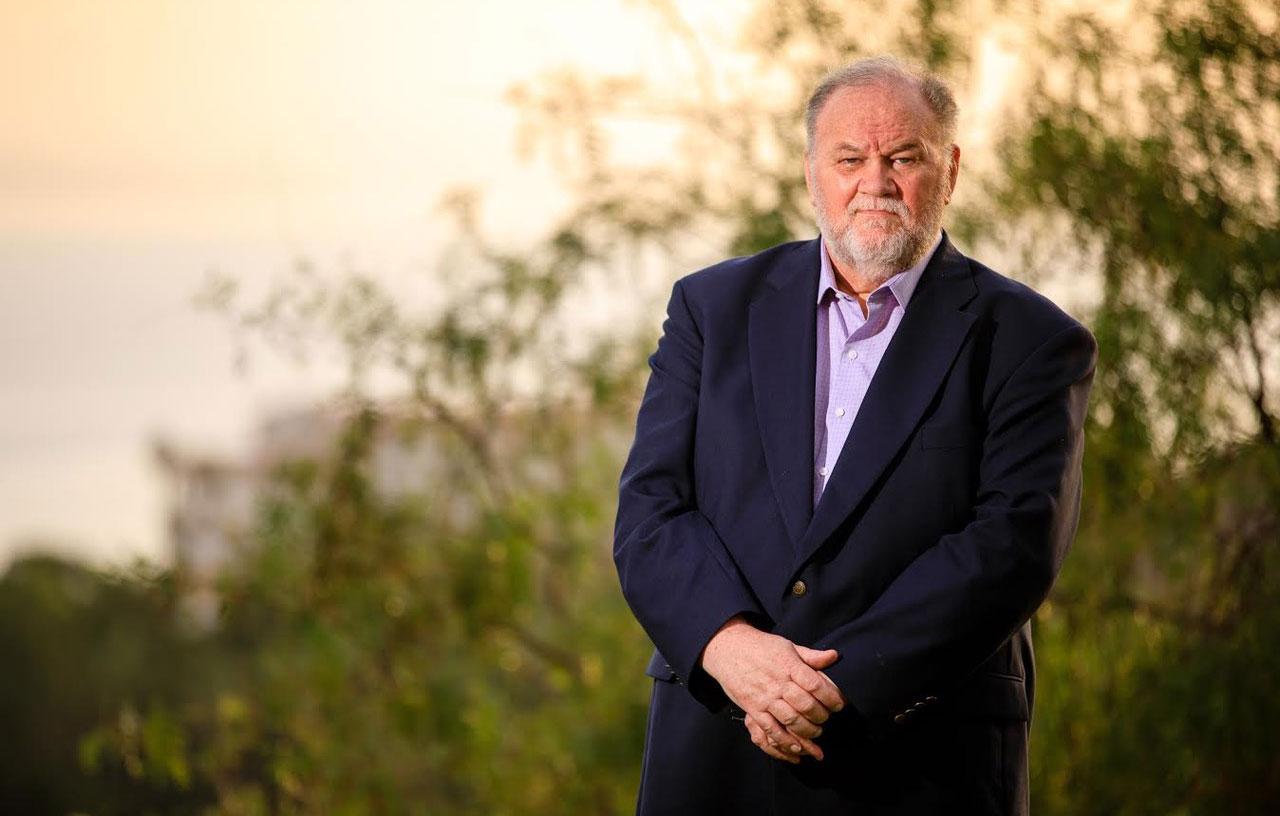 Article continues below advertisement
"When I married Doria and she was pregnant with Meghan, some of our friends asked the same question and they were not racists — they were just curious," he said. "It was nothing more than a simple innocent question. The very same with Prince Charles. It's very apparent that my strong Scottish, English genes were dominant."
In Andersen's book, Brothers and Wives: Inside the Private Lives of William, Kate Harry and Meghan, a source claimed that Charles told his wife, Camilla, Duchess of Cornwall, "I wonder what the children will look like?"
"Well, absolutely gorgeous, I'm certain," she replied.
"I mean, what do you think their children's complexion might be?" Charles asked.
Article continues below advertisement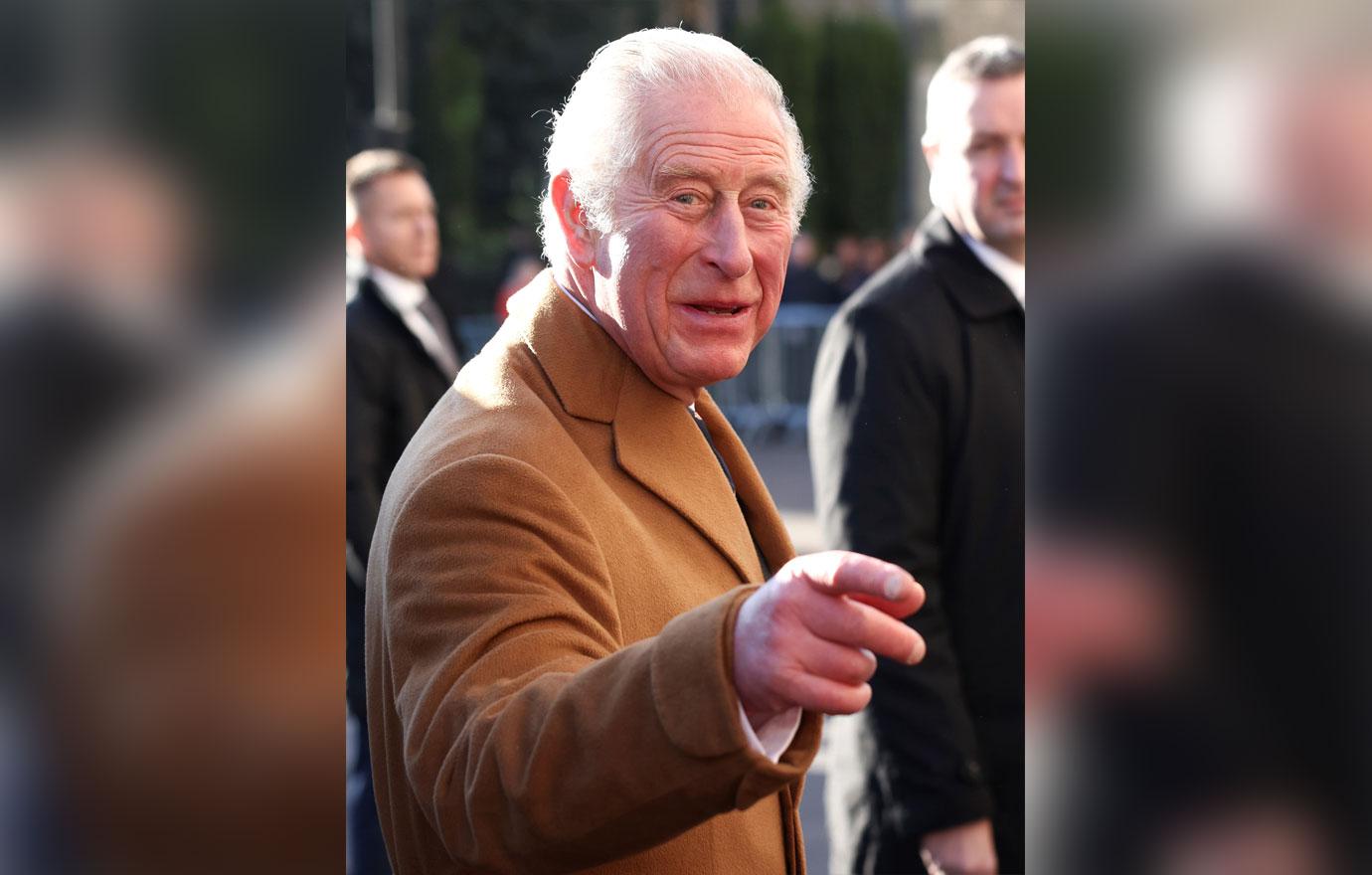 Earlier this year, Meghan claimed that someone in the royal family was "concerned" over Archie's skin color.
"In those months when I was pregnant ... we have in tandem the conversation of 'he won't be given security. He's not going to be given a title' and also concerns and conversations about how dark his skin might be when he's born," the former actress told Oprah Winfrey.
Article continues below advertisement
However, Charles denied he is involved. "This is fiction and not worth further comment," a spokesperson for Prince Charles told Page Six.