King Charles Pays Homage to His Mother Queen Elizabeth on the First Anniversary of Her Death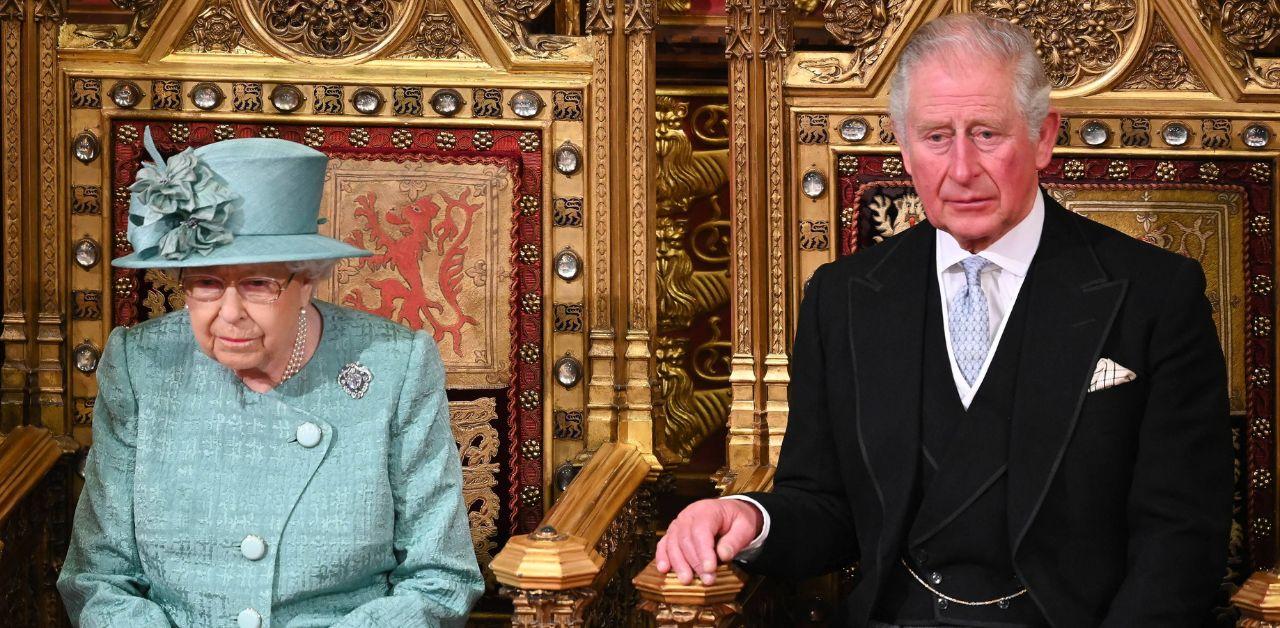 On Thursday, September 8, 2022, Queen Elizabeth passed away and King Charles ascended to the throne. His Majesty honored the emotional anniversary by sharing a rare photo of his mother on social media.
Article continues below advertisement
The official Royal Family Twitter account shared an audio recording of Charles, in which he applauded Elizabeth's legacy.
"In marking the first anniversary of Her late Majesty's death and my Accession, we recall with great affection her long life, devoted service and all she meant to so many of us," Charles said in the statement.
"I am deeply grateful, too, for the love and support that has been shown to my wife and myself during this year as we do our utmost to be of service to you all," he added.
Article continues below advertisement
Charles' special message parallels the first speech he gave as a sovereign ruler.
"I speak to you today with feelings of profound sorrow," the former Prince of Wales said. "Throughout her life, Her Majesty The Queen — my beloved Mother — was an inspiration and example to me and to all my family, and we owe her the most heartfelt debt any family can owe to their mother; for her love, affection, guidance, understanding and example."
"Queen Elizabeth was a life well lived; a promise with destiny kept and she is mourned most deeply in her passing. That promise of lifelong service I renew to you all today," the father-of-two added.
Article continues below advertisement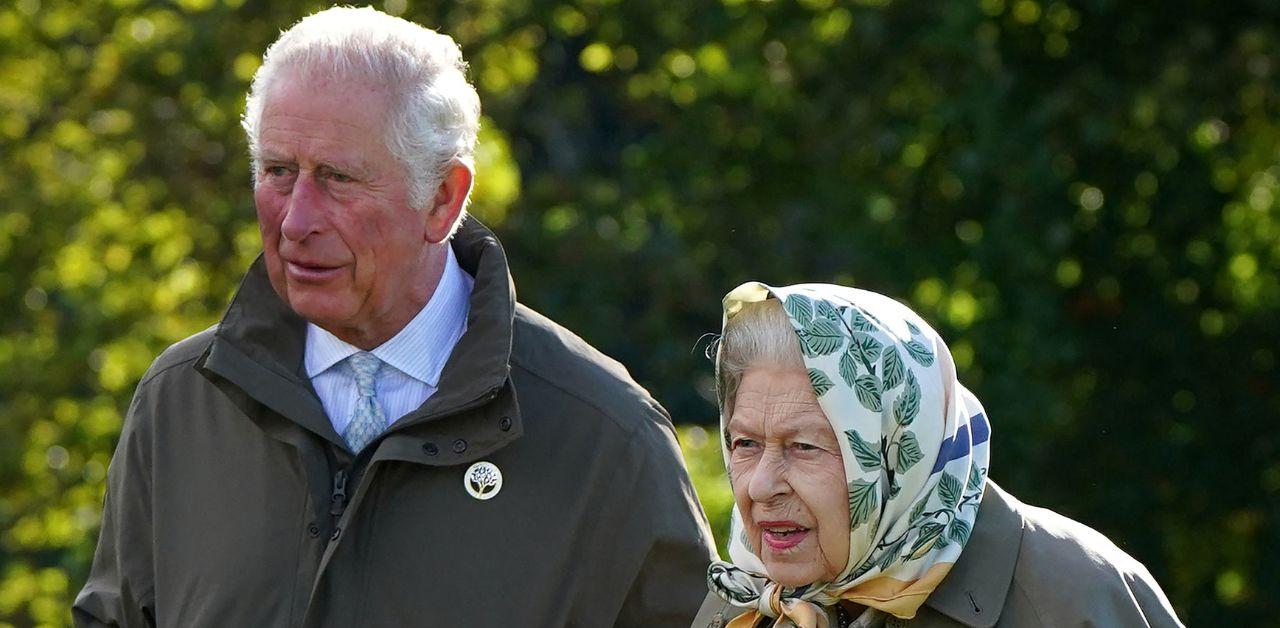 While celebrating Elizabeth's 70-year reign, Charles highlighted her years of work for the Commonwealth.
"Alongside the personal grief that all my family are feeling, we also share with so many of you in the United Kingdom, in all the countries where The Queen was Head of State, in the Commonwealth and across the world, a deep sense of gratitude for the more than 70 years in which my Mother, as Queen, served the people of so many nations," he shared.
Article continues below advertisement
At the beginning of her career, Elizabeth addressed the British territories from South Africa to show her allegiance.
"In 1947, on her 21st birthday, she pledged in a broadcast from Cape Town to the Commonwealth to devote her life, whether it be short or long, to the service of her peoples," the patriarch noted. "That was more than a promise: it was a profound personal commitment which defined her whole life. She made sacrifices for duty."