King Charles Visibly Concerned at Royal Outing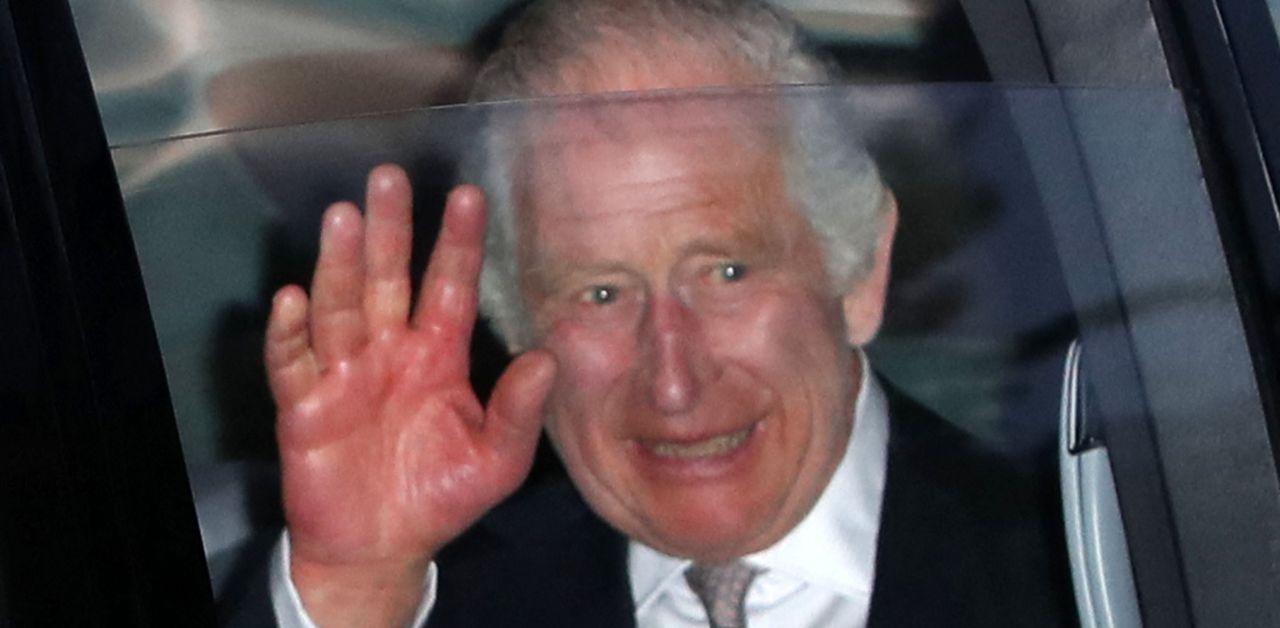 King Charles was recently left in shock during a royal meet and greet at the center of Pickering, North Yorkshire. While His Majesty was mingling with people, he noticed someone fainted in the crowd.
Article continues below advertisement
The temperature rose to about 86 degrees Fahrenheit, and the combination of sunshine, heat and waiting for Charles could've contributed to the individual's loss of balance. Although Charles was visibly concerned about the woman's health, the Scotland Yard protection officers and his equerry were able to quickly assist her.
After the civilian was removed from the crowd, Charles continued to visit local shops and speak to residents.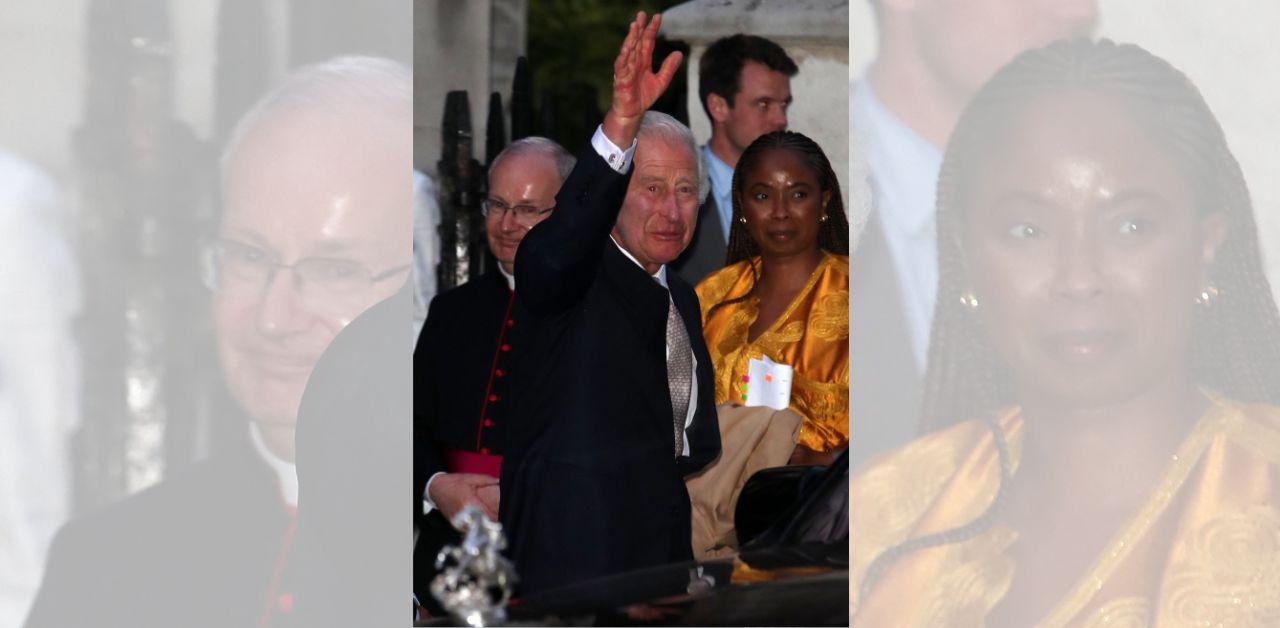 Article continues below advertisement
Charles' public outing following his youngest child's recent court battle. The Royal Observer previously reported Prince Harry returned to the U.K. last week to deliver his witness statement to the High Court, but he didn't forget to blame the monarchy for his trauma. "Our country is judged globally by the state of our press and our government, both of which I believe are at rock bottom," the Spare author said.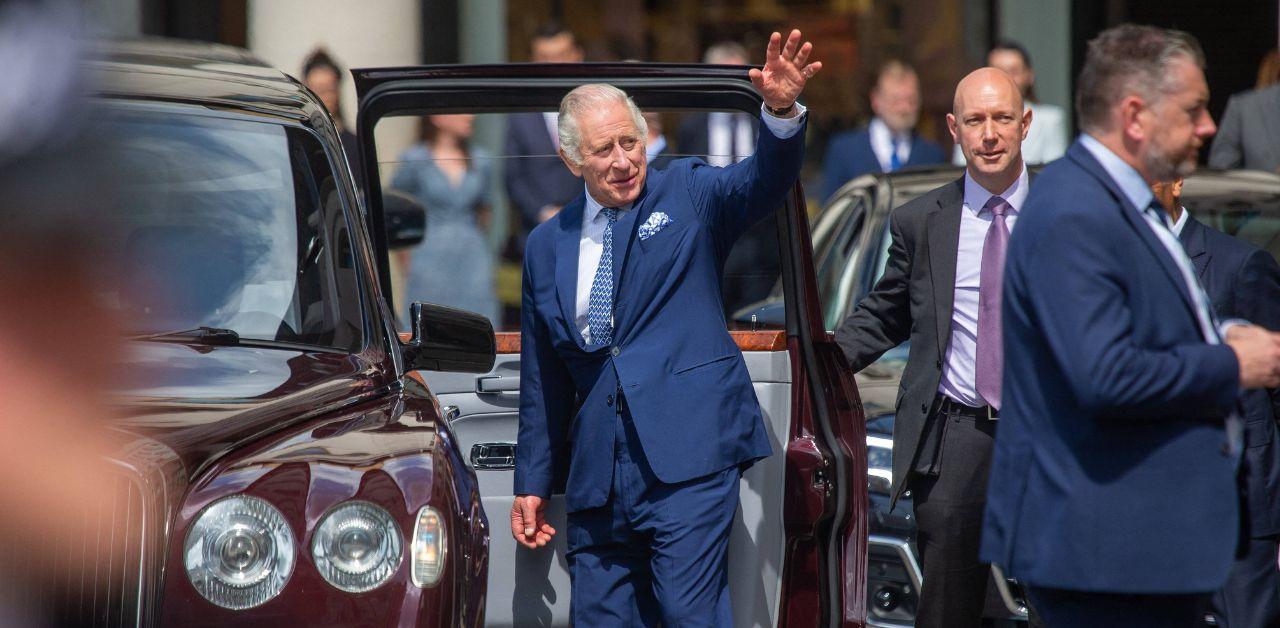 Article continues below advertisement
An inside source was fearful that Harry's testimony could add more stress to Charles' plate. "The palace will find that extremely difficult and uncomfortable, because you can never fully separate yourself from the institution and it will have raised eyebrows on both sides of the park — at Westminster too — not least because it wasn't necessary for the core of his case," they added.
Harry's life in California and dramatic immigration to the United States could've clouded his judgment.
"But it only underlines the wisdom and importance of [Elizabeth II's] decisions taken at Sandringham [the family summit in January 2020], that you cannot be half-in and half-out," the source explained. "Those decisions are now the royal family's insurance — when one of its members continues to break with convention, they can point out that he is speaking as Harry Windsor, not as the Duke of Sussex, working member of the royal family representing the nation."
"Then, there is the deep irony of a member of the royal family talking about how the country is judged around the world, which is often by and through the royal family. It shows a deep misunderstanding by him," they added.
Charles' outing was reported by GB News.