Kate Middleton Has a 'Strong Bond' With Another Royal Wife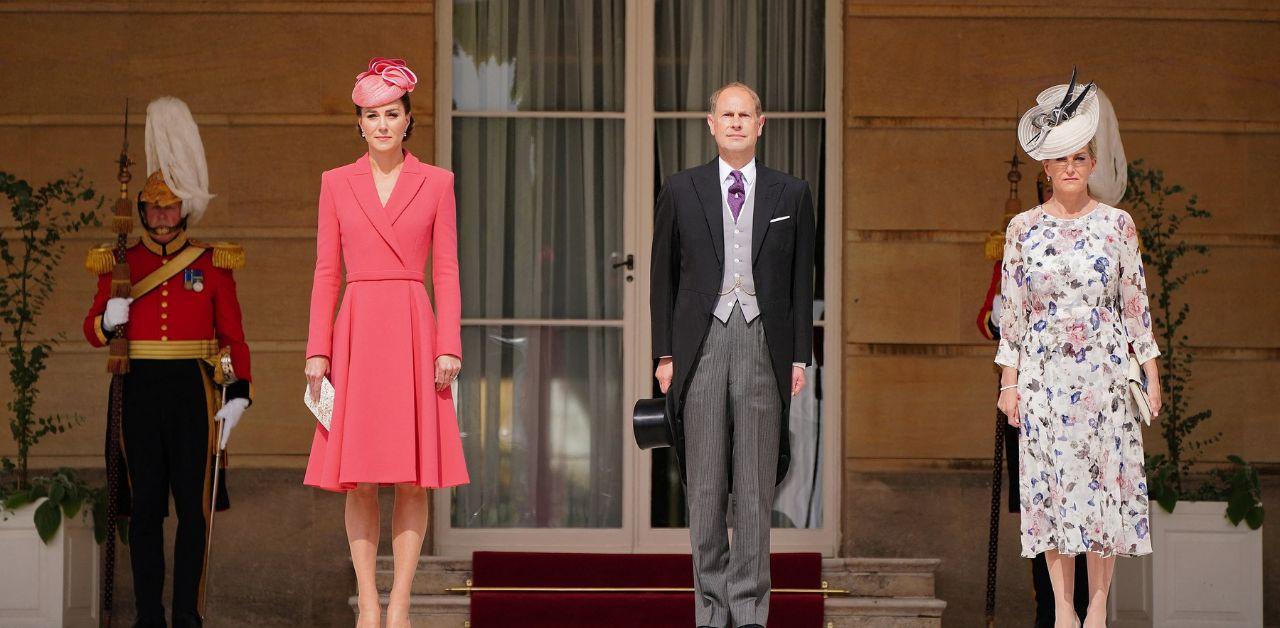 Kate Middleton has a friend within the monarchy, and her name is Sophie Wessex. The Princess of Wales and the Duchess of Edinburgh have become close throughout their time in the royal family, but one body language expert thinks the two have become confidants in recent years.
Judi James explained their dynamic to a publication. "Kate and Sophie's faces light up when they met and Kate seemed to use a delighted smile of amused friendship as they chatted together," James said.
She later added that Kate has "always shown strong bonding with Sophie but watching the pair at Ascot might just have cemented them as 'best friends' in the royal family."
Article continues below advertisement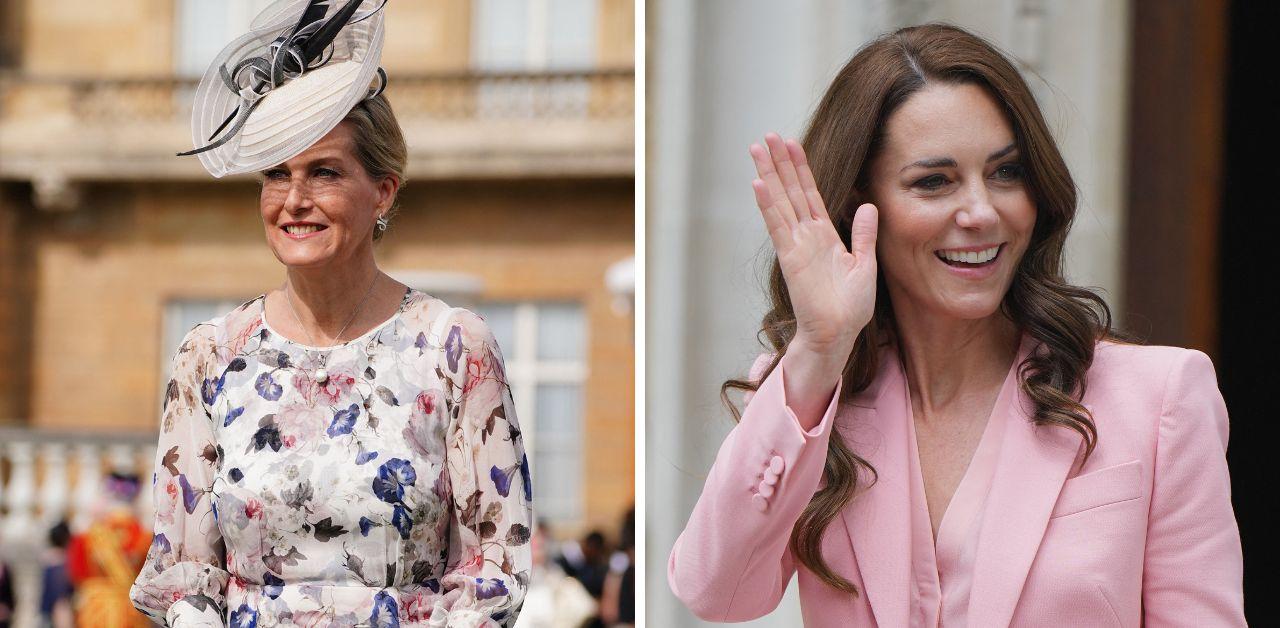 The professional noticed the wives were "mirroring each other" and "their tie signs suggest shared inner humor."
The commentator later noticed how Sophie was able to bring out Kate's enthusiastic side during the Royal Ascot. "This is almost the first time we have seen Kate using a rather jolly thumbs-up gesture in public," James said. "Kate seemed to have been picking up on some of her son Louis's playful public traits at Ascot."
Article continues below advertisement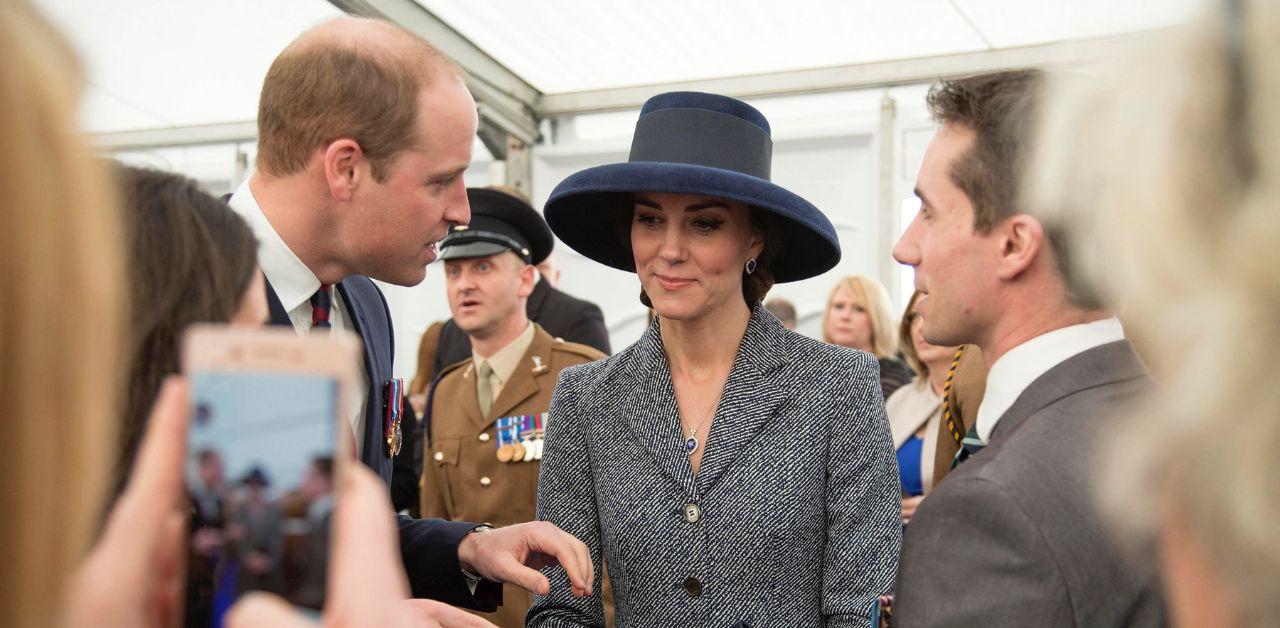 Kate and Sophie's paths to the throne is very similar. The Royal Observer previously reported when Prince William and Prince Edward were promoted within the line of succession, Kate and Sophie quickly turned into valuable assets to the throne.
"It is so much more evident now that Catherine and Sophie are key members of the list of working royals. At a Buckingham Palace garden party, we saw them taking their place as senior members of the family," Jamed shared in a different interview. "I think people have really taken Sophie to their hearts in the past few years, especially after she showed her obvious grief at losing Prince Philip and Queen. Her evident closeness with them was so much more than a bond, it looked like a deep affection for her in-law."
"Both she and Catherine have a common touch … perhaps because they lived 'normal' lives before marrying. They connect with the people they meet and look as if they really want to chat. They are the new female stars of the show — elegant, engaging and empathetic."