Sophie Wessex Speaks Out After Police Motorcycle Tragically Collided With Senior Citizen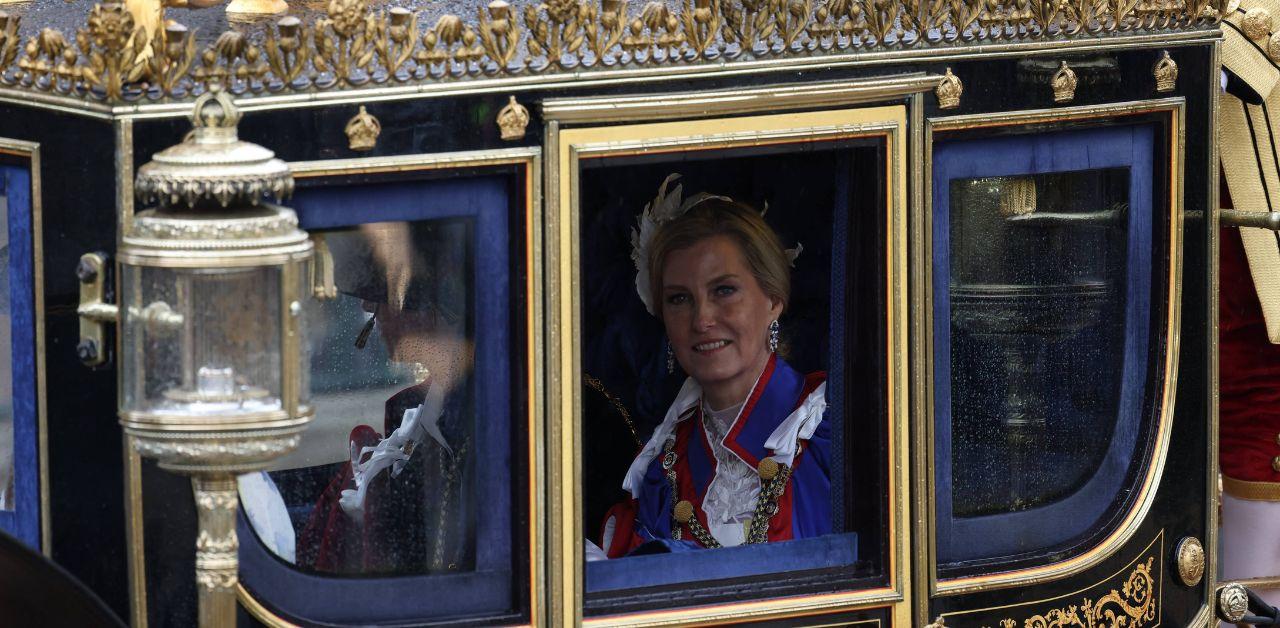 King Charles' coronation procession was almost fatal for one commoner. While escorting Prince Edward and Sophie Wessex, a police motorcycle collided with a senior citizen, resulting in her being "thrown 40 feet across the road."
The member of the royal family was saddened by the accident, and she finally released a statement. "The Duchess's heartfelt thoughts and prayers are with the injured lady and her family," Buckingham Palace said. "The elder is reportedly doing well and has sustained several injuries. She is grateful for the swift response by the emergency services and will keep abreast of developments. Further comment at this time would not be appropriate while the incident is being investigated."
Article continues below advertisement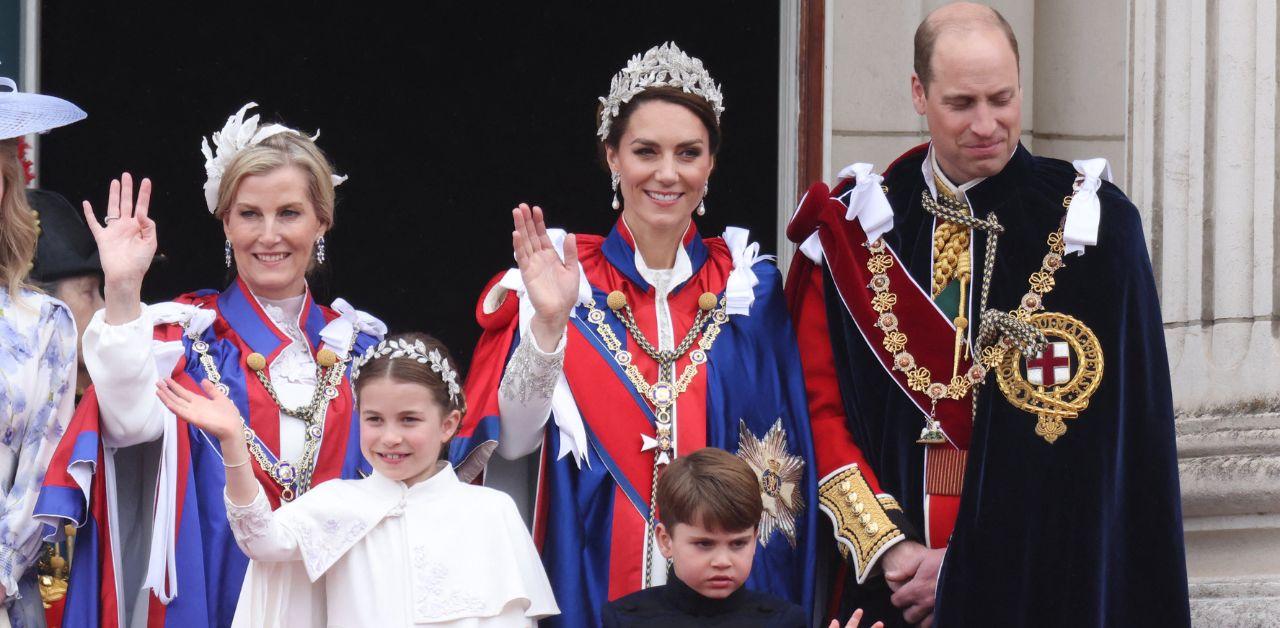 Local resident Martin Hennessy witnessed the event and spoke to a publication about the victim's well-being. "She's lucky to be alive at all. The road is a nightmare. We've warned the council about it. There have been three people killed here," he shared. "When you get to the junction you have to step out to see if anything is coming, that's when she was hit. I came out to walk the dogs and that when I saw this thoroughfare. She'd been thrown across the road and the ambulance were treating her."
The Metropolitan Police launched an investigation shortly after the crash occurred.
"A woman has been injured after being involved in a collision with a police motorcycle in west London," the civil service department said. "At approximately 15:21hrs on Wednesday, 10 May a police motorcycle on escort duties was involved in a collision with a member of the public on West Cromwell Road, Earls Court, SW5."
"Paramedics from the London Ambulance Service and London's Air Ambulance attended and a woman, aged in her 80s, was taken to hospital. She remains there in a critical condition. Her family have been informed," they added. "There are no reports of any other injuries."
Article continues below advertisement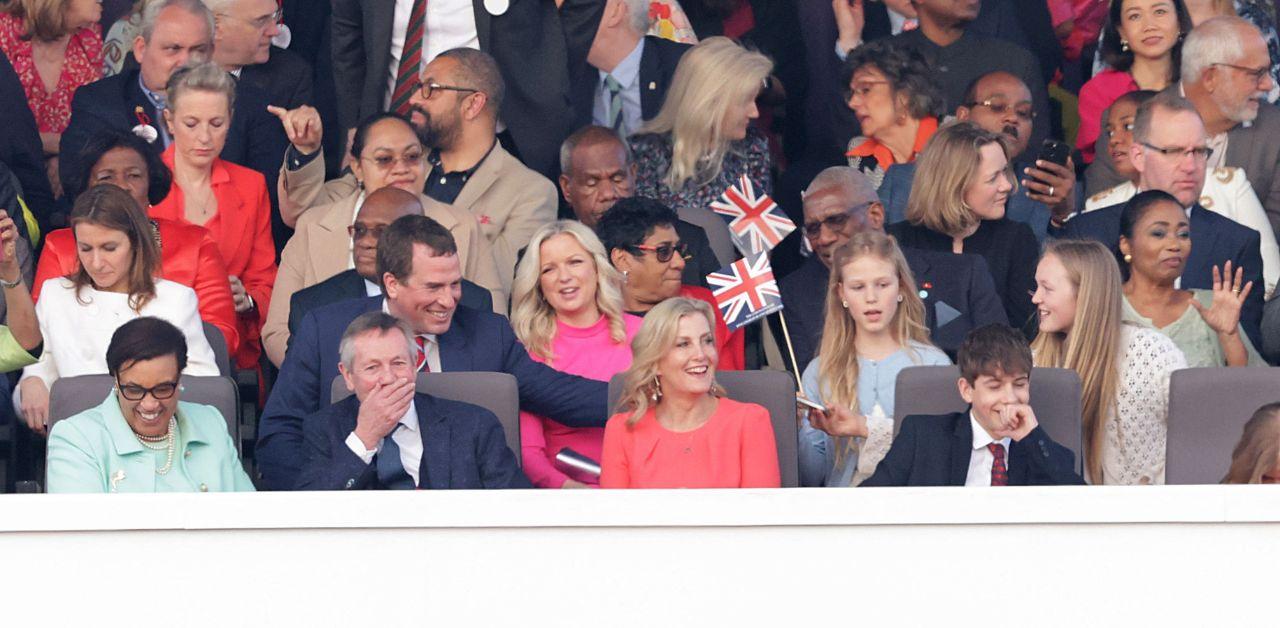 Although Sophie and Edward's crowning experience was overshadowed by the tragedy, the former Countess of Wessex was happy to not have to curtsy to her nephew. The Royal Observer previously reported the royal was excited about her family's promotion within the line of succession.
"Sophie is relieved. She no longer has to curtsy to someone in the family who has not only left royal duties but has spent the past three years criticizing the institution that Sophie works so hard to support," the insider claimed in an interview.
Sources spoke to The Mirror.