Kate Middleton Reveals 'Best Thing' About Being Royal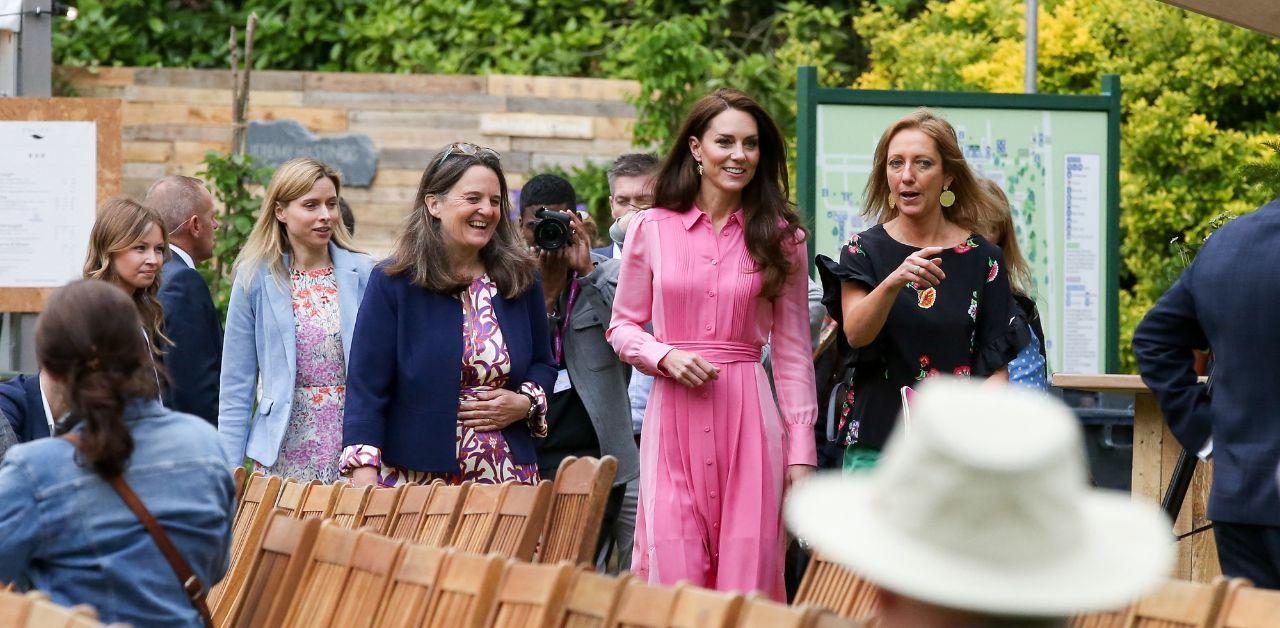 Kate Middleton is embracing her role as the Princess of Wales, as she recently attended the Chelsea Flower Show alongside King Charles and Queen Camilla. Throughout her time at the gathering, Kate mingled with several youngsters, and the mother-of-three revealed her favorite part of being a member of the British monarchy.
During the outing, a child asked Kate about the responsibilities of being a working royal, and she couldn't help but share her thoughts. "You have to work hard, but you know the best thing about it is meeting kiddies like you," Kate said. "They help support all the different people in the country, showcase all the amazing work being done and look after everyone."
Article continues below advertisement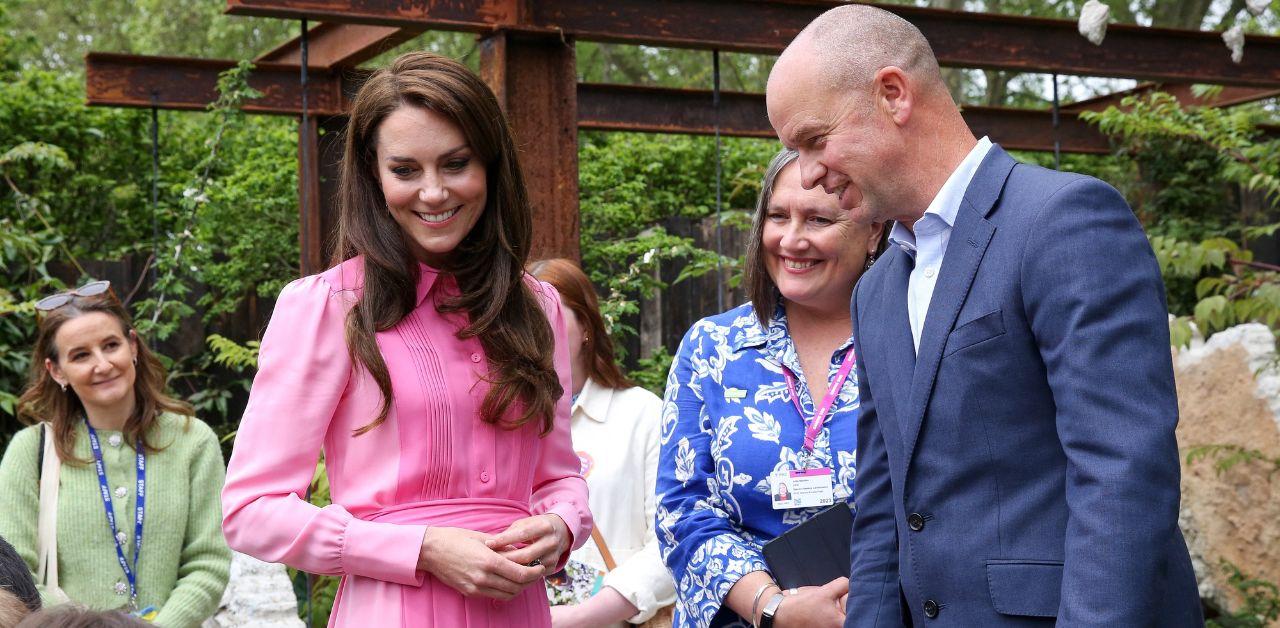 Kate was later seen laughing after one of the attendees asked if she "makes the law," to which the pianist clarified, "The Prime Minister makes the laws."
She also notified the kids that she "can't write my name," but "I can draw … My name's Catherine. I'm not allowed to write my signature, it's just one of those rules."
Article continues below advertisement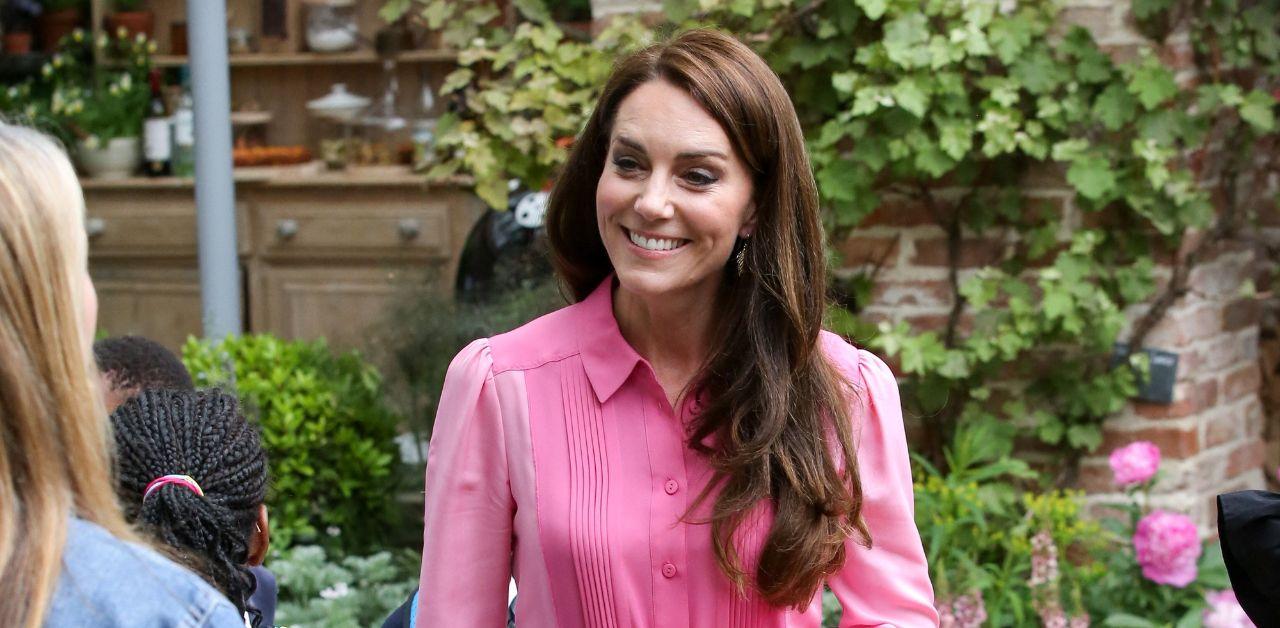 The Royal Observer previously reported Kate has become a powerful figure within the royal family. "It is so much more evident now that Catherine and Sophie [Wessex] are key members of the list of working royals. At a Buckingham Palace garden party, we saw them taking their place as senior members of the family," Jennie Bond shared in an interview. "I think people have really taken Sophie to their hearts in the past few years, especially after she showed her obvious grief at losing Prince Philip and Queen. Her evident closeness with them was so much more than a bond, it looked like a deep affection for her in-law."
"Both she and Catherine have a common touch … perhaps because they lived 'normal' lives before marrying. They connect with the people they meet and look as if they really want to chat. They are the new female stars of the show — elegant, engaging and empathetic," Bond added.
Article continues below advertisement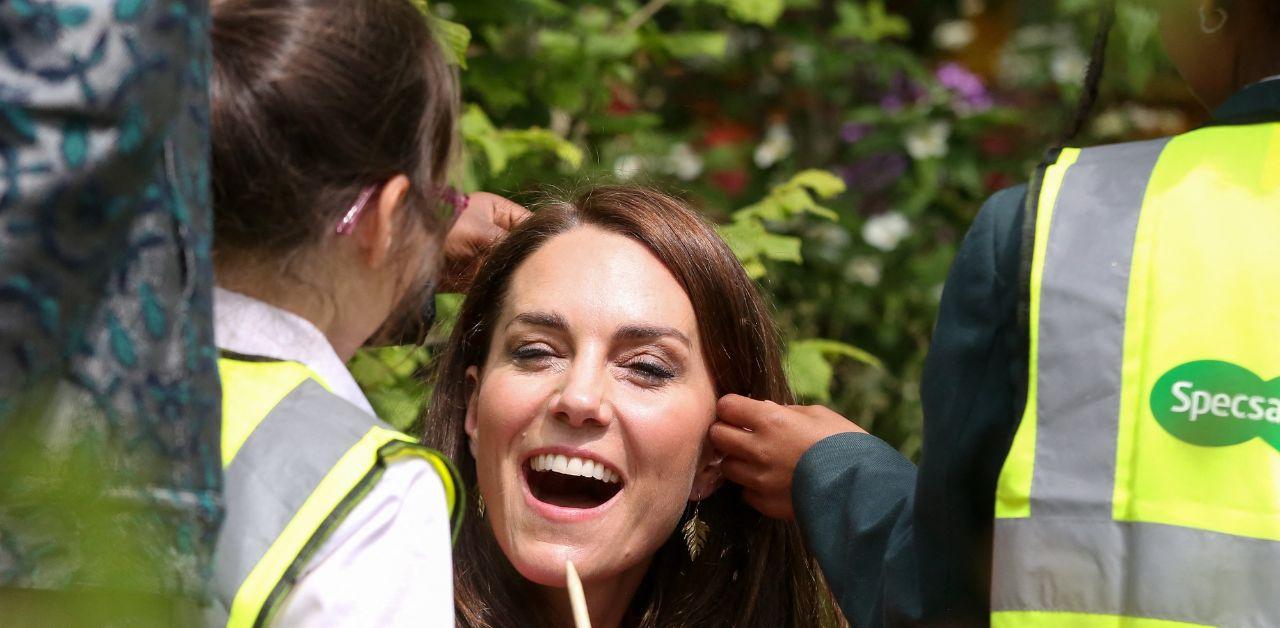 Kate blossomed from being Prince William's college girlfriend to having a powerful voice within her husband's brood. "She is the stronger personality out of the two. You know someone is confident by their posture and the way they walk," Darren Stanton said in an interview. "Kate always springs out of the vehicle after arriving at an engagement. Her arms are often stretched out, and she has good eye contact when shaking hands with others."
"The Queen was not one to shake hands, but that was all chucked out of the window with them [William and Kate]," the expert observed. "Kate is also relaxing her day dress much more now that her father-in-law is the monarch, opting for bright colors, tennis shoes, and even trousers while undertaking official royal engagements."