Samantha Markle Predicts Meghan Markle & Prince Harry Will Divorce In 'Six Months' Unless They Receive 'Counseling Intervention'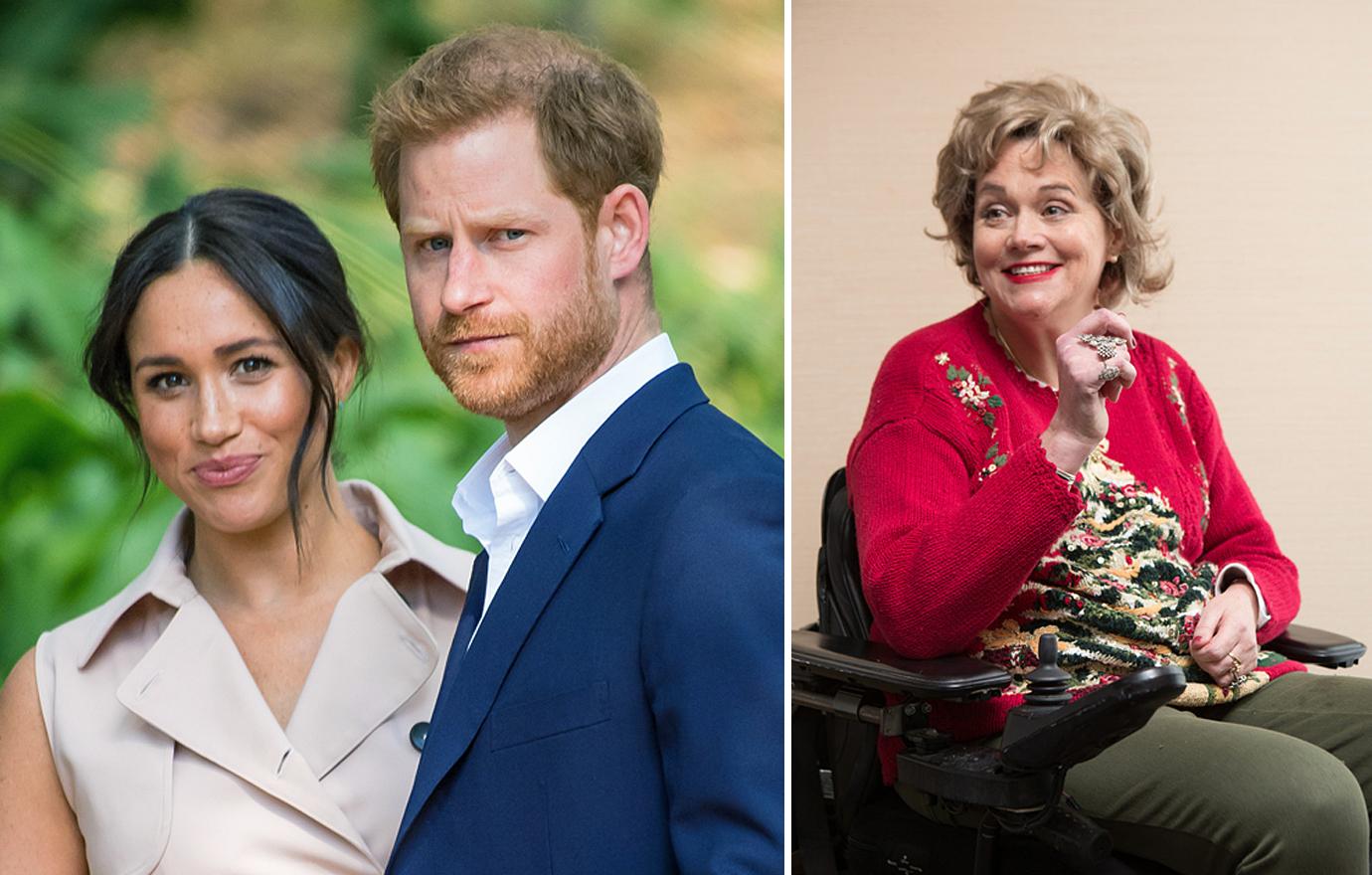 Meghan Markle's estranged half-sister, Samantha Markle, is continuing to throw shade.

While on Newstalk ZB Radio Show, Samantha insisted her sibling and Prince Harry need to go to counseling if they want to keep their marriage in tact. She touched on how their father, Thomas Markle, is handling everything as well.
Article continues below advertisement
"Honestly, I don't think that's realistic, especially when you're dealing with a narcissist who is not capable of empathy, remorse or shame," Samantha replied.

However, she would like to see Meghan repair her relationship with their dad.
Article continues below advertisement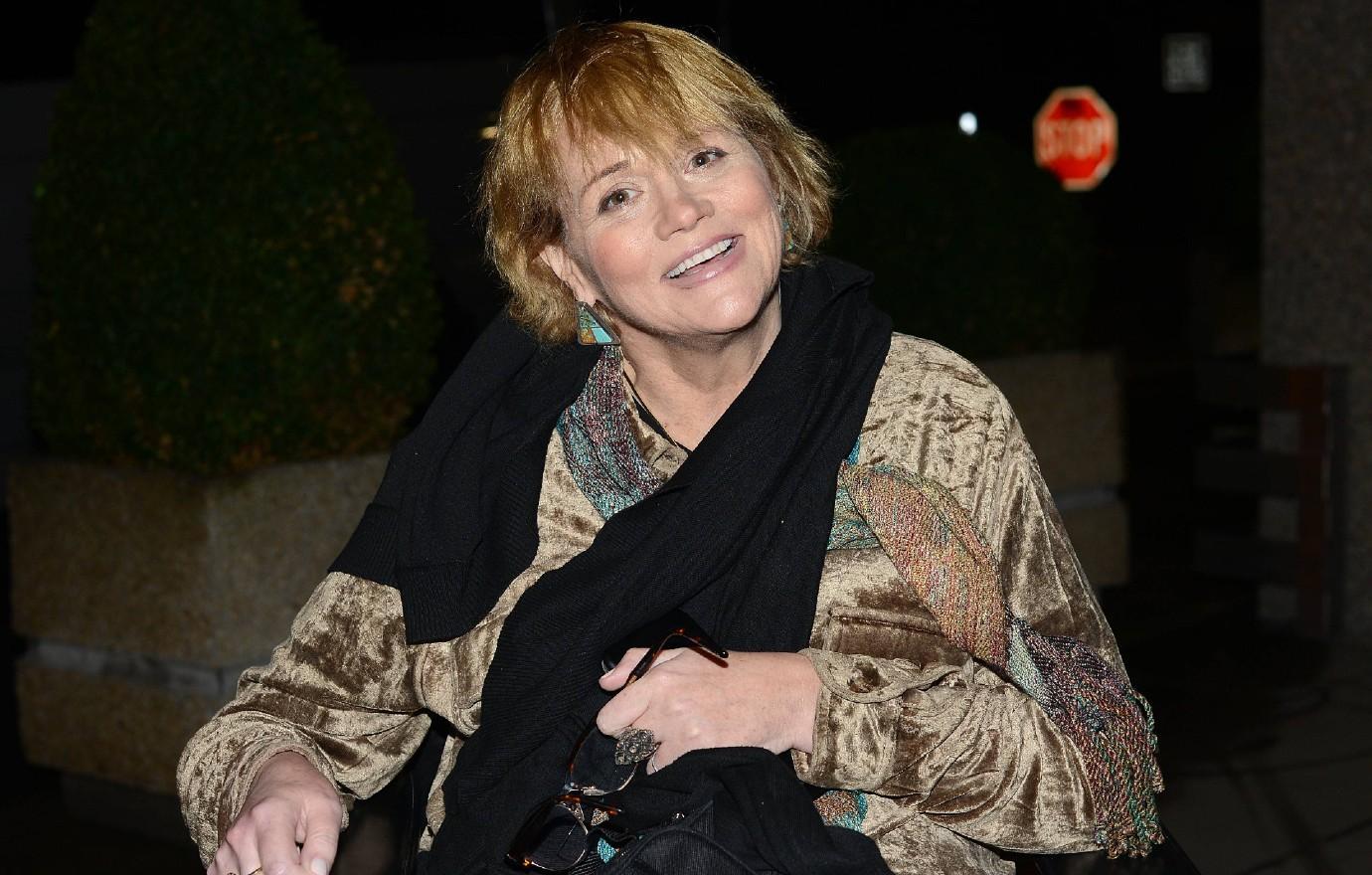 "If she did apologize, it probably wouldn't be sincere, but it would be great if she could give him that. Even if it wasn't sincere, just so that he gets some feeling of love, even if it's not real," she expressed. "At his age, I would just like him to feel a moment of happiness and reciprocation."
Article continues below advertisement
"I would suggest for the benefit of all them, especially the children, that they get counseling," she said of the pregnant star and Harry.
She elaborated that making alleged false statements is damaging for Harry, who recently started a new job at a mental health-focused startup company.
Article continues below advertisement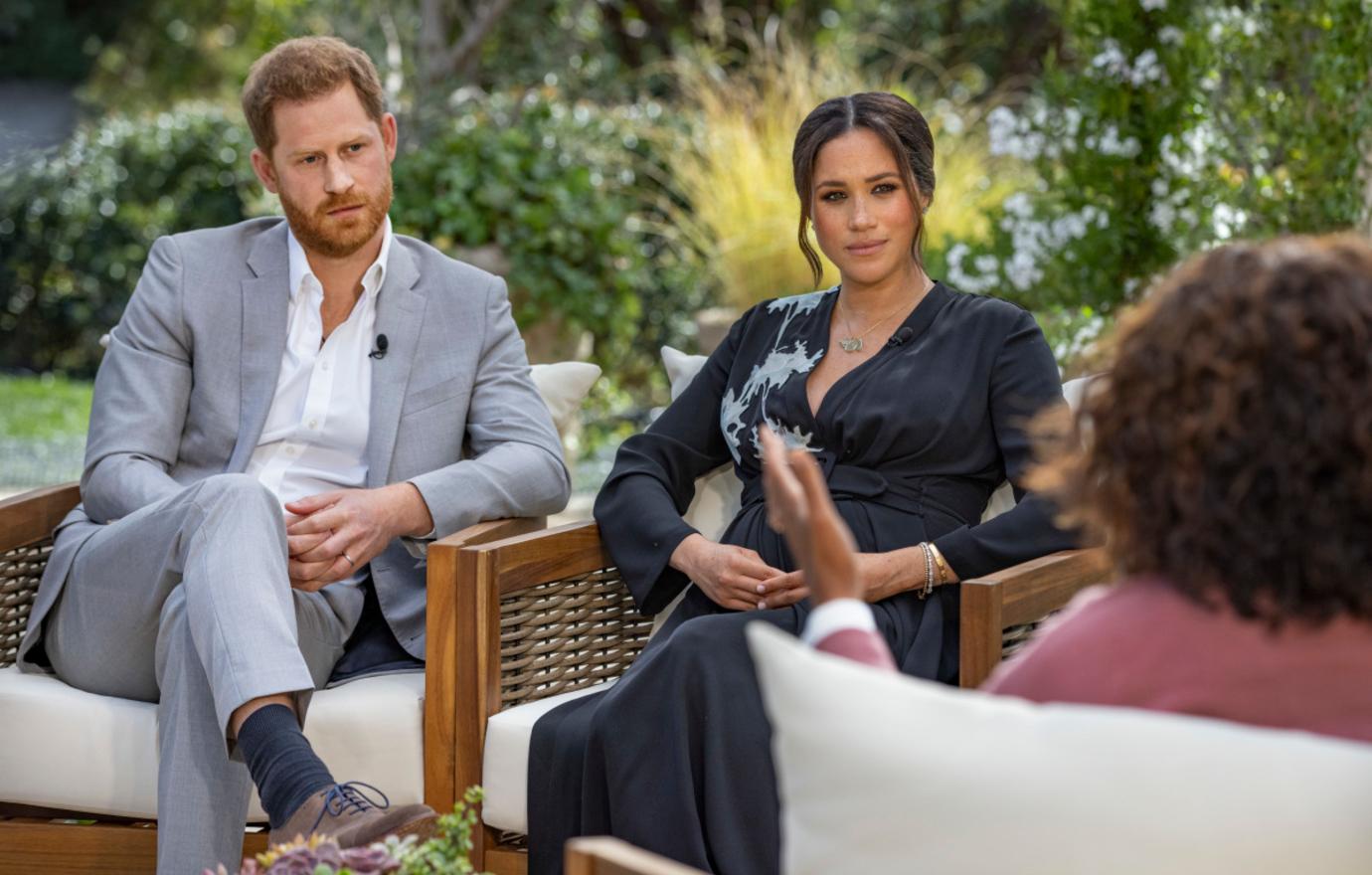 "Harry is in no position to work for a company that deals with misinformation or mental health issues until he himself is made whole, and until they get a grip on what the truth is," she said.
Article continues below advertisement
"So to talk about Harry working, representing a company that deals with disinformation, he's been a party to it," she continued. "His wife was paying PR, as Oprah even said, everybody knows, to not just make them look good but make them look good by offsetting their deceit and making others look bad and speak out about them."
"From the outside, it seems deliberate. How can any man be happy in himself knowing that his family has been destroyed and that he sits across a woman who 99.9 percent of the time is probably not telling the truth?" she continued.
"There are children involved. It's very serious," she concluded. "The way it's going, if this is status quo without any counseling intervention, I give it six months."