Exclusive: 'There Is No Trust': Kate Middleton & Meghan Markle Haven't Spoken After Oprah Winfrey Interview, Insider Reveals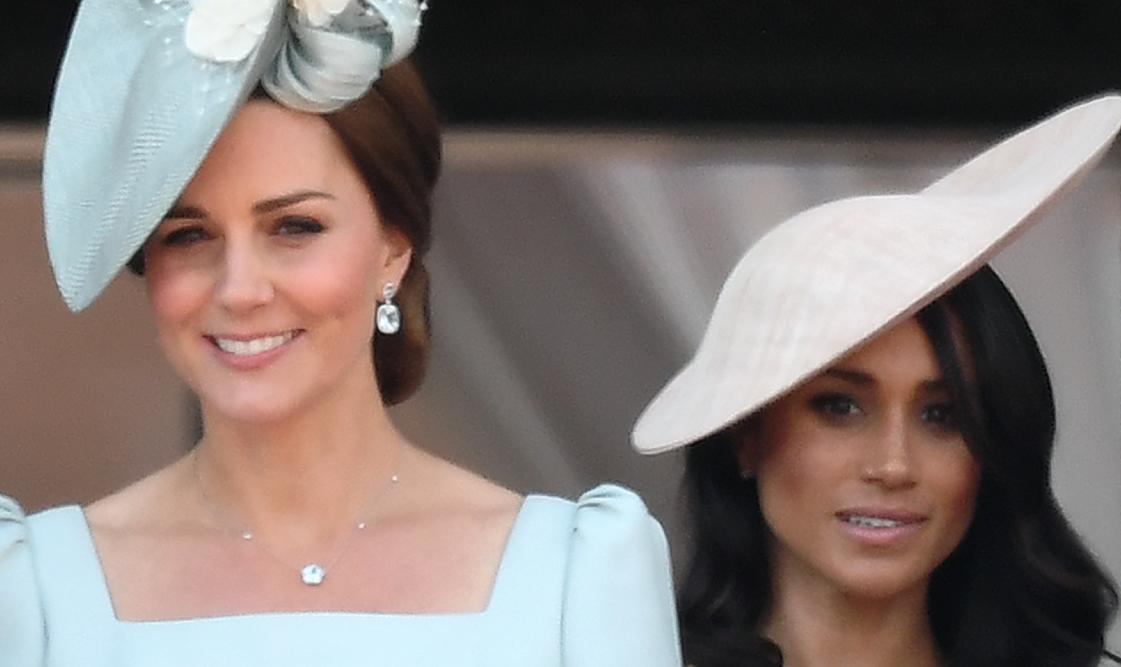 It's no secret that Prince Harry and Prince William's relationship has been strained for some time, but the siblings did speak following the bombshell interview with Oprah Winfrey. However, Kate Middleton and Meghan Markle have had zero contact, a source reveals.
Article continues below advertisement
"Kate's biggest fear is the Meghan will reveal the contents of anything she says. There is no trust after what Meghan did. It is clear that Meghan shares private conversations with reporters and TV personalities, which makes it very hard to move forward. Kate would pick up the phone in a second if she thought it would help, but having another private call leaked to the press isn't going to help anyone," an insider exclusively tells The Royal Observer.
Article continues below advertisement
"Kate wants peace, but you cannot blame her for being guarded and reluctant," adds an insider. "Meghan is a big red flag. How do you make friends with someone that you cannot trust? Meghan has done a tell-all before and will do it again. There are real concerns about her repeating anything she says to her friends in the media."
Article continues below advertisement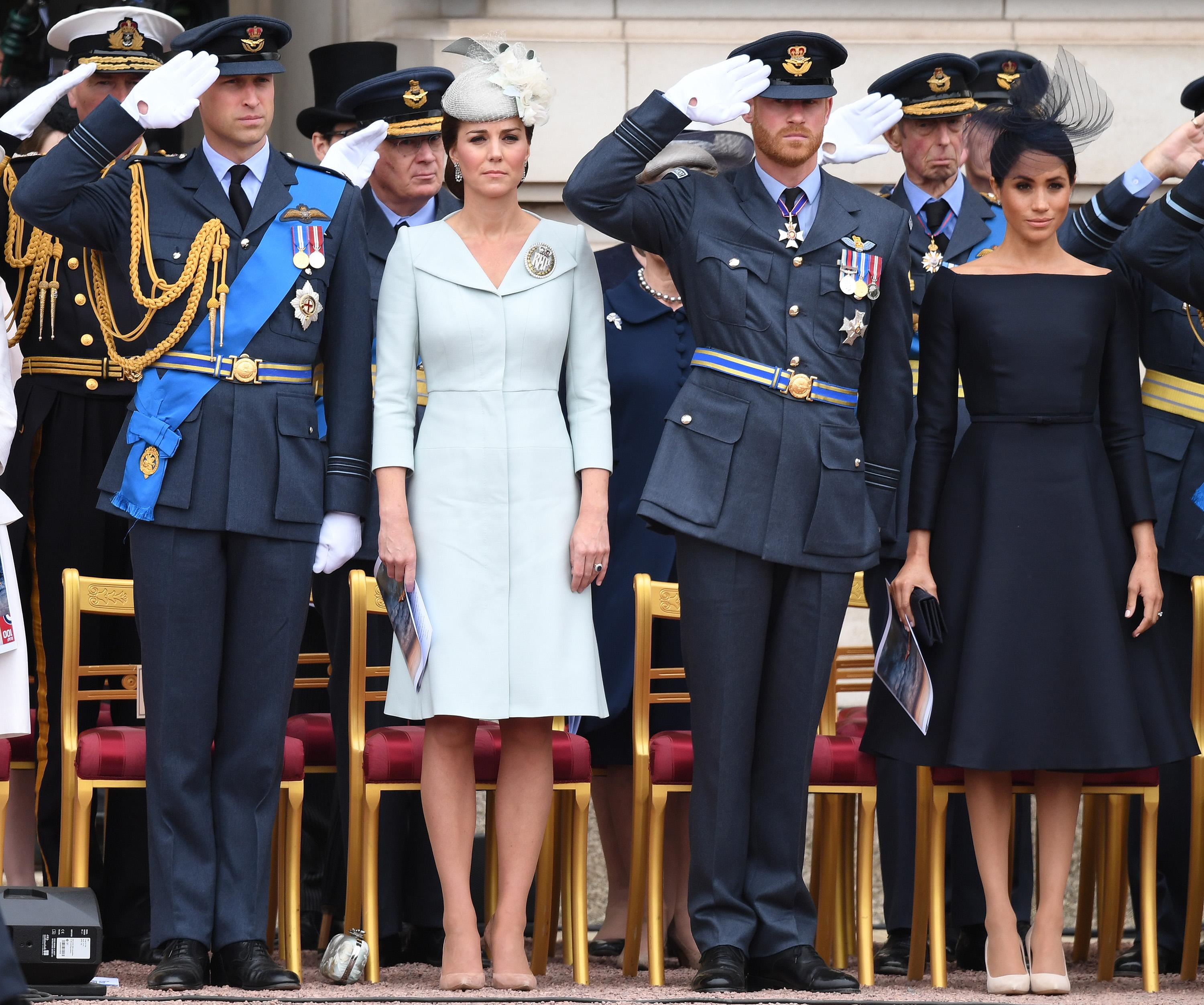 Just last week, Gayle King revealed that conversations between Harry and his father and brother post-interview were "not productive."
Article continues below advertisement
"No one in the royal family has talked to Meghan yet at this particular time and I think it's frustrating for them to see that it's a racial conversation about the royal family when all they wanted all along was for the royals to intervene and tell the press to stop with the unfair, inaccurate false stories that definitely have a racial slant," the host explained.
Article continues below advertisement
Meanwhile, it doesn't seem like Kate, 39, and Meghan, 39, will not be working on their relationship any time soon — especially after the Suits star told Winfrey that the mom-of-three made her cry before her 2018 wedding to Harry.
"She didn't like that she was called out by name when many of the other members of the royal family were not," another source said. "Kate also did not like the implications that she and other members of the royal family were jealous of Meghan, that was never the case."