Meghan Markle Baked A Lemon Olive Oil Cake For World Central Kitchen Organization In Honor Of Women's History Month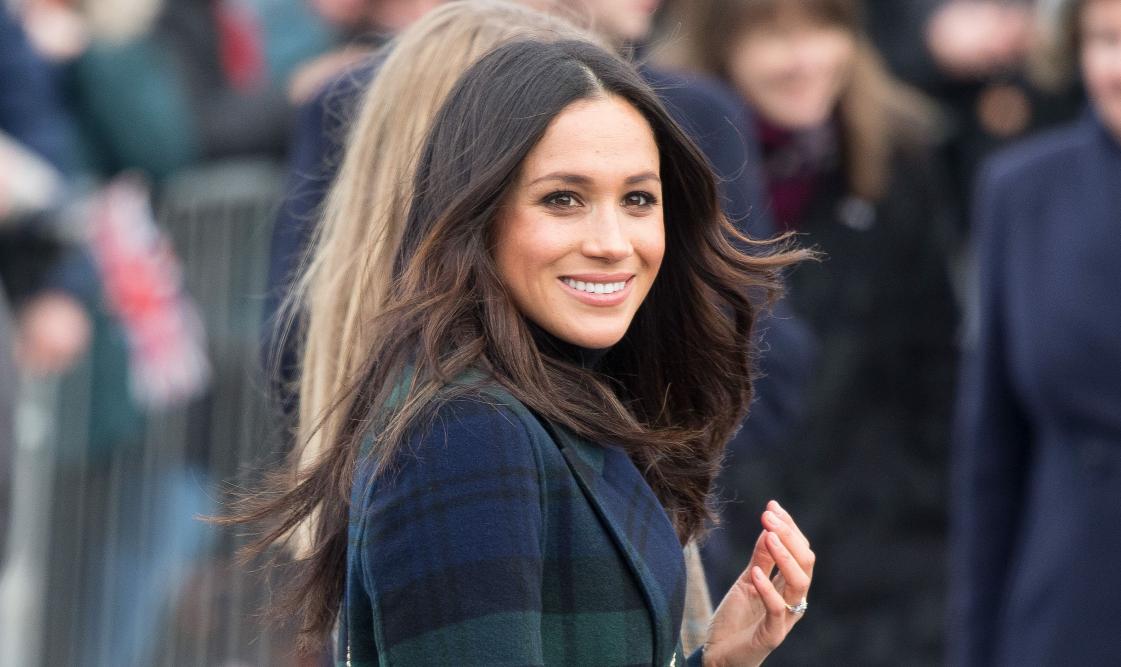 Surprise! Meghan Markle baked a lemon olive oil cake with lemons from her garden in California for a few ladies who work at World Central Kitchen Organization in honor of Women's History Month.
Article continues below advertisement
"We hope you enjoy the offering we baked for you — a small token of thanks, from our home to yours," the Duke and Duchess wrote in a letter addressed to several of the women who ate the meal, which was provided by Archewell Foundation — the nonprofit founded by Meghan and her husband, Prince Harry.
Article continues below advertisement
"Our hope with this effort is to show that, when we all participate, even the smallest actions can have a ripple effect," the pair added in the note. "Even individual actions can impact the whole of us."
"Since WCK's Covid response began in Chicago, we've served nearly 500,000 meals," the organization told their Twitter followers. "Today, Dorri of the YWCA Metropolitan Chicago — which has distributed 60,000 meals with WCK — and Sarah, co-owner of Fat Shallot restaurant, shared a safely distanced lunch with women picking up meals."
Article continues below advertisement
The post continued, "Women are on the frontlines of our work: making & serving meals, volunteering, and leading businesses & organizations that serve their communities each day. Support the women-owned businesses partnering with WCK and the families we serve at http://wck.org/iwd2021."
Article continues below advertisement
Of course, fans couldn't help but gush over the delicious treat. One person wrote, "Keep up the amazing work your doing, that cake looks fab, hopefully sometime in the future there'll be another charity cookbook, this 1 with Meghan's cake recipes in it, I'd 100 percent support such a project," while a second added, "What a lovely gesture from Duchess Meghan, it looks delicious. Bless all the hardworking ladies of @WCKitchen for helping so many in various communities. Happy #WomensHistoryMonth to women everywhere."
A third user added, "What a sweet gesture by the DoS. When life gives you lemon, make dessert! Thank to @WCKitchen and to Archewell for helping those in need!"
Article continues below advertisement
This is hardly the first time the 39-year-old has shared her desserts with others. In 2018, while on her royal tour in Australia, Meghan brought her own banana bread for a picnic with a farming family in Dubbo.
Article continues below advertisement
"We were so surprised but it was incredibly nice of her, she made it last night when she knew she was coming to a family home," Elaine Woodley, who worked at Mountain View Farm, told reporters.
Woodley's daughter Benita added, "She [the Duchess of Sussex] said if you go to someone's house you always bring something, so she did. She said she was worried about the bananas, that she'd put too many bananas in it. But the Duke said there's never too many bananas."