She 'Has A Very Bitter Personality': Thomas Markle Jr. Believes Sister Samantha Markle Is 'Very Jealous Of Meghan'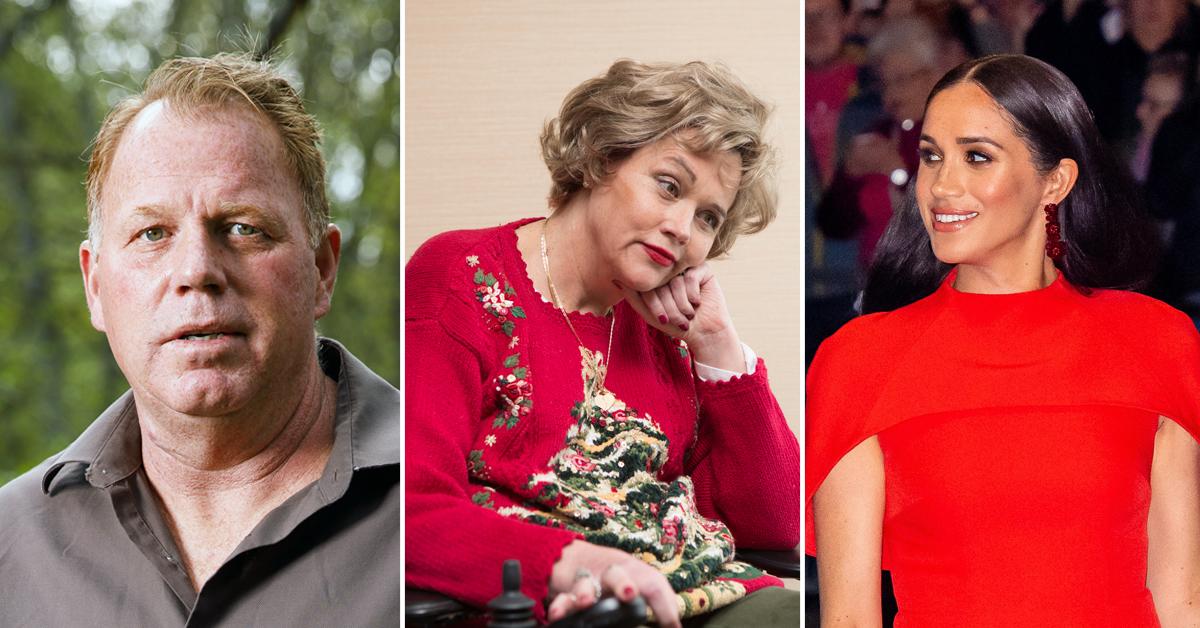 Samantha Markle has viciously attacked her half-sister, Meghan Markle, over the years — and now, there may be a reason as to why she constantly speaks out.
Article continues below advertisement
"Samantha has a very bitter personality," Thomas Markle Jr. said of his sister during the latest episode of E! True Hollywood Story. "I think she was very jealous of Meghan in the very beginning and still to this day."
Article continues below advertisement
"The last time I had spoken with my sister was when I called her at her apartment in Canada, in December 2015 almost 2016," she wrote in The Diary of Princess Pushy's Sister: A Memoir, Part One. "It seemed as though she was excited to hear from me. It was seldom that I could actually reach her because of our completely different schedules, and she was traveling as an ambassador for Suits. I was really worried about our father because he could sometimes become reclusive and depending on his schedule."
Article continues below advertisement
When Winfrey asked Meghan, 39, about what she thought about the book, the Duchess replied: "I think it would be very tell all when you don't know me. I grew up as an only child. The last time I saw her, 18 or 19 years ago and before that, 10 years before that."
Article continues below advertisement
"This is a very different situation than my dad — when you talk about betrayal, betrayal comes from someone that you have a relationship with, right? I don't feel comfortable talking about people that I really don't know," she continued.
Article continues below advertisement
Samatha was upset with Meghan's answer and fired back, saying, "I don't know how she can say, 'I don't know her' and she was an only child. We've got photographs over a lifespan of us together. So how can she not know me?"
"I don't know that it will ever be repaired or replenished, and that's sad. Yes, for my father, and yes for Archie, but it's also sad for her," Samantha later told Closer about where she stands with her half-sister. "Whether or not she looks in the mirror some day and feels a void and can't go back in time and get it back, or not, her life could have been that much fuller had it been there. So whether she'll admit it or not, she's missing out."