'He's Doing Fantastic': Prince Harry Has 'Been In The Role' At Mental Health Startup BetterUp 'For A Couple Of Months,' CEO Says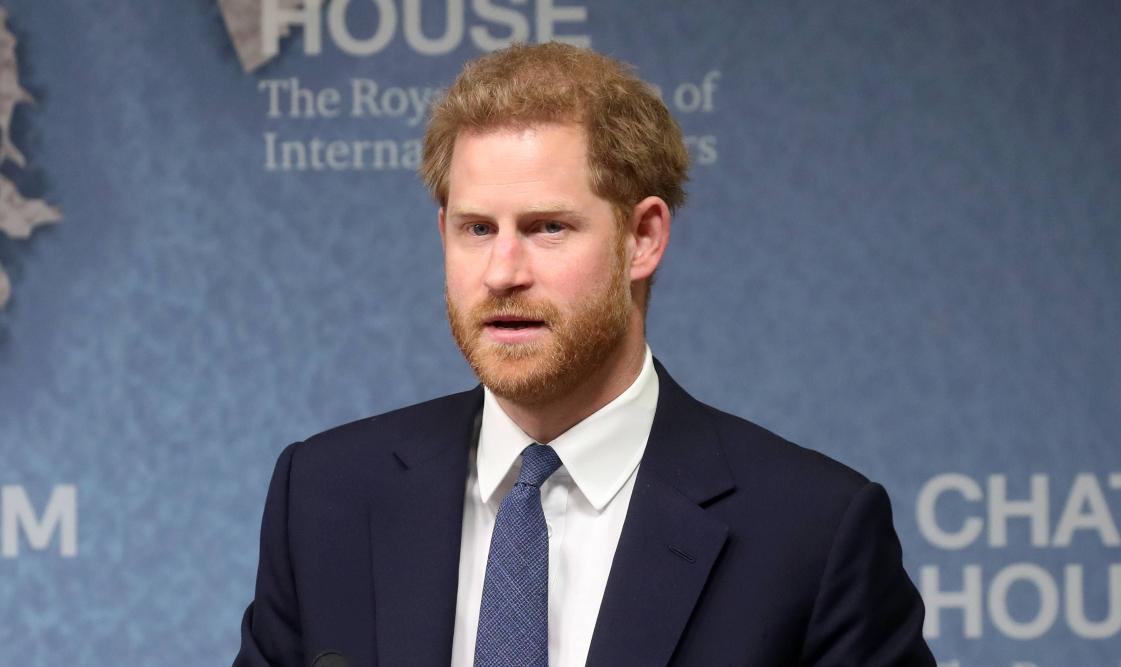 Even though it was just announced on Tuesday, March 23, that Prince Harry would be working at mental health startup BetterUp, the company's CEO, Alexi Robichaux, revealed the royal has actually "been in the role for a couple of months."
Article continues below advertisement
"He's doing fantastic," Robichaux told the BBC, adding that the company was "honored" to hire Harry.
"He's got an incredible attitude and he's filled with energy and enthusiasm — I have a feeling that he'll work out," he quipped.
Article continues below advertisement
"We're partners here, he likes to be called Harry in the workplace, so we just address him as Harry," Robichaux added.
Despite being a public figure, the executive would not reveal how much Harry is getting paid. "As you can imagine as a private company, we don't disclose any compensation for any employees and folks," he said. "And so we're unfortunately I'm not able to share that."
Article continues below advertisement
Robichaux also kept mum about how what Harry's days will look like. "I'm not worried about hours. I'm worried about contribution and I'm worried about change and positive change," he said.
Article continues below advertisement
"I intend to help create impact in people's lives," Harry, who will be the Chief Impact Officer, shared about his intentions. "Proactive coaching provides endless possibilities for personal development, increased awareness, and an all-round better life."
Article continues below advertisement
The 36-year-old also is familiar with the app since he has used it himself. "I was matched with my coach who, quite frankly, is truly awesome and has always given me sound advice and a fresh perspective, which is so valuable," the royal — who is very open about mental health — shared.
Earlier today, it was announced that Harry got a second gig — he is teaming up with nonprofit Aspen Institute.
"As I've said, the experience of today's digital world has us inundated with an avalanche of misinformation, affecting our ability as individuals as well as societies to think clearly and truly understand the world we live in," the 36-year-old said in a statement about his commissioner role, according to CNN.