Royal Family Hopes Prince Philip's Funeral Will Spur Prince Harry & Prince William To 'Put The Past Behind Them,' Shares Source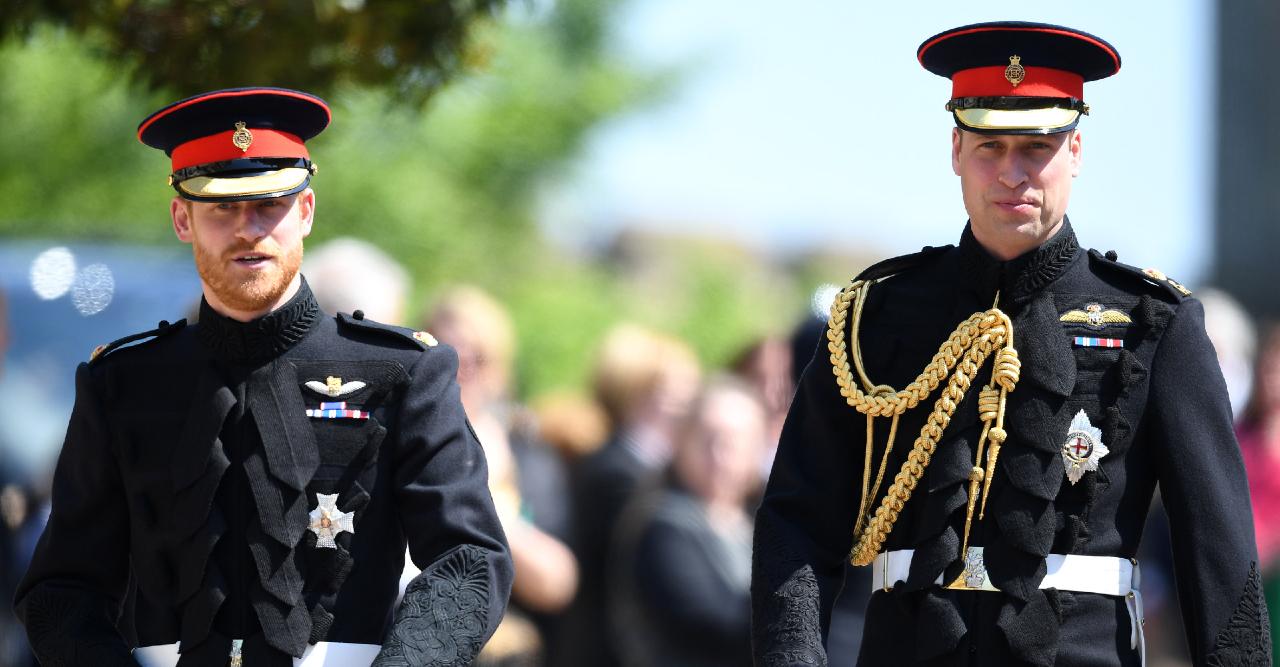 Article continues below advertisement
"The rest of the family are just hoping the brothers can grit their teeth and get through this without stress or animosity," the source claimed. "There's also a hope that they can bond in person and put the past behind them, though it'll be difficult due to the resentment and anger that's existed on both sides."
Article continues below advertisement
"The likelihood is that they'll get through this quietly and be cordial yet somewhat detached," the source predicted. "They certainly won't want to stress out their grandmother with any ill will or negativity, so that's one positive."
Article continues below advertisement
Royal biographer Ingrid Seward predicted the siblings "will very much put their differences behind them" for the ceremony.
"I think that Harry will want to get back to Meghan as soon as the funeral is over... so he won't have a great deal of time to be in a potentially embarrassing situation with his family," she explained.
Article continues below advertisement
"It's not about Harry this day. Harry knows that it's about his grandfather," she added. "They're all going to put on a very good show."

While in the U.K., Harry has been staying at his old home, Frogmore Cottage. It was reported that he met up with his cousin Princess Eugenie and was introduced to her newborn son, August.
Article continues below advertisement
So far, it looks like he's yet to pay visit to his brother or their father, Prince Charles.

Harry revealed his relationship with the two was strained, noting he and his older brother are giving each other "space."
He also admitted that he was disappointed with his dad for not offering him any support while he and Meghan were struggling.

"I feel really let down because he's been through something similar. He knows what the pain feels like," Harry said of Charles. "I will always love him but there's a lot of hurt that's happened."