Prince Harry Will Fly Back To California After Prince Philip's Funeral, Wants To Get Home To Pregnant Wife Meghan Markle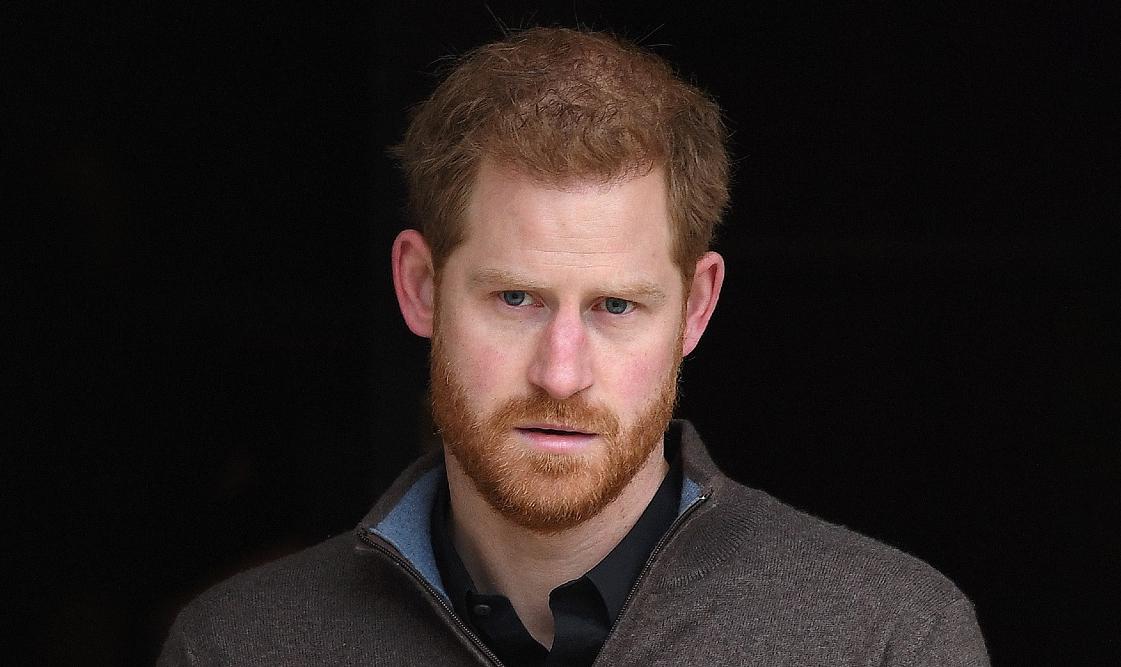 Prince Harry just landed back home on Monday, April 12, but it sounds like he won't be in the U.K. for that long, Page Six reported.
Article continues below advertisement
According to the outlet, the 36-year-old — who is in town for his grandfather Prince Philip's funeral — doesn't plan to stick around after the funeral, which is on Saturday, April 17, as he wants to get back to his wife, Meghan Markle, who is pregnant.
Article continues below advertisement
As soon as Harry touched down in the U.K., he has made sure to check in on his family back home. "He's already really missing Meghan and [son] Archie and has been FaceTiming them every day to check in," an insider previously revealed. "He actually speaks to Meghan a few times a day because he worries [about] leaving her when she's so far along in her pregnancy."
Article continues below advertisement
Meghan had wanted to be by Harry's side, but ultimately, it wasn't feasible.
This is Harry's first trip back home since his tell-all interview aired on March 7, and though he spoke about his strained relationships with his father, Prince Charles, and brother, Prince William, people are hoping they can bury the hatchet once and for all.
Article continues below advertisement
"We know that William and Harry have had a lot of problems over the past year, and at least in the last month, [dealing] with the fallout of Harry and Meghan's Oprah interview," royal expert Katie Nicholl said. "I think everyone's hope is this is going to be an opportunity for William and Harry to spend some time together. They haven't actually seen each other in over a year. Zoom conversations and telephone conversations aren't the same as being together, so this is the first real opportunity that they are going to have to sit down together and talk and hopefully start to build a better relationship."
Even though Harry doesn't have his family with him, Nicholl thinks it's for the best in the long run.
"It actually may not be such a bad thing that he's here on his own and he won't have anyone else to worry about," she revealed. "This is just him with his family and hopefully there will be an opportunity — a busy and emotional and intense weekend, hopefully there will be a time for some much-needed one-on-one time with his father, with Prince William and with the Queen."