Truce? Prince William & Prince Harry Will Likely 'Put Their Differences Behind Them' For Prince Philip's Funeral, Claims Royal Author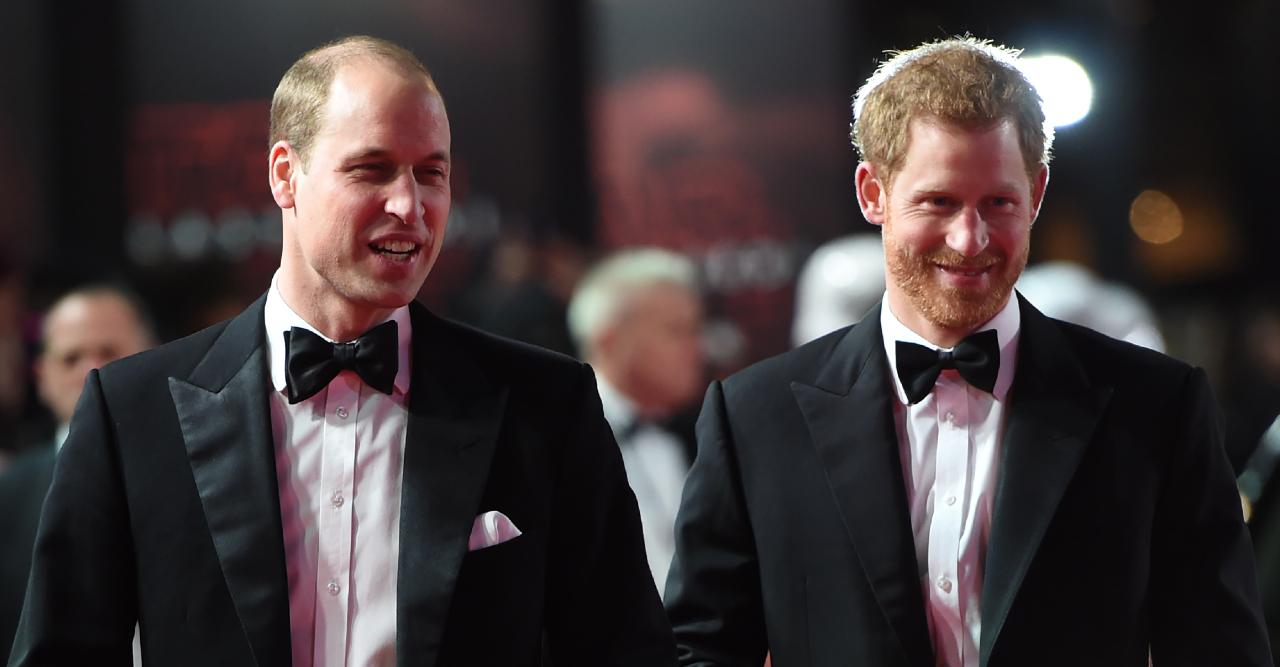 Burying the hatchet? Prince Harry returned to the U.K. ahead of Prince Philip's April 17 funeral, marking his first time home since he left the royal family.

And though Harry still has a strained relationship with his brood, royal biographer Ingrid Seward predicts he and older brother Prince William will play nice at the upcoming ceremony.
Article continues below advertisement
"For the period that Harry is [in England], they will very much put their differences behind them," the author explained to Us Weekly. "I think that Harry will want to get back to Meghan, [Markle, his wife] as soon as the funeral is over … so he won't have a great deal of time to be in a potentially embarrassing situation with his family."
Article continues below advertisement
"It's not about Harry this day. Harry knows that it's about his grandfather," she said. "They're all going to put on a very good show."

However, fellow royal author Andrew Morton noted that anything can happen.
Article continues below advertisement
"The one thing you hope is that it doesn't overshadow tributes to Prince Philip," he said of the sibling's rift. "If everybody's looking at what the lip readers are saying about the interaction between Harry and William, it will undercut the tributes to Prince Philip."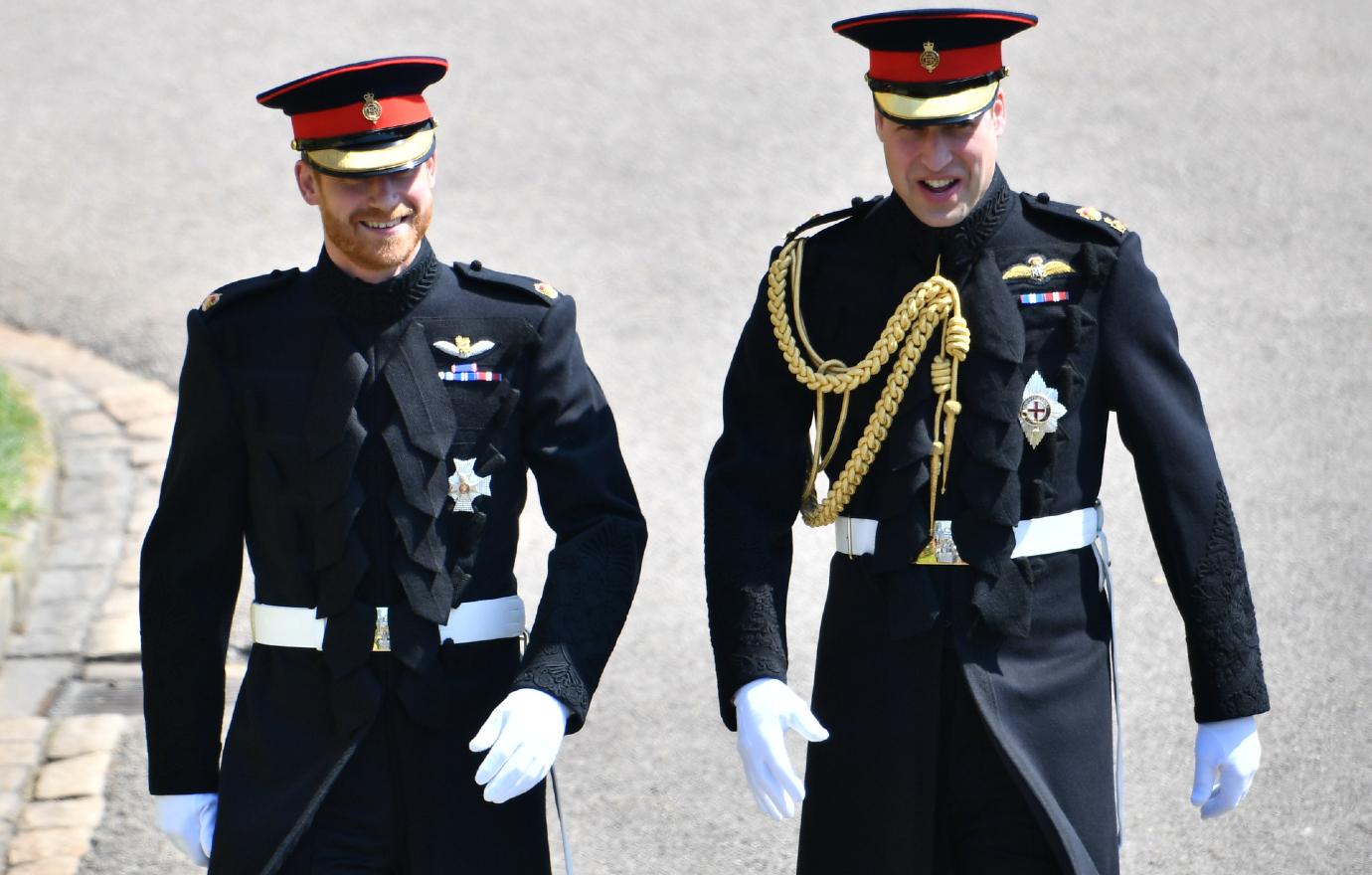 Article continues below advertisement
Harry arrived in England on April 11, but a source exclusively told The Royal Observer that he will "not be staying with his brother or his father" during his trip.
Instead, he's at his old home, Frogmore Cottage, where he has to quarantine due to COVID-19 safety protocols. Wife Meghan and their soon to be 2-year-old son, Archie, remained in California, as the pregnant actress was advised by doctors not to make the overseas trip.
Though Harry still has a good relationship with his grandmother, Queen Elizabeth II, he admitted during his interview with Oprah Winfrey that he and his brother had grown apart.
Article continues below advertisement
"As I said before, I love William to bits. We've been through hell together and we have a shared experience, but we are on different paths," he explained. "The relationship is space at the moment and time heals all things, hopefully."