Queen Elizabeth Returns To Royal Duties 4 Days After Prince Philip's Death, Hosts Retirement Ceremony For Former Lord Chamberlain Earl Peel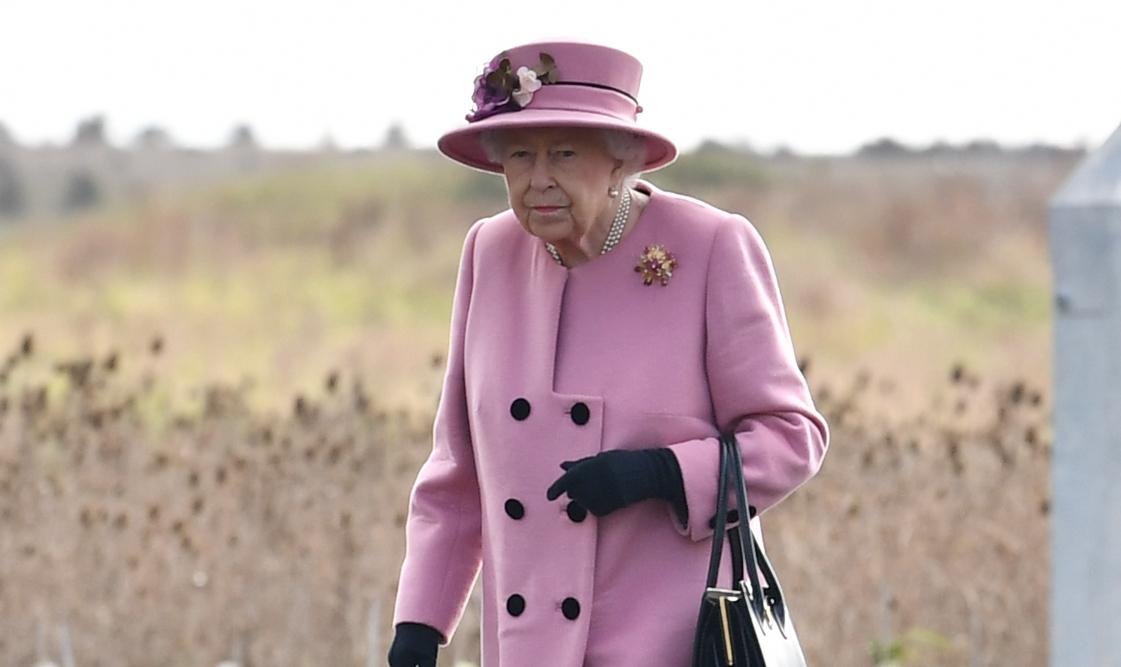 Even though Prince Philip passed away less than a week ago, Queen Elizabeth II returned to her royal duties on Tuesday, April 13, the Mirror reported.
Article continues below advertisement
The 94-year-old held her first in-person event, hosting a ceremony as the Earl Peel formally stood down as Lord Chamberlain.
Article continues below advertisement
Chris Ship, ITV News Royal Editor, also wrote on Twitter: "It seems the Queen held an audience with the retiring Lord Chamberlain (the most senior official in the Household). Earl Peel is stepping down and being replaced by the former head of MI5 Andrew Parker. The Queen clearly wanted it honour this particular entry in her diary."
Article continues below advertisement
Even though the Queen entered eight days of mourning following Philip's death — in which she would not carry out any royal duties — it seems like she is still deeply committed to her work, which is something Philip understood all too well.
"Her family will step up and be by her side, but she will carry on," a former royal aide revealed. "She understands that she has a job to do, and [Philip] would have wanted her to crack on. She did do so when he retired from public life."
Article continues below advertisement
Article continues below advertisement
Going forward, the Queen will bring along senior members of the royal family to engagements and public outings.
"The Duke of Edinburgh is irreplaceable and the Queen's dedication to duty is undiminished. But senior officials and members of the family have long had an eye on ensuring she is more supported in the future and it seems sensible to start employing this now," a source told the Daily Mail.
"If one parent dies the children – and in this case, grandchildren – all step up and fill in in different ways," the insider said. "No single individual could ever take place of the Duke of Edinburgh, but just maybe all of them coming together will fill some of the space he has left behind."