Prince Harry & Prince William's Feud May 'Overshadow Tributes To Prince Philip' During Funeral, Royal Biographer Warns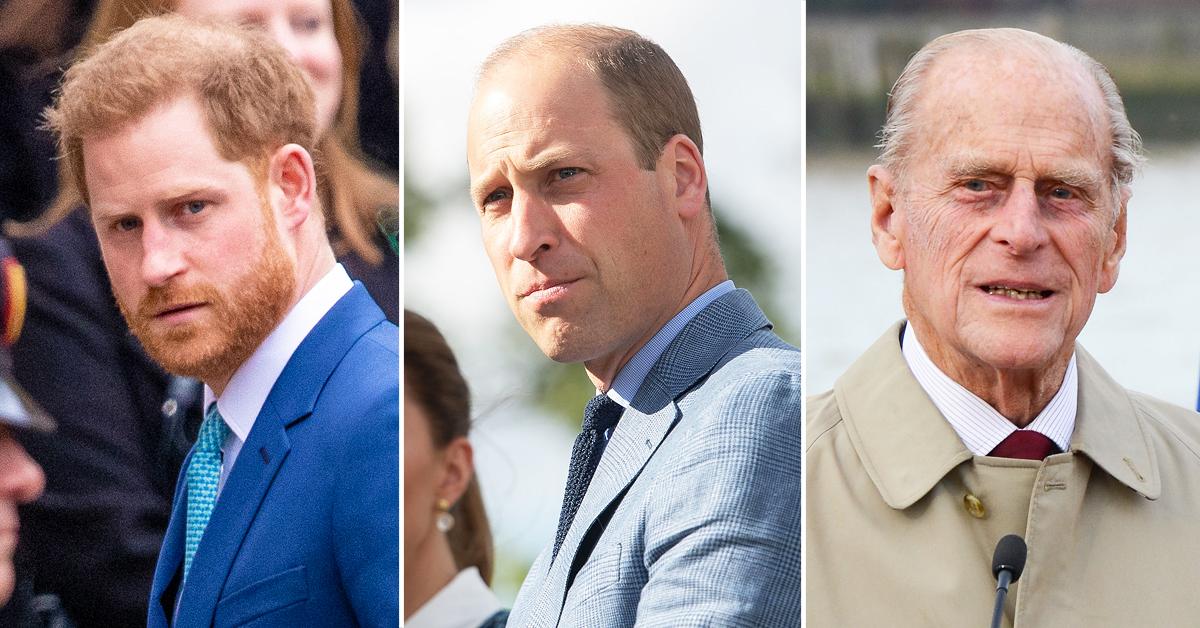 It's safe to say that all eyes will be on Prince Harry and Prince William when they reunite at Prince Philip's April 17 funeral.
Article continues below advertisement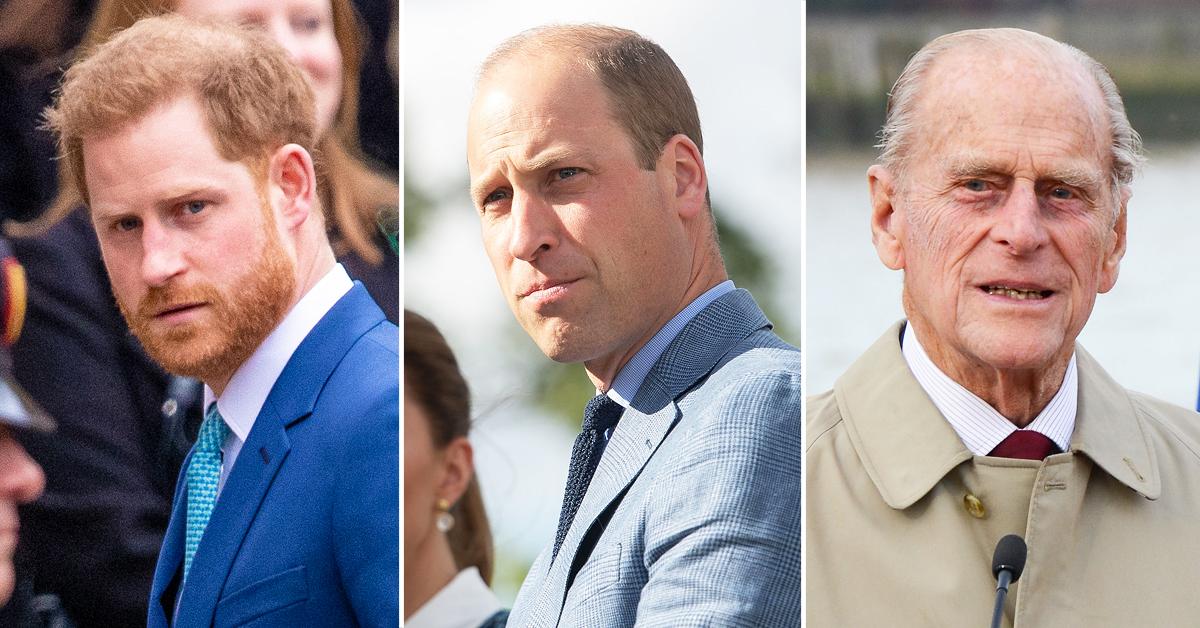 Article continues below advertisement
"Everybody watching the funeral will want to see some sort of reconciliation between William and Harry, and Harry and his father," Morton said. "The one thing you hope is that it doesn't overshadow tributes to Prince Philip. If everybody's looking at what the lip readers are saying about the interaction between Harry and William, it will undercut the tributes to Prince Philip."
Article continues below advertisement
He continued, "This isn't the first time there's been a Cain and Abel relationship inside the royal family, Elizabeth and Margaret were sort of the salt and pepper of the royals in their day."
"They were a unique double act and the comparisons with William and Harry are many and obvious. The Queen is a very similar character to William, cautious, even-handed and calm, Margaret and Harry are a couple who kick over the traitors. Margaret used to say, 'disobedience is my job.'"
Article continues below advertisement
Following Philip's death — he died on Friday, April 9, at 99 years old — Morton had nothing but fond words to say about the late duke.
"Prince Philip was progressive, he was proactive as we all know, and he was a moderniser in a pretty crusty institution," he stated.
Article continues below advertisement
"His legacy was to bring the monarchy into the 21st century. He's the one who, against the wishes of Winston Churchill and his wife, the Queen, got the coronation televised. He's the one behind the royal family film of 1969. He was the head of the family, the head of the firm. His rule was law," he shared.
Article continues below advertisement
Harry spoke with Oprah Winfrey about his relationship with his older brother, Prince William, and his father, Prince Charles, in an interview that aired on March 7. Ever since then, things have been tense between Harry and the royal family.
Now, it seems like their reconciliation is off to a rocky start. "Harry will have to quarantine in the U.K.," a source exclusively told The Royal Observer. "He will be quarantined at Windsor Castle since they have a few spare rooms. Harry will not be staying with his brother or his father."