Queen Elizabeth's Jewels Likely To Be Inherited By Kate Middleton, Camilla & Meghan Markle To Be Snubbed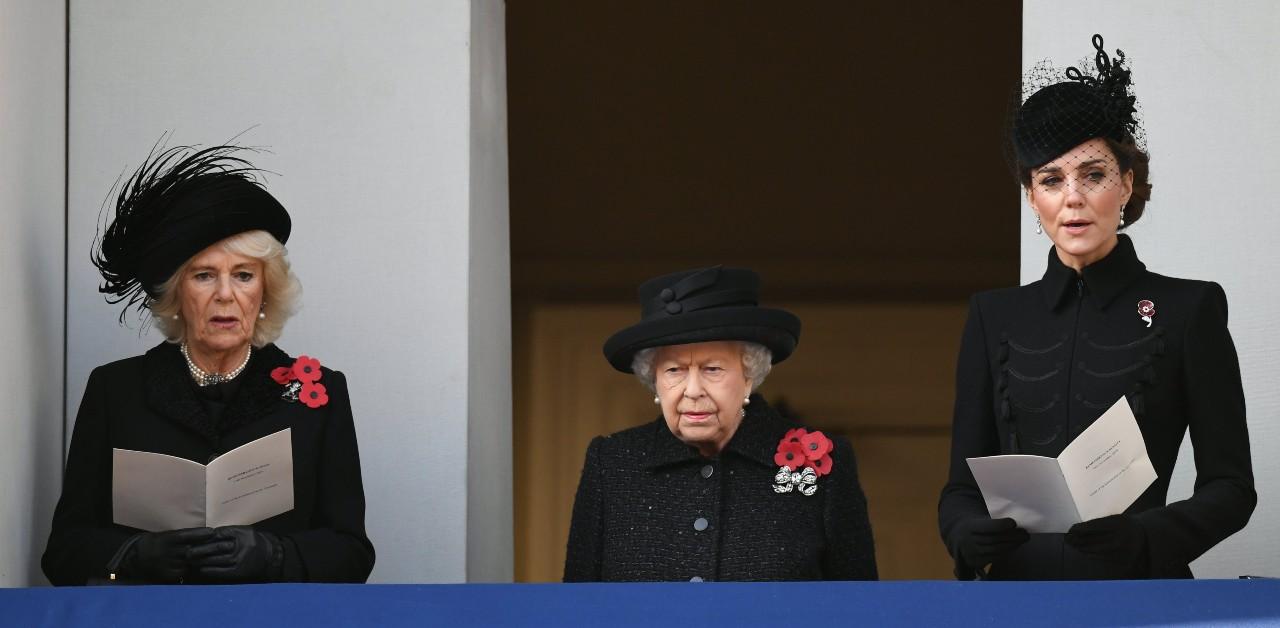 After Queen Elizabeth's passing on Thursday, September 8, her eldest son, Charles, ascended to throne and took on the title of King. By his side was wife Camilla, who is now known as Queen Consort, but despite the prestigious labels, a royal insider believes the latter won't inherit any of the late matriarch's jewels, which are said to be worth around $110 million.
Article continues below advertisement
Earlier this summer, a source claimed there were "whispers" that the Queen "made some last-minute changes to her will that'll be a shocking surprise for her heirs. She's been focusing on her beloved pieces and who deserves what."
The insider noted that Kate Middleton is the probable recipient of the 300-piece collection, as the mom-of-three was "clearly the family favorite. She'd never say it, of course, but it's one of the reasons Camilla resented Kate."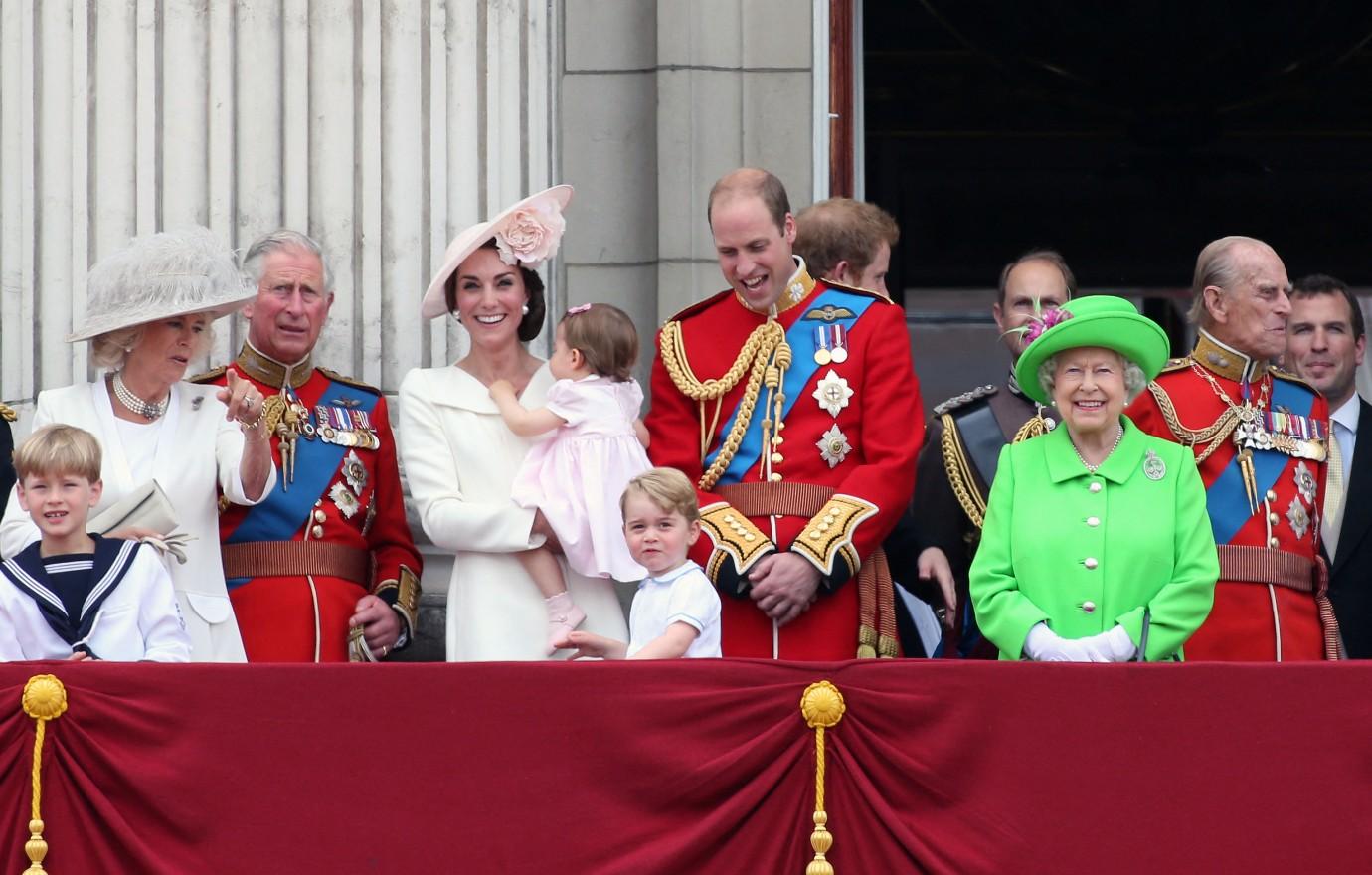 Article continues below advertisement
Despite the Sussexes' tension with the monarchy, Charles made sure to give a shoutout to the California-based couple during his first speech since taking the throne.
"I want to express my love for Harry and Meghan as they continue to build their lives overseas," he stated, following up by mentioning Prince William as well. "With Catherine beside him, our new Prince and Princess of Wales will, I know, continue to inspire and lead our national conversations, helping to bring the marginal to the centre ground where vital help can be given."