Camilla, Duchess Of Cornwall Takes Over Meghan Markle's Role As National Theatre Patron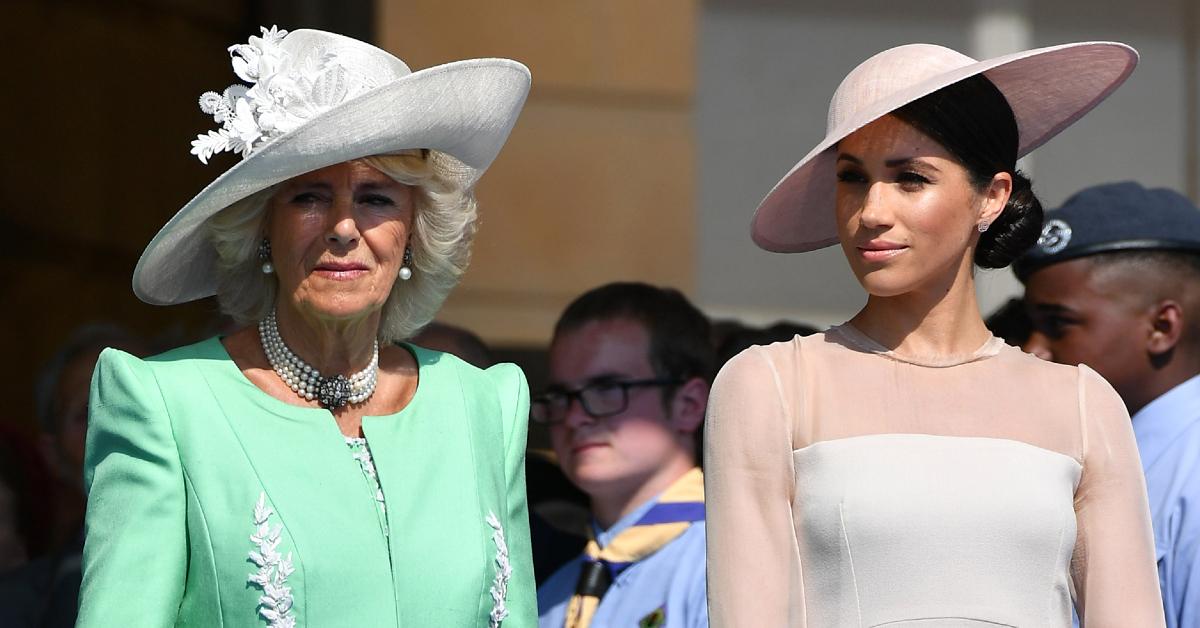 Camilla, Duchess of Cornwall has replaced Meghan Markle as patron of the National Theatre.
The former actress, 40, was stripped of her role when she and Prince Harry left the royal family in 2020.
Article continues below advertisement
"It is a privilege to welcome the Duchess of Cornwall as the National Theatre's Royal Patron," Rufus Norris, director and joint chief executive of the National Theatre, said. "The duchess shares our belief that theatre enriches our lives in so many ways and that everyone should have access to the arts and creativity no matter where they are in the world. The duchess has shown great support to our industry throughout the pandemic, and I look forward to working with Her Royal Highness for many years to come."
"I would also like to express my thanks to the Queen for Her Majesty's long and unwavering support and service to the National Theatre," the statement continued.
Article continues below advertisement
As The Royal Observer previously reported in January, the deal was done, and Queen Elizabeth was going to hand her the role in due time.
Camilla is a perfect fit, as she is really passionate about the creative arts.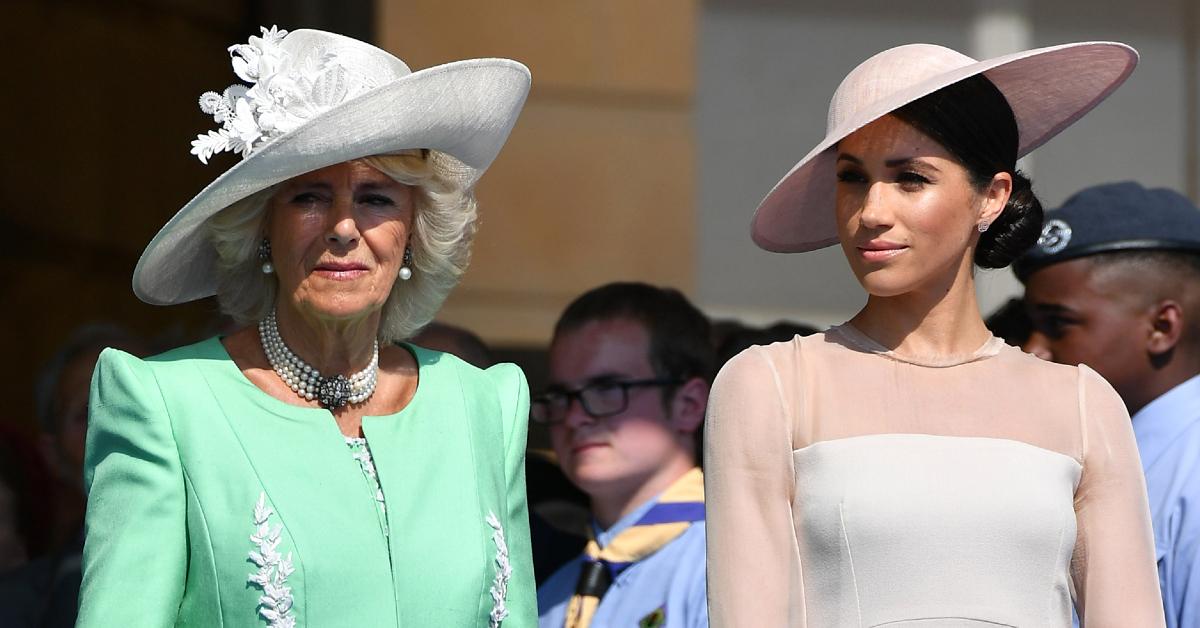 Article continues below advertisement
"She really wanted it. She was pretty miffed when it went to Meghan, and will be all the more delighted to take it on now, after being disappointed not to get it first time round," a source said.
"I believe in theatre. It's the cornerstone of a fertile cultural life, a forum for debate and a powerful means of building community. Perhaps more importantly, those of us who believe in the theatre also believe in its resilience," she said in 2020. "I should like to thank those of you whose profession is in the theatre for your determination and flexibility. Please remain resilient. We need you, and we've missed you."