Prince Harry 'Can't Stand' Stepmother Camilla, Author Reveals, 'Will Go After' Her & Prince Charles In New Memoir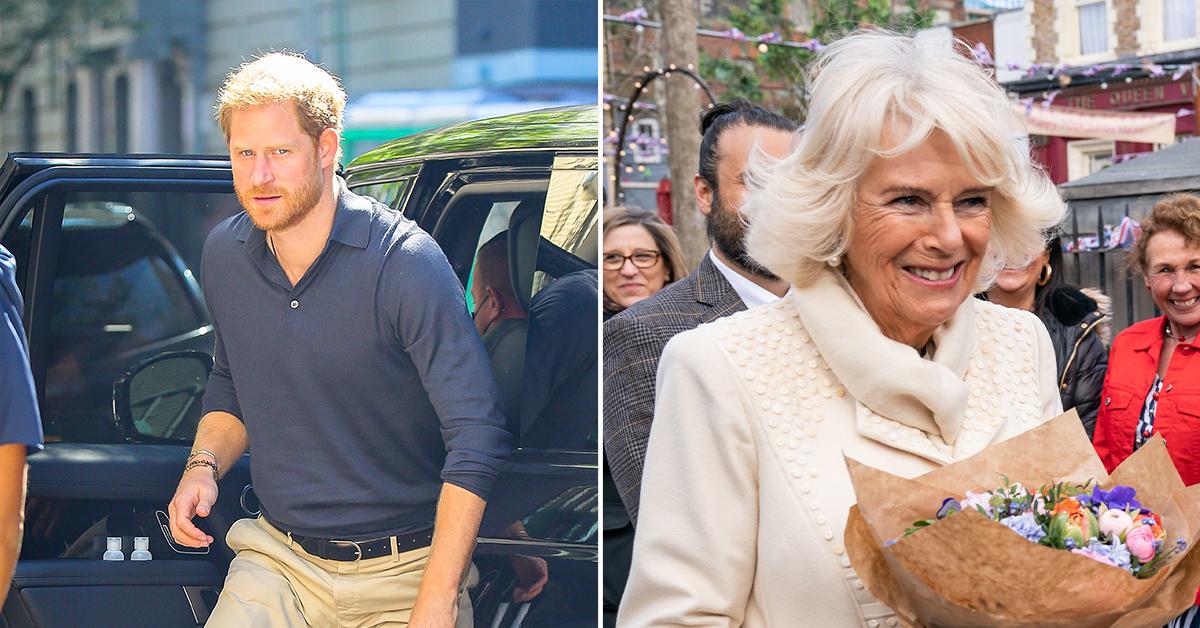 Prince Harry is gearing up to release his new memoir, and it seems like he has one person he plans on showing in a poor light: his stepmother, Camilla, Duchess of Cornwall.
Tina Brown, who wrote a new book about the royal family, revealed Harry isn't holding back in the new tome.
Article continues below advertisement
"Harry's not going to go after the Queen, she's sacrosanct. And he probably won't go after Kate, who he's very fond of," Brown said. "But he will go after Charles and Camilla and maybe William."
After the 37-year-old and his wife, Meghan Markle, left the royal family in 2020, they opened up about their time in the U.K. — and the TV star, 40, even claimed Kate Middleton made her cry prior to her wedding to Prince Harry.
"William was disgusted about Meghan's attack on Kate because she can't answer back," Brown noted. "But that's nothing compared to how furious he's going to be when this book comes out."
Article continues below advertisement
In February, Queen Elizabeth announced Camilla would become Queen Consort when Prince Charles takes the throne — and Prince Harry is less than pleased with the decision. "William has accepted Camilla in terms of what she means to his father," Brown said. "He's been grown up about it. Harry, on the other hand, can't stand Camilla. He doesn't want Camilla to be queen."
Article continues below advertisement
"It'll be like a red rag to a bull for Harry – he'll be angry. While I don't think he has disdain for Camilla as a person, I think it'll rile him and he'll feel betrayed that she'll now be Queen when that should have been his mother. He'll be livid," Paul Burrell, Diana's former butler, told Closer magazine. "Even though he and Meghan met the news with silence, I think he'll really have something to say about this and it'll rehash a lot of childhood trauma."
Article continues below advertisement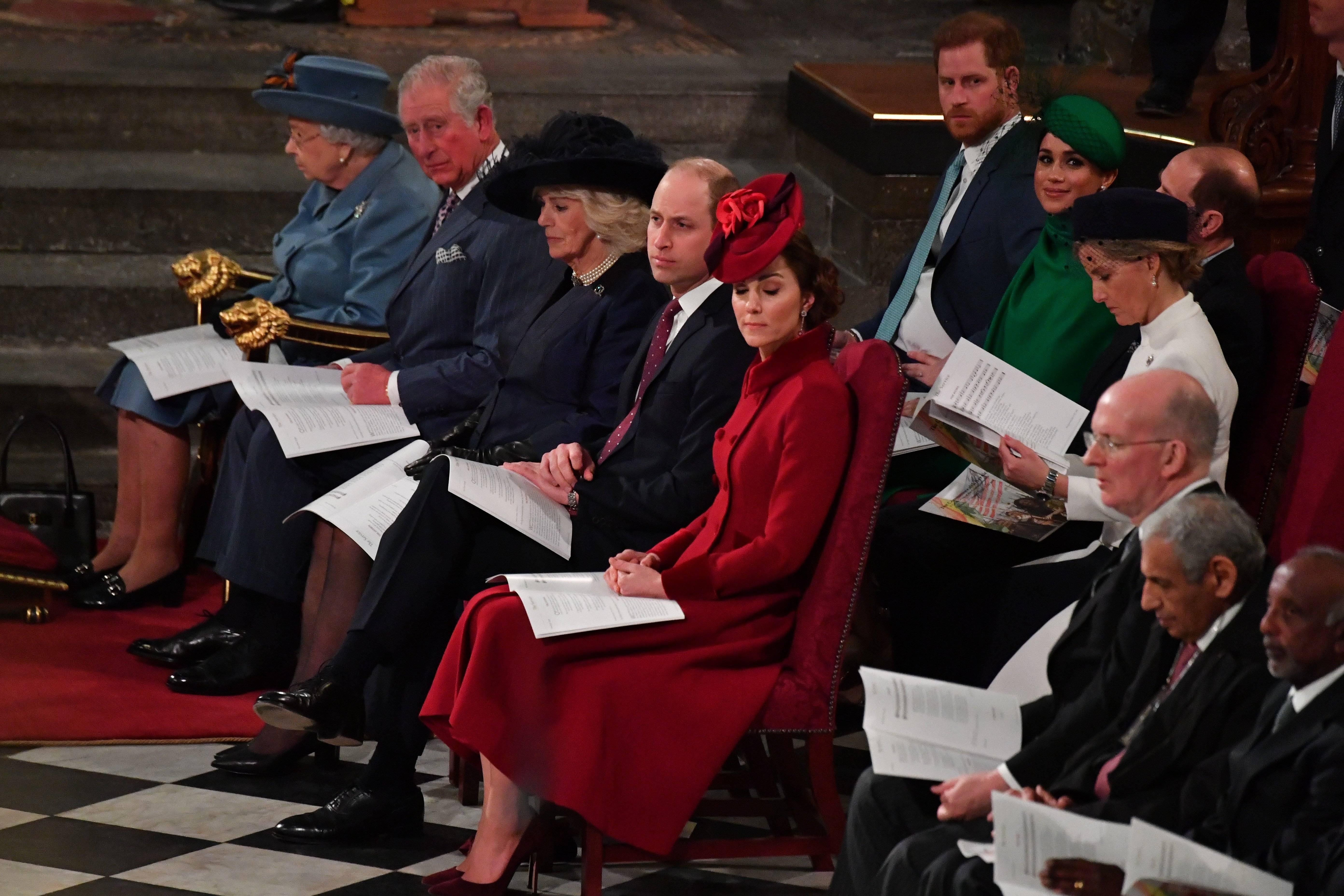 Burrell always believed that Camilla would be at the front and center of his book. "I think this recent news will have rehashed old feelings and brought back unhappy memories and childhood trauma. And it's likely that it'll be in his book. I really think Harry will tell the world what he thinks and feels about Camilla, and the divorce scandal, as that hit him extremely hard," he shared.