Prince William and Kate Middleton Underwent a 'Massive Balancing Act' When Telling Prince George He Will Be King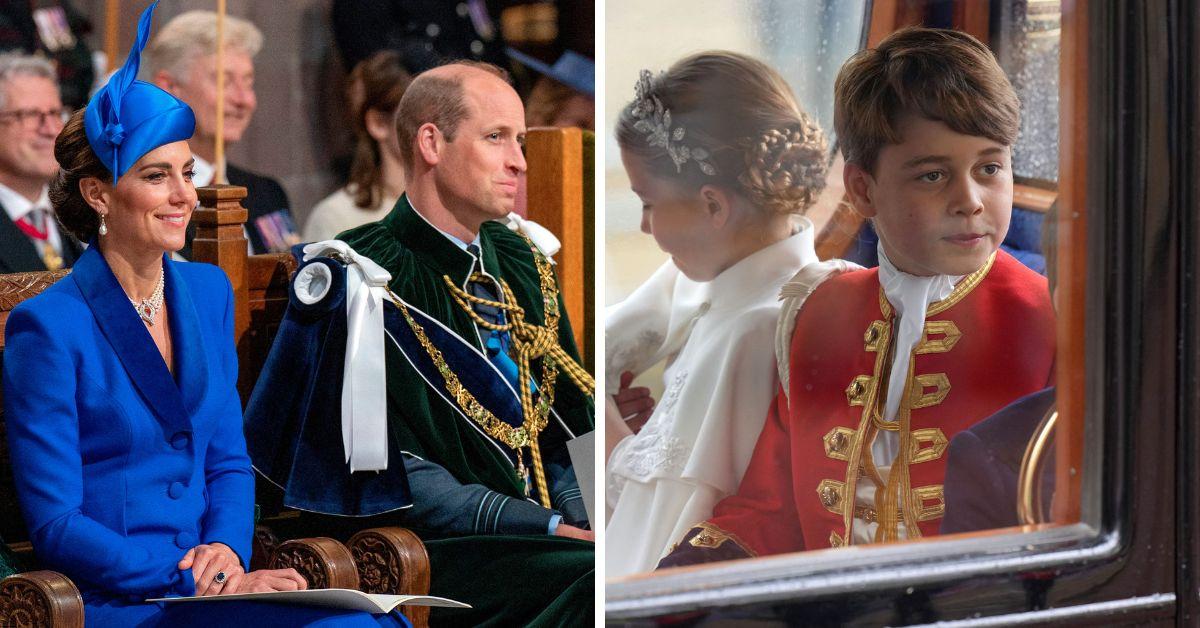 Prince William and Kate, Princess of Wales, have allegedly told Prince George he will one day be King of the United Kingdom.
Royal author Robert Lacey reported that the then-Duke and Duchess of Cambridge broke the news to a 7-year-old George in 2020 at a "controlled moment of their choice."
Article continues below advertisement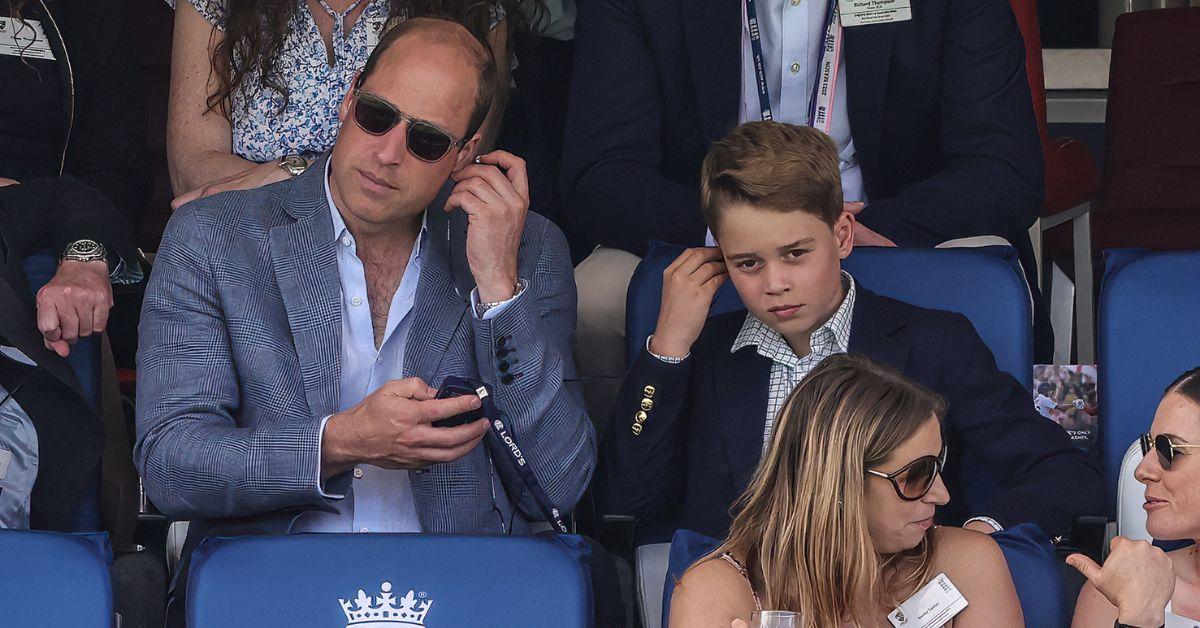 Lacey went on to state how the pair was seeking to avoid "William's unhappiness at the haphazard fashion in which the whole business of his royal destiny had buzzed around his head from the start." It was long rumored that the Prince of Wales found out he would be the monarch someday from his classmates at school.
But others have a different opinion on the matter, with the Wales children's fashion designer, Amaia Arrieta, telling an outlet, "I think George has known almost from the beginning. He has always had a more prominent role — there have been many events with his late great-grandmother or great-grandfather," that did not include his other siblings, which therefore signifies George's unique position as the United Kingdom's future head of state.
William previously told the BBC in 2016 that he would tell his oldest son when the time was right. His and Kate's central focus has been on providing a stable and enriching homelife for all of their children.
Article continues below advertisement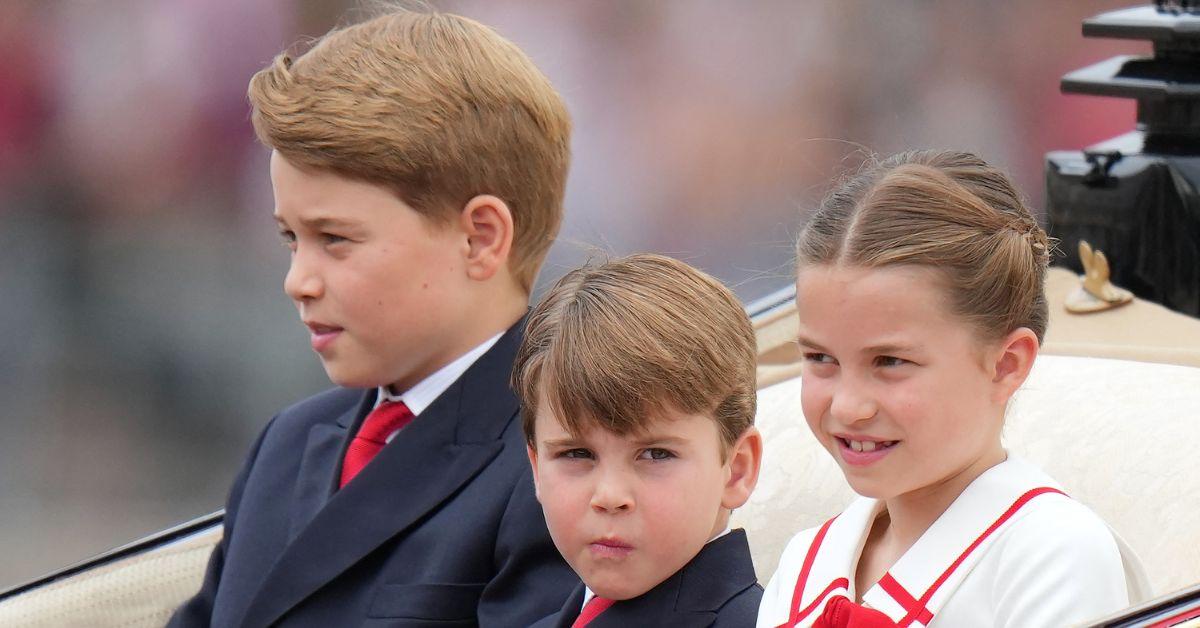 Princess Charlotte and Prince Louis will certainly serve lifelong, prominent roles within the British monarchy. Although neither will wear the Crown, both are expected to one day become the Princess Royal and the Duke of York, respectively. When it comes to the future King George VII, a source at the palace told a publication, "I am sure [William and Kate] are making George aware in the best way they can. And not making it too burdensome."
But in the meantime, the Prince and Princess of Wales' kids are living a mostly normal life and rarely appear at royal events.
All three Wales siblings made appearances at King Charles III's coronation on May 6, followed by June's Trooping the Colour, and most recently, Charlotte and George turned up at Wimbledon with their parents. But as the years go by, all eyes will slowly but surely turn toward Prince George as he assumes more and more royal responsibilities.
Article continues below advertisement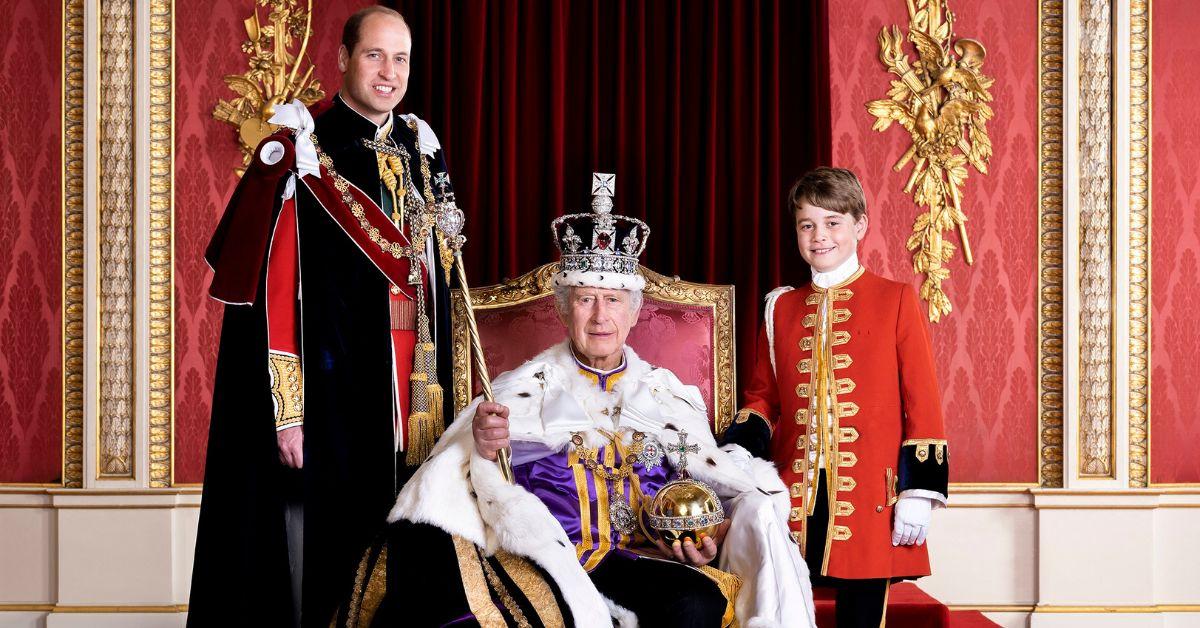 People reported on Lacey, Arrieta and the palace insider's comments.