Princess Anne & Kate Middleton Visit The Royal College Of Midwives And The Royal College of Obstetricians — Pics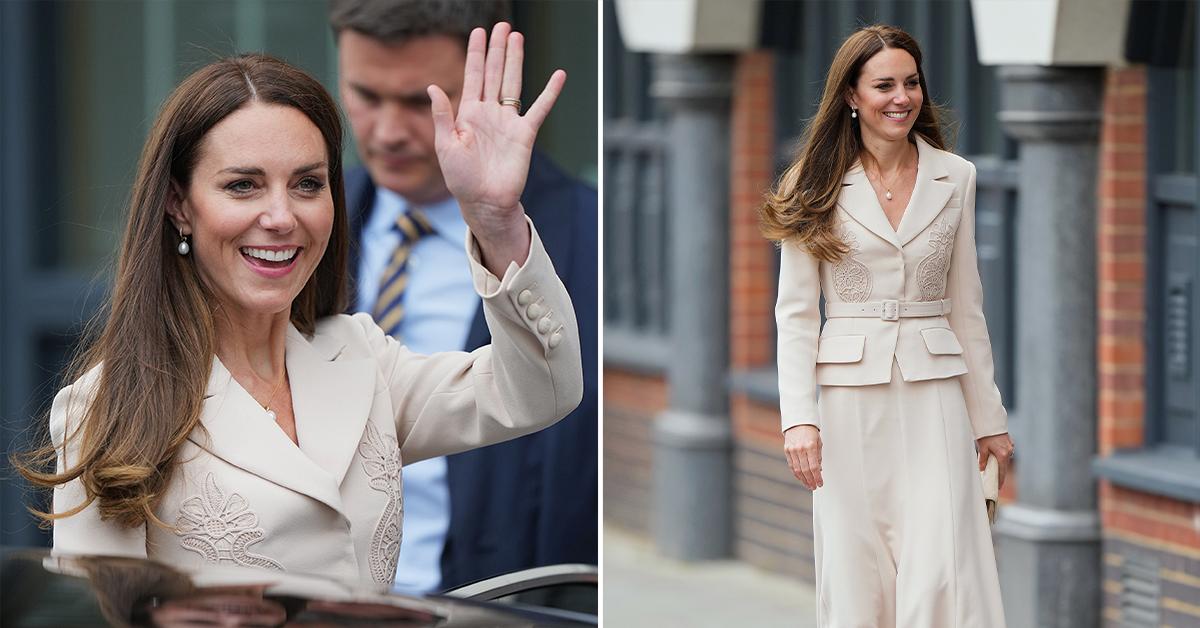 A delightful duo! Kate Middleton and Princess Anne ventured out and about to visit the Royal College Of Midwives and the Royal College of Obstetricians on April 27.
Article continues below advertisement
Scroll through the gallery below to see more photos!
Article continues below advertisement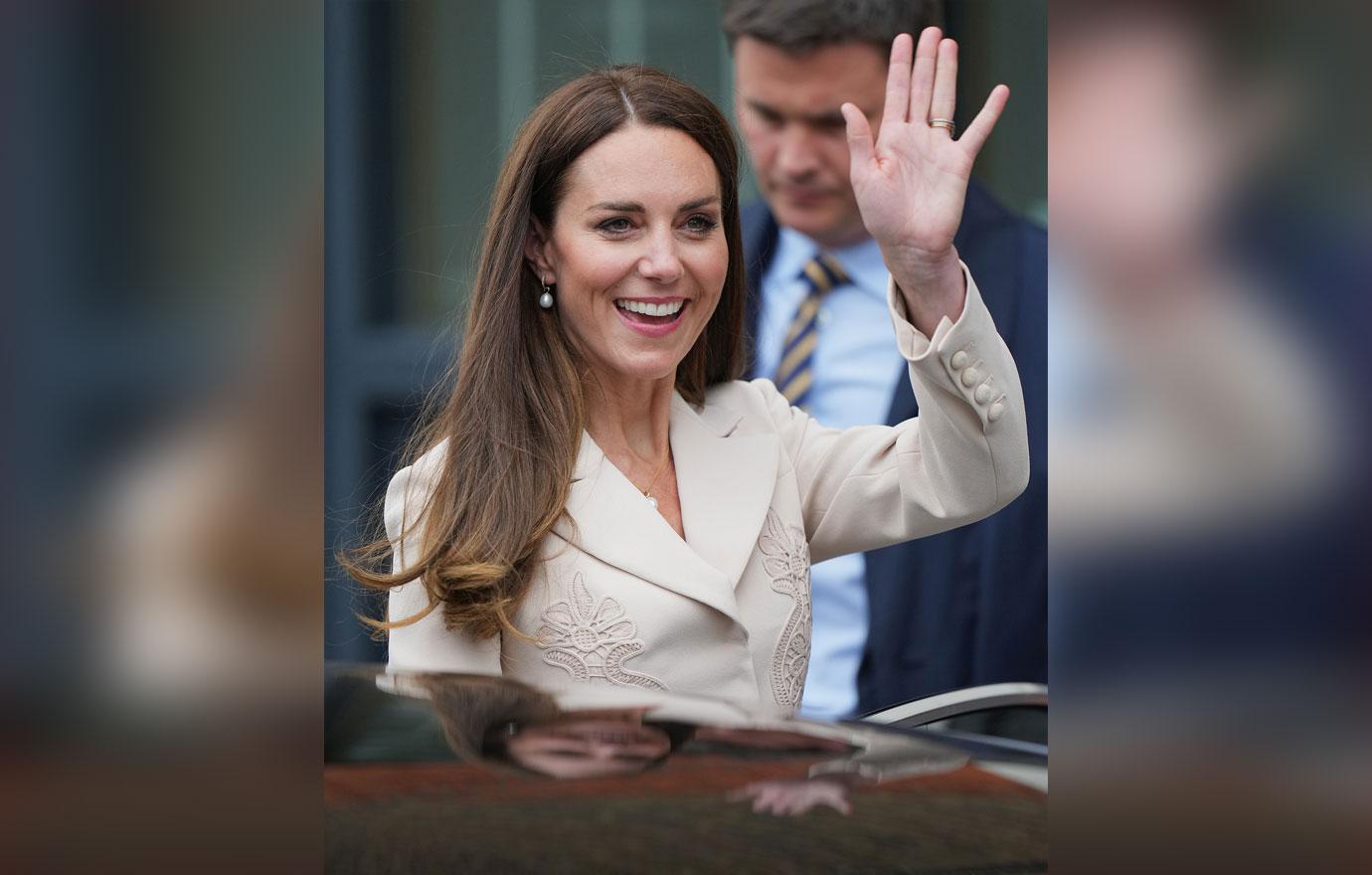 The brunette beauty, 40, looked gorgeous in a nude jacket and skirt.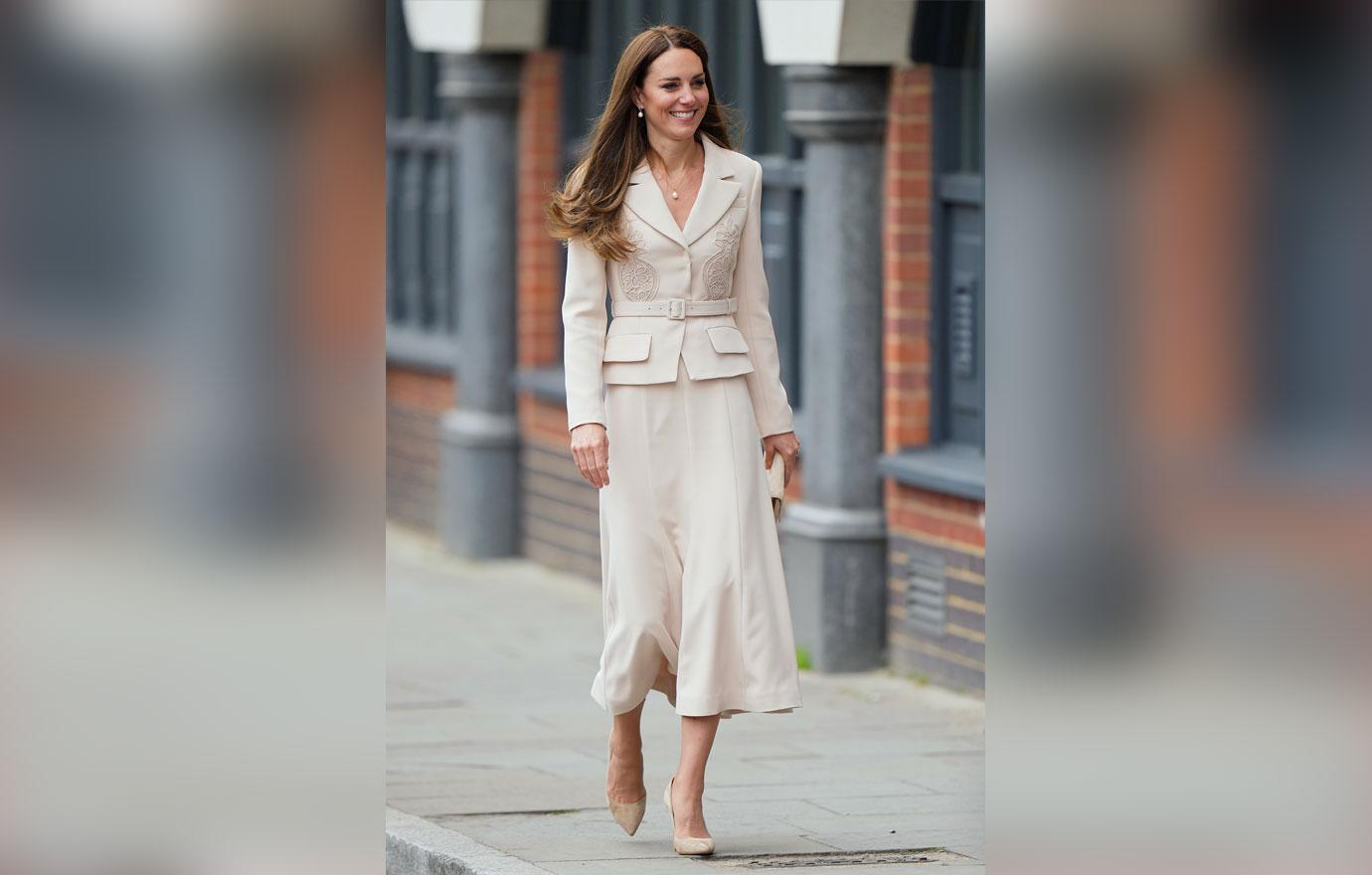 Verified
Introducing a new global hub for maternity care and women's health. This new building illustrates the importance of sector collaboration in finding solutions to improve maternal healthcare.We heard about the ways in which the @midwives_rcm and the @rcobsgyn are working together to tackle inequalities in maternity care and ensure women can get the best care possible across all backgrounds.It is vital that women and families feel listened to and supported at such a significant time in their lives
Article continues below advertisement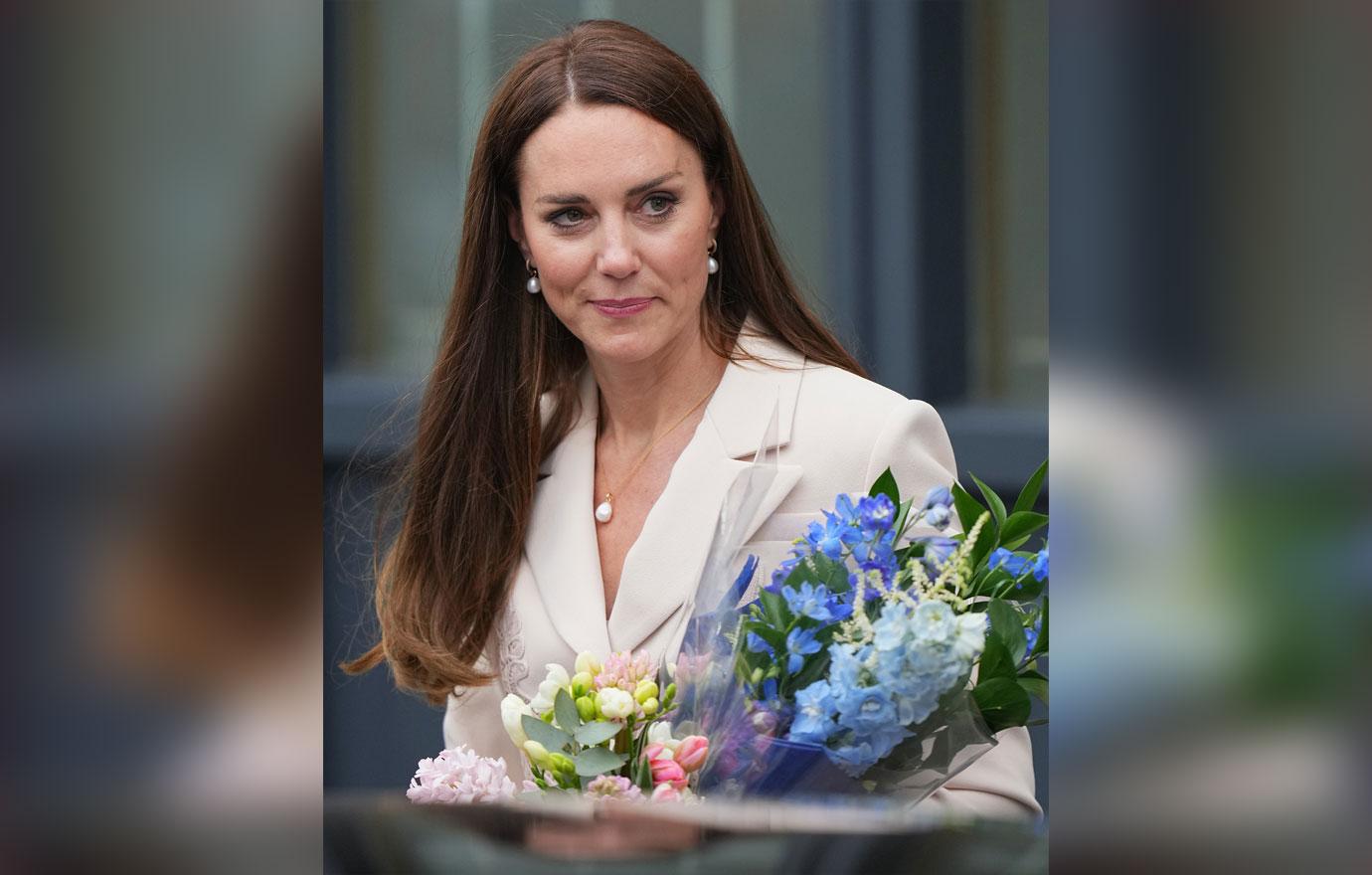 After the outing, people couldn't help but gush over the two ladies.
One person wrote, "Would love to see more of Catherine and Anne together❤️," while another added, "TWO ICONIC WOMEN🙌."
A third person added, "This was a fantastic way to combine engagements! More, please!"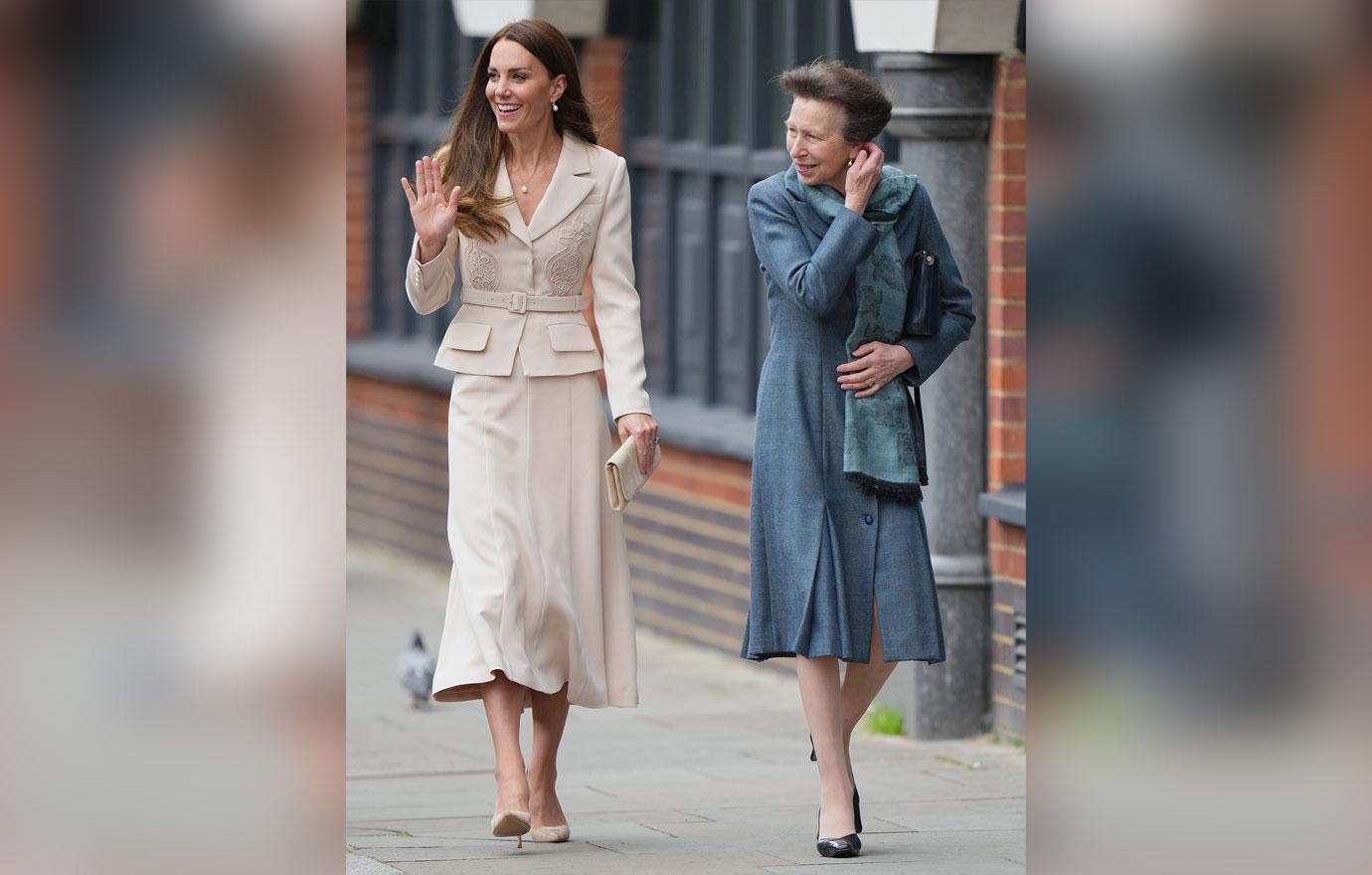 For her part, Queen Elizabeth's daughter sported a blue dress, which she paired with black shoes.
Recently, Tina Brown, who wrote The Palace Papers, declared that the mom-of-three is the key to keeping the royal family together.
"If for any reason, she thought like Meghan, 'I'm out of here, I can do much better,' it would be a disaster," Brown told The Post. "It would, I think, crumble at the moment without her because she's the only modern, beautiful woman who's well-educated, substantial in herself, who's actually wanting to commit herself to the rigors of this institution. Not many young women could do that."
In fact, it seems like the matriarch, 96, has the utmost faith in Prince William's wife. "Kate strikes that balance between bowing to her as head of the royal family in public but being able to check in with her as the great-grandmother to her children," expert Duncan Larcombe said, adding that Kate has "her own direct line to speak to the Queen."