Prince William & Kate Middleton Are Keeping Busy With Public Outings To Help Fix The Royal Family's Image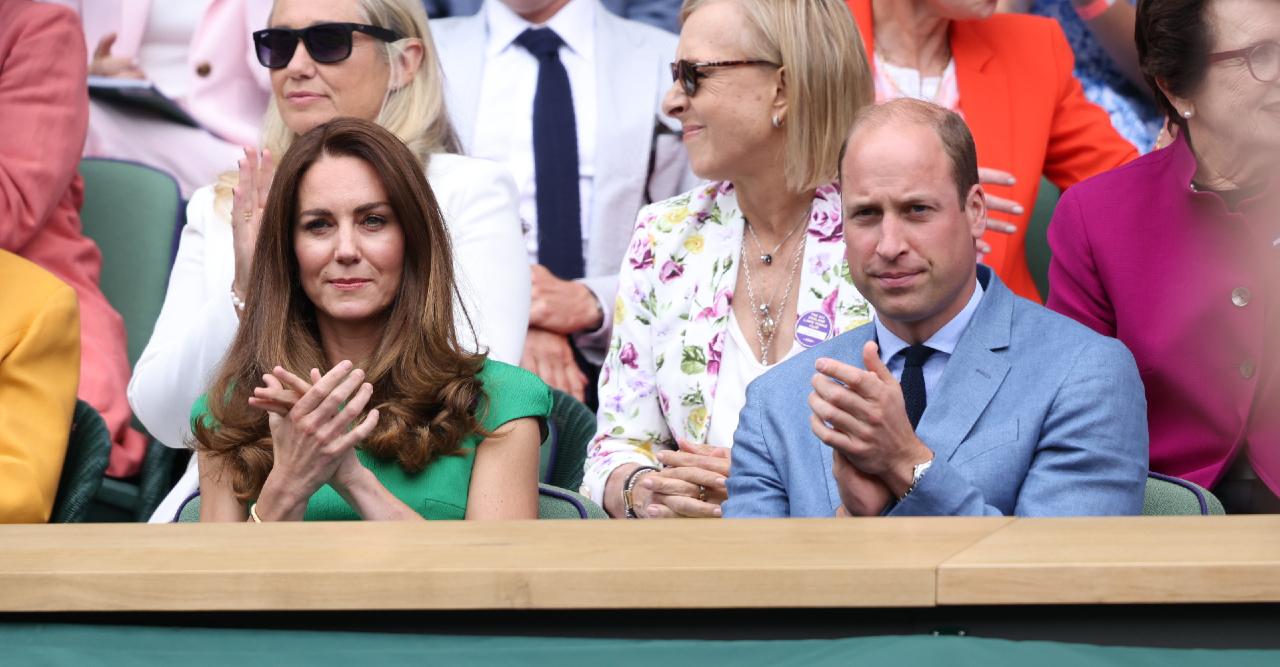 After a leisurely summer, Prince William and Kate Middleton are back to work and busier than ever.
From the father-of-three filming his Earthshot Prize documentary to accompanying his wife to the No Time to Die Premiere, the couple are "coming out swinging" to prove that the royal family is still on top of their game, says royal commentator Daniela Elser.
Article continues below advertisement
Elser noted that the Cambridges have two major things to deal with: the fallout from Prince Harry and Meghan Markle, as well as the idea that at 95 years old, Queen Elizabeth will be ready to give up the throne sometime soon.
Article continues below advertisement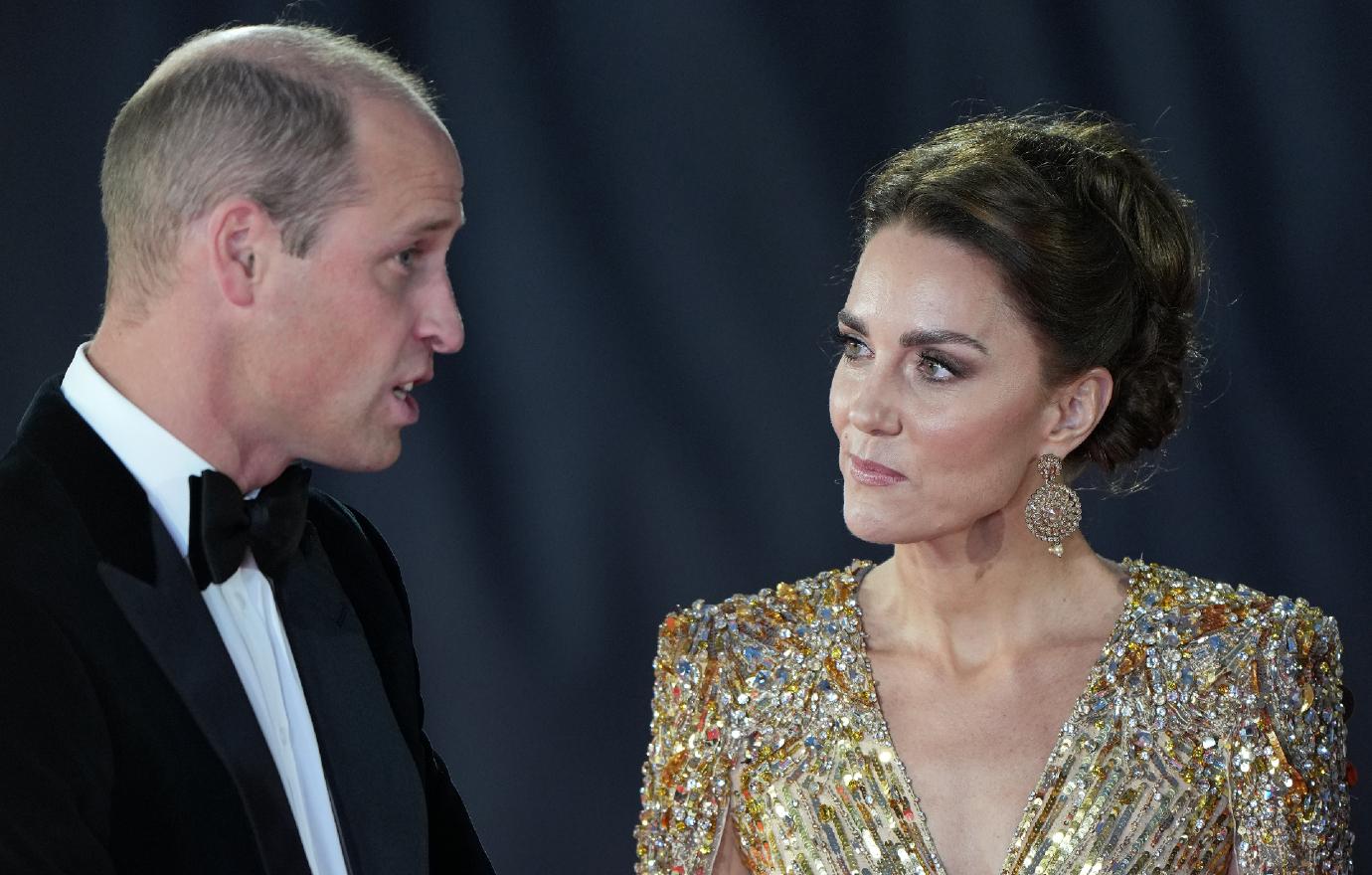 "It is against this backdrop that the Cambridges' smiley, sunny outings should be read, not as them resolutely getting back to the 9-5 grind, but as part of this project to (try at least) to both patch their image up post-Megxit and to future-proof the throne," she explained to an Australian news website. "Which is how we get to a future Queen in under 24 hours going from Oscars-worthy glamazon to demonstrating her best football moves to holding a tarantula, all as part of a hard week's work."
Article continues below advertisement
"William accepts that being in the spotlight is part of the job, and is fine with it," the insider continued. "He takes his future role as King and seriously and sees at as a great honor and privilege to be in his position. The Monarchy and his family will always come first."