Prince Charles 'May Hand' The Throne To Prince William After Queen Elizabeth Abdicates, Princess Diana's Former Vocal Coach Claims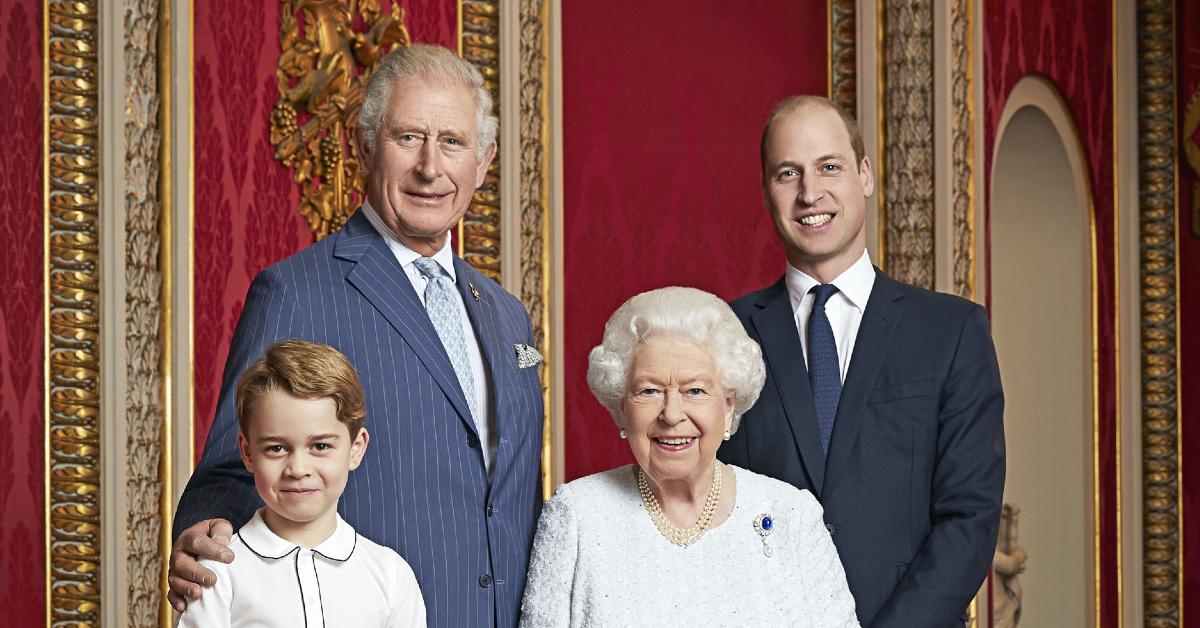 Prince Charles has waited a long time to take the throne, but according to Princess Diana's former vocal coach, Stewart Pearce, the dad-of-two may let his eldest son, Prince William, take the reins.
Article continues below advertisement
"She [Queen Elizabeth] is preparing to leave, and when she leaves the whole psycho-physical nature of monarchy will change," he told the Daily Star. "And who knows, constitutional law may be rewritten. He [Charles] may not take the throne, he may hand it to his young son. He doesn't want to do it, such a difficult task."
Article continues below advertisement
According to Pearce, the 39-year-old has been "part of the conversation" since he was younger.
Royal expert Angela Levin explained that when Charles takes over, he will be cutting people's roles from the royal family.
"Prince Charles has wanted for a very long time to cut the monarchy down to save costs and to make people be worth the money that they got from the taxpayer," Levin shared on talkRADIO. "I imagine that might be when Harry and Meghan are ditched from being members of the Royal family."
Article continues below advertisement
"I think the outer edge, which the Queen has wanted to keep together for a very long time for sentimental reasons ... which at her age she didn't really particularly want change, which I think is understandable," she explained. "But he wants change and I think he will do that."
Article continues below advertisement
As The Royal Observer previously reported, Prince William hopes to shake things up as well.
"William is already thinking about the future of the Monarchy and the changes he'll make," a source spilled to Us Weekly. "While he respects protocol, he plans to modernize some aspects and is making it his mission to be more relatable than previous generations."
"William accepts that being in the spotlight is part of the job, and is fine with it," the source added. "He takes his future role as King and seriously and sees at as a great honor and privilege to be in his position. The Monarchy and his family will always come first."