Prince William Wants 'To Be More Relatable' To The Public & 'Modernize' The Monarchy When He Becomes King, Shares Source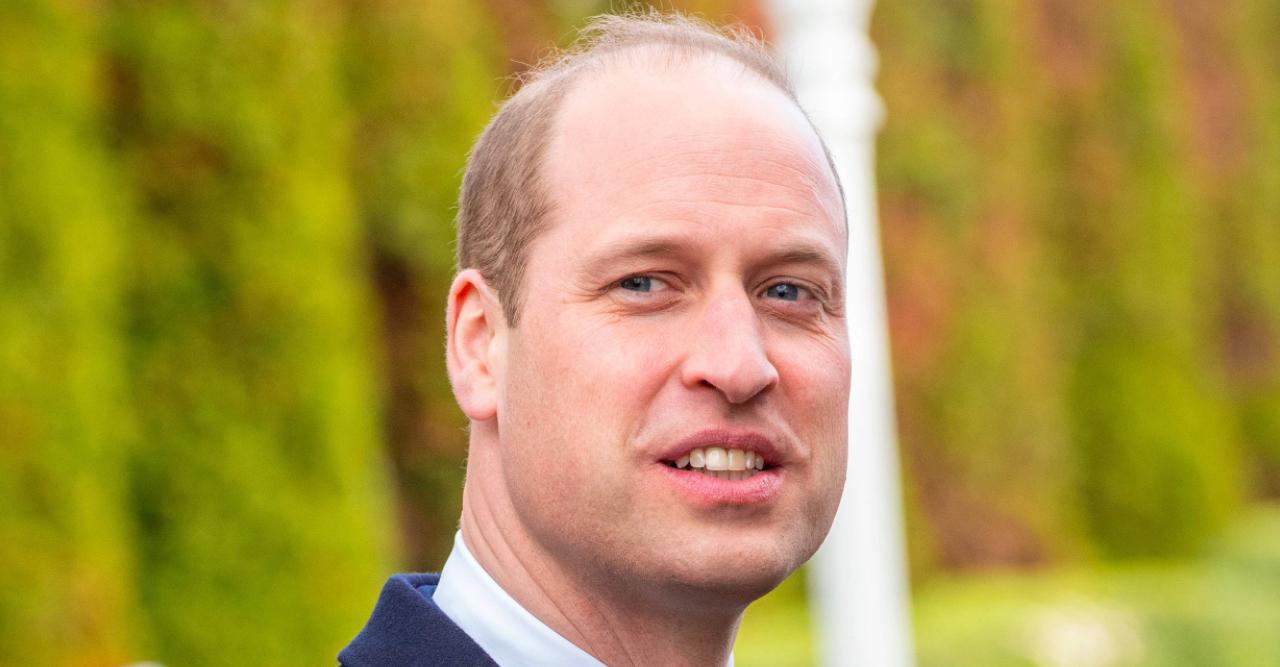 Though Prince William is unlikely to take the throne anytime soon, a source claims he's "already" making plans for what he wants to do once it's his turn to rein.
First in line for Queen Elizabeth II's spot is his father, Prince Charles, but once he steps down, it will be William's chance to shine.
Article continues below advertisement
Of course, being the leader of the family comes with constant scrutiny, but the father-of-three is ready to take it all on.
"William accepts that being in the spotlight is part of the job, and is fine with it," explained the source. "He takes his future role as King and seriously and sees at as a great honor and privilege to be in his position. The Monarchy and his family will always come first."
Article continues below advertisement
His image as a devoted family man will also help him relate to the public.

"He and [wife] Kate [Middleton] have successfully created a healthy balance of openness [in the public eye] while maintaining the sense of mystery that surrounds the royal family and keeps us engaged," the source noted. "Kate is his rock and they work as a team."
Article continues below advertisement
"She understands that she has a job to do, and [Philip] would have wanted her to crack on," a former royal aide told PEOPLE. "She did do so when he retired from public life."
Added another insider: "She will never abdicate because of duty and honor and public service is so deep in her, as it was for him."