Prince William Is 'Working With Kate Middleton To Help All Their Children Develop What They Find Personally Fulfilling,' Expert Says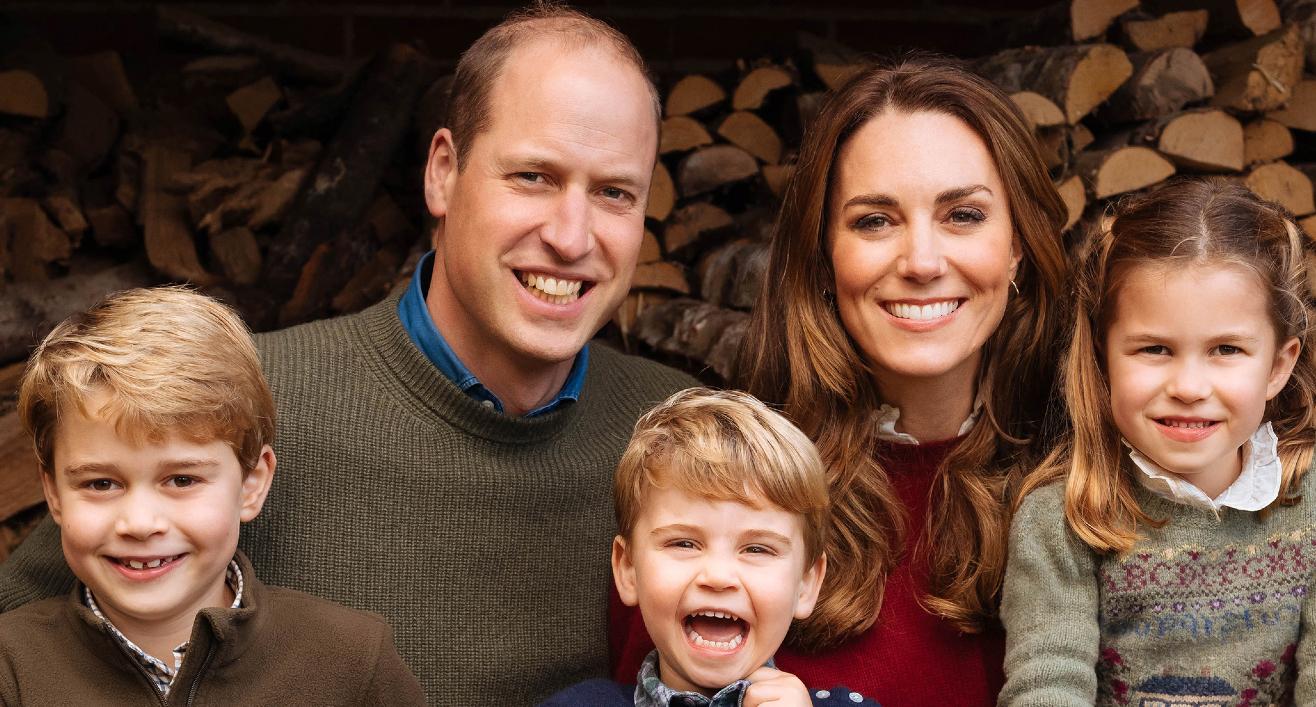 Prince William and Kate Middleton want their three children — Prince George, 8, Princess Charlotte, 6, and Prince Louis, 3 — to have a normal upbringing, despite the prince being third in line to the throne.
Article continues below advertisement
"William is working with Kate to help all their children develop what they find personally fulfilling," historian and royal expert Robert Lacey told PEOPLE.
But the parents are "very conscious of the different destinies awaiting their three children," Lacey noted, adding that the couple wants their two youngest children to thrive, even though George could be king one day.
Article continues below advertisement
"As royal parents, both Kate and William have focused on ... working to ensure that all three of their children enjoy the peaceful childhood that eluded William and Harry," Lacey said.
Article continues below advertisement
"Because of who they are, William and Kate have had to be highly organized parents," an insider told OK! magazine. "But as parents, Wills and Kate have developed this brilliant knack of letting as much as they can seem spontaneous and that's how the children see it."
Article continues below advertisement
"[Kate and William] are also very good at rolling up their sleeves and helping out with school events: sports days, fundraisers and that sort of thing," the source shared. "They try to be just like normal parents with normal parenting challenges."
The dad-of-three and his wife also make sure that their tots are always well-behaved.
Article continues below advertisement
"Table manners, thank you letters, little courtesies are being drilled into the children so they become automatic," the insider explained. "If George has been naughty, and he has been on occasion, Kate and William are good at explaining to him the rights and wrongs of what's happened."
"New skills are constantly being learnt, lots of cooking being done by all the three children, followed by lots of mess and much laughter," the insider said. "They are always at great pains to make sure the three of them have as normal a childhood as possible."