Prince William & David Attenborough Join Forces For Environmental Docuseries 'The Earthshot Prize: Repairing Our Planet'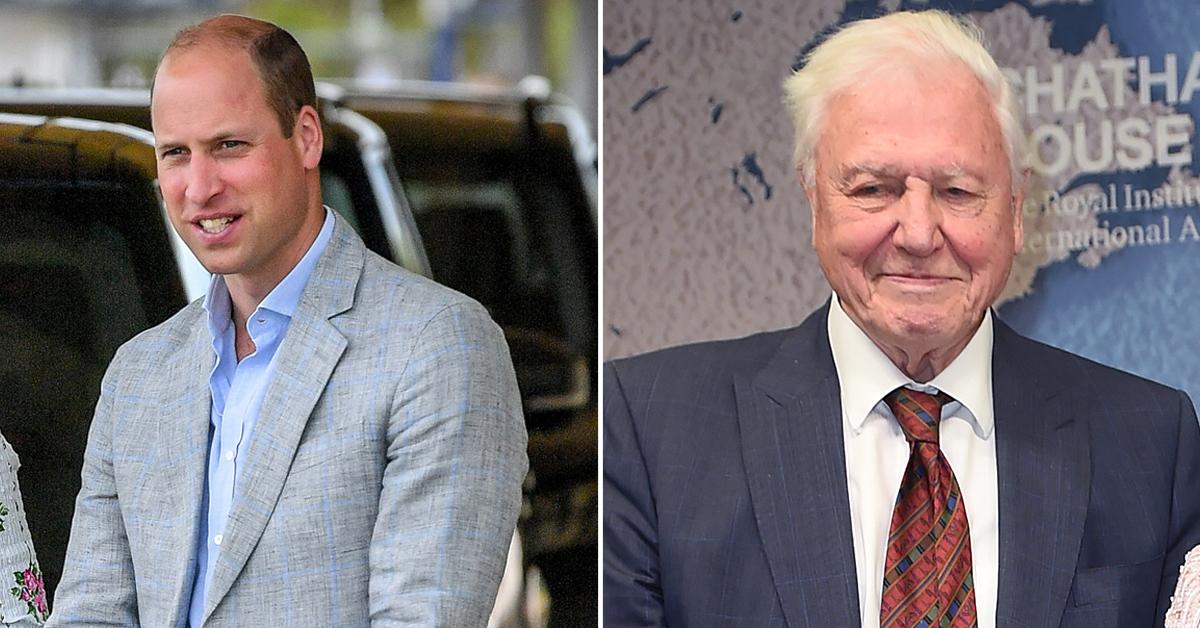 Prince William is getting a boost of star power for a new project. The father-of-three has teamed up with famed natural historian David Attenborough for The Earthshot Prize: Repairing Our Planet, a five-part docuseries to launch on Discovery Plus.
Article continues below advertisement
Article continues below advertisement
"We are honored to partner with The Royal Foundation and our friends at BBC to bring this important work to people around the world," stated Nancy Daniels, chief brand officer, discovery and factual. "The crisis facing our planet has only become even more urgent. It is crucial that we amplify these hopeful stories of innovation to preserve our natural world."
Article continues below advertisement
"Over half a century ago, President Kennedy's 'Moonshot' programme united millions of people around the goal of reaching the moon. Inspired by this, The Earthshot Prize aims to mobilise collective action around our unique ability to innovate, problem solve and repair our planet," William explained. "I am honoured to introduce the 15 innovators, leaders, and visionaries who are the first ever finalists for The Earthshot Prize. They are working with the urgency required in this decisive decade for life on Earth and will inspire all of us with their optimism in our ability to rise to the greatest challenges in human history."
The Duke of Cambridge is also coauthoring Earthshot: How to Save Our Planet alongside former World Wide Fund for Nature (WWF) executive director Colin Butfield and director Jonnie Hughes.
The piece will release on September 30.