Will Prince Charles Turn Buckingham Palace Into A Museum? Royal Feels 'That People Should Be Able To See More Of It,' Expert Claims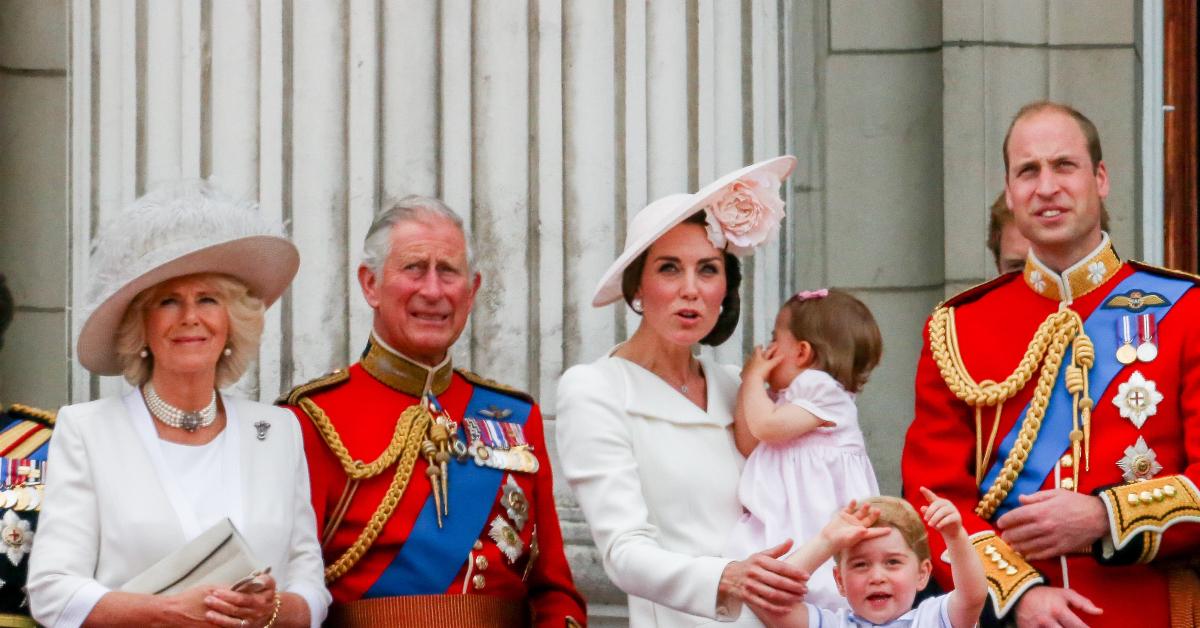 Article continues below advertisement
"There's a particular story breaking all about how the royals might secretly plan to sell off Buckingham Palace," expert Neil Sean said. "Now that's caused something of a furore over here, simply because right now there's been millions of pounds spent on that, trying to renovate that particular Palace. As we've told you recently, Prince Charles' plan is to streamline the monarchy, now does that include royal palaces too?"
Article continues below advertisement
Sean explained that Charles doesn't have "much of an affection for Buckingham Palace," and so he may want to switch things up.
"The person who really did like living at Buckingham Palace was none other than Queen Victoria," Sean said. "Now Prince Charles basically feels that it could still remain a part-working royal palace, but also a vast majority of it could be turned into a royal museum. This has been welcomed by quite a few people, and I actually think it's a really good idea. For those that have visited our wonderful capital city, you will have noted that Buckingham Palace, along with many other historic royal palaces, are open at certain points during the year.
He added, "Prince Charles feels that people should be able to see more of it and more often, clever move by him because naturally, that makes a lot of money for the royal purse and then self-funds the Royal Family."
Article continues below advertisement
A spokesperson for Buckingham Palace said "no comment" when asked about the reports.
It's no surprise that Charles — who is next in line to the throne — wants to try new things when he becomes King. For one, he may trim the fat.
Article continues below advertisement
"Prince Charles has wanted for a very long time to cut the monarchy down to save costs and to make people be worth the money that they got from the taxpayer," expert Angela Levin shared on talkRADIO. "I imagine that might be when Harry and Meghan are ditched from being members of the Royal family."
"I think the outer edge, which the Queen has wanted to keep together for a very long time for sentimental reasons ... which at her age she didn't really particularly want change, which I think is understandable," explained Levin. "But he wants change and I think he will do that."