Prince Harry Is Likely To Share New 'Explosive Details' About His Feud With Prince William In His Memoir, Claims Royal Author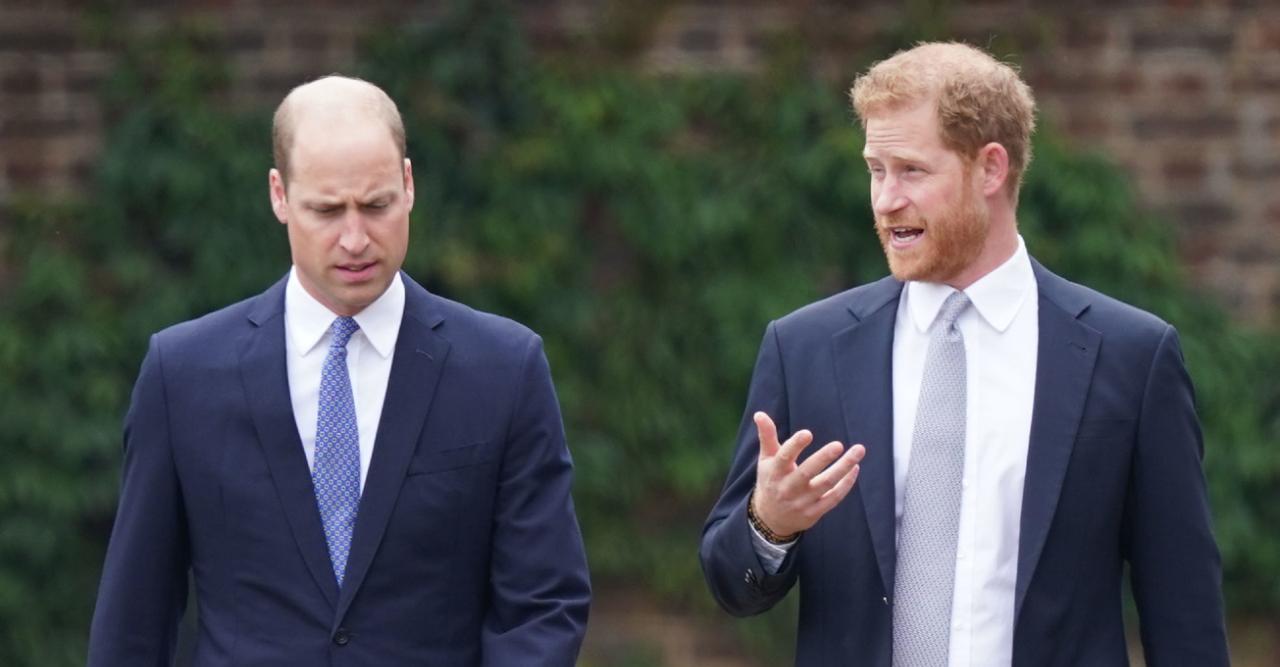 With the release of Prince Harry's memoir about a year away, royal experts are revealing their thoughts as to what they expect to read in his first book.
Historian Dr. Edward Owens predicted that readers who want to know more about the family's current drama will be satisfied.
Article continues below advertisement
"So far it's been left for royal commentators and journalists to narrate the family feud between William and Harry," he noted. "They haven't said a great deal about it publicly, so I imagine we will get more information about the relationship with his brother, probably the relationship with his father."
Article continues below advertisement
"And possibly the relationship with other members of the Royal Family and the courts, because Harry and Meghan feel that they were unfairly treated while they were working members of the House of Windsor," Owens added. "So, we might get a fuller picture of how they felt and why they did what they did in terms of Megxit."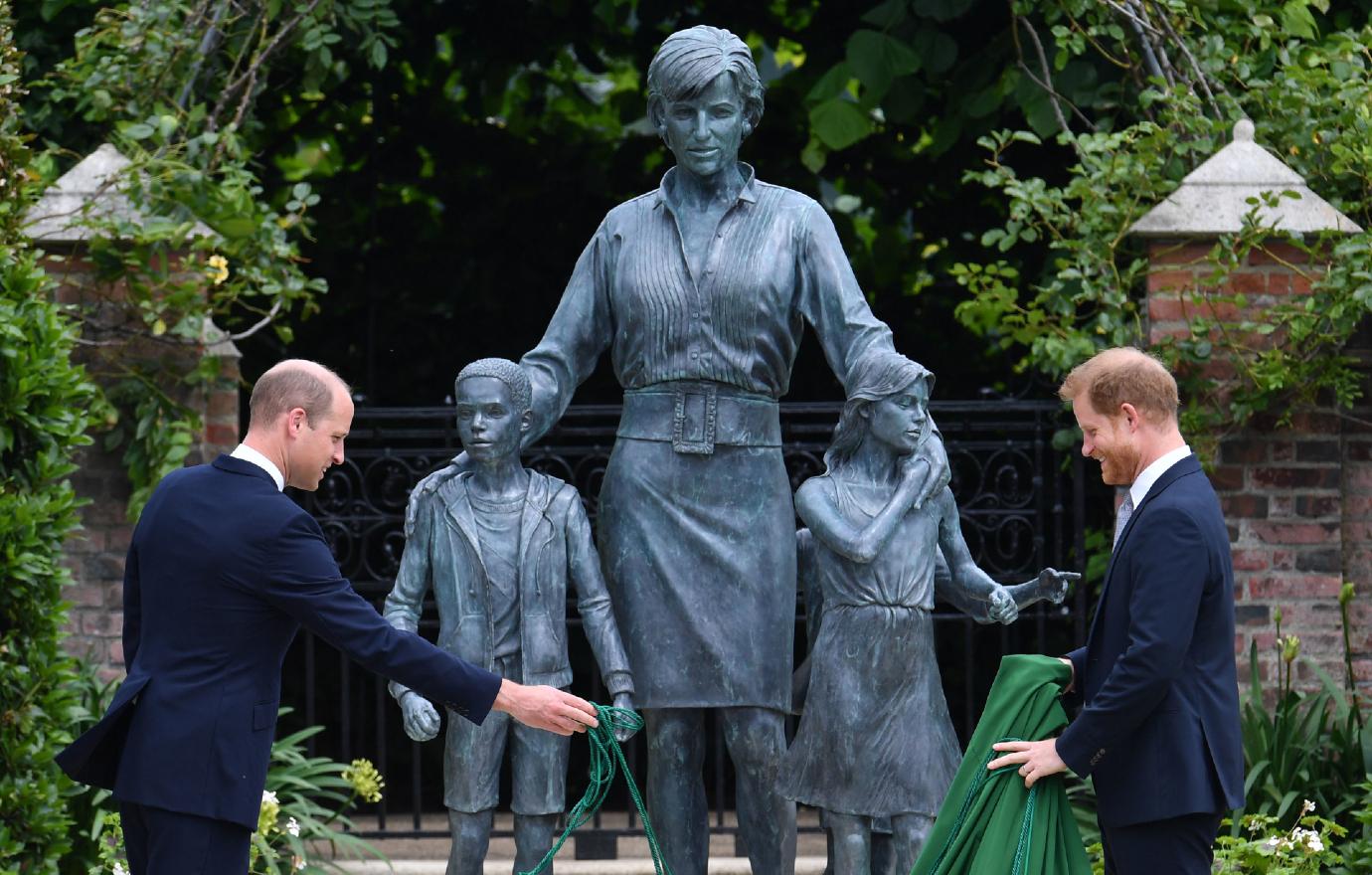 Article continues below advertisement
"I'm writing this not as the prince I was born but as the man I have become," he stated. "I've worn many hats over the years, both literally and figuratively, and my hope is that in telling my story — the highs and lows, the mistakes, the lessons learned — I can help show that no matter where we come from, we have more in common than we think."
Article continues below advertisement
He continued, "I'm deeply grateful for the opportunity to share what I've learned over the course of my life so far and excited for people to read a firsthand account of my life that's accurate and wholly truthful."
Harry's family was said to be shocked over the book announcement, with many believing it will change the royal family forever.
"This is the no going back moment – the final nail in the coffin of the royal family's relationship with Harry," an insider told the MailOnline's Dan Wootton. "The emotional turmoil as they wait over a year for publication is going to be torturous."