Prince William Admits He Didn't Ask Kate Middleton's Dad For Permission To Marry Her: 'I Was Torn'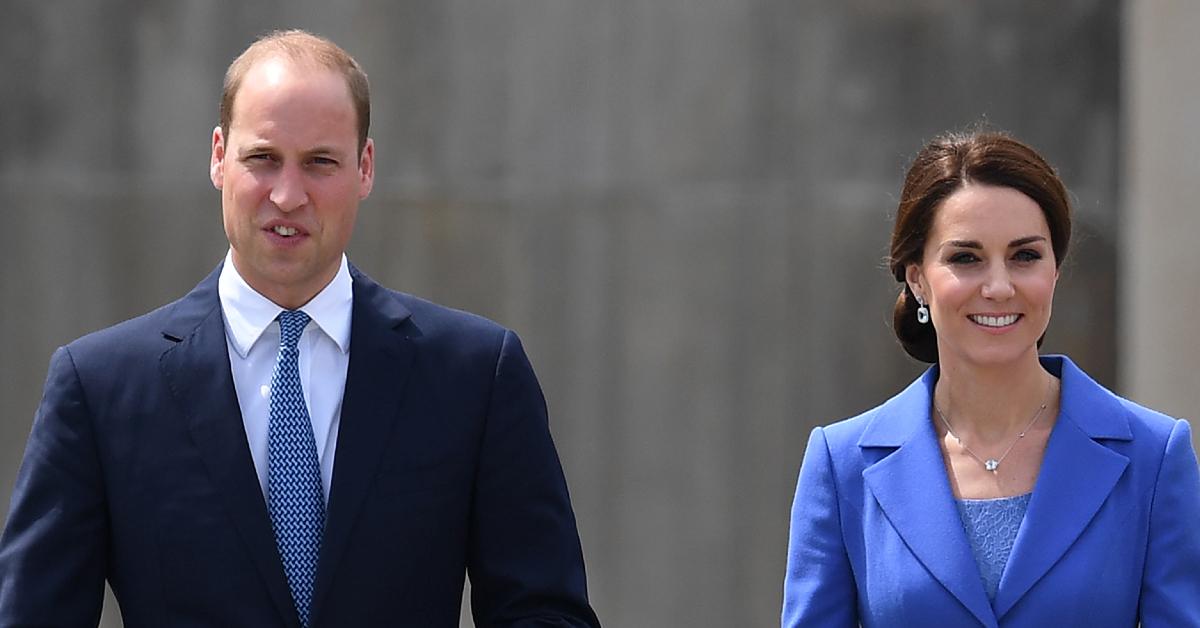 Awkward! Prince William proposed to Kate Middleton in 2010, but the way the former popped the question was untraditional.
Article continues below advertisement
While talking to Tom Bradby after they got engaged, the reporter asked the royal if he had asked Kate's father, Michael Middleton, for permission to marry his daughter.
"Well, I was torn between asking Kate's dad first and then the realization that he might actually say 'no' dawned upon me," the dad-of-three said at the time. "So I thought if I ask Kate first then he can't really say no. So I did it that way round."
Article continues below advertisement
Fortunately, Kate, 40, said yes, admitting that "it was a total shock when it came. There's a true romantic in there."
Article continues below advertisement
Though the brunette beauty has been a part of the royal family for quite some time, experts believe she is already stepping up in a big way.
Article continues below advertisement
"As the Prince Andrew scandal shows, the monarchy is in desperate need of reassuringly conventional royal performers," Princess Diana's former chief of staff Patrick Jephson told Page Six. "Catherine is just what these troubled royal times need — it's no exaggeration that the Windsors' future lies in her hands."
Article continues below advertisement
"We've seen Kate blossom over the years, growing in confidence and evolving into a key member of the royals," expert Katie Nicholl shared. "Just last month, she proved how far she'd come when she hosted the royals' Christmas carol concert on her own."