Kate Middleton Announces She Is Hosting Christmas Carol Service Which Will Touch Upon 'The Small Acts Of Kindness & The Unsung Heroes Who Stepped Up' In The Last 18 Months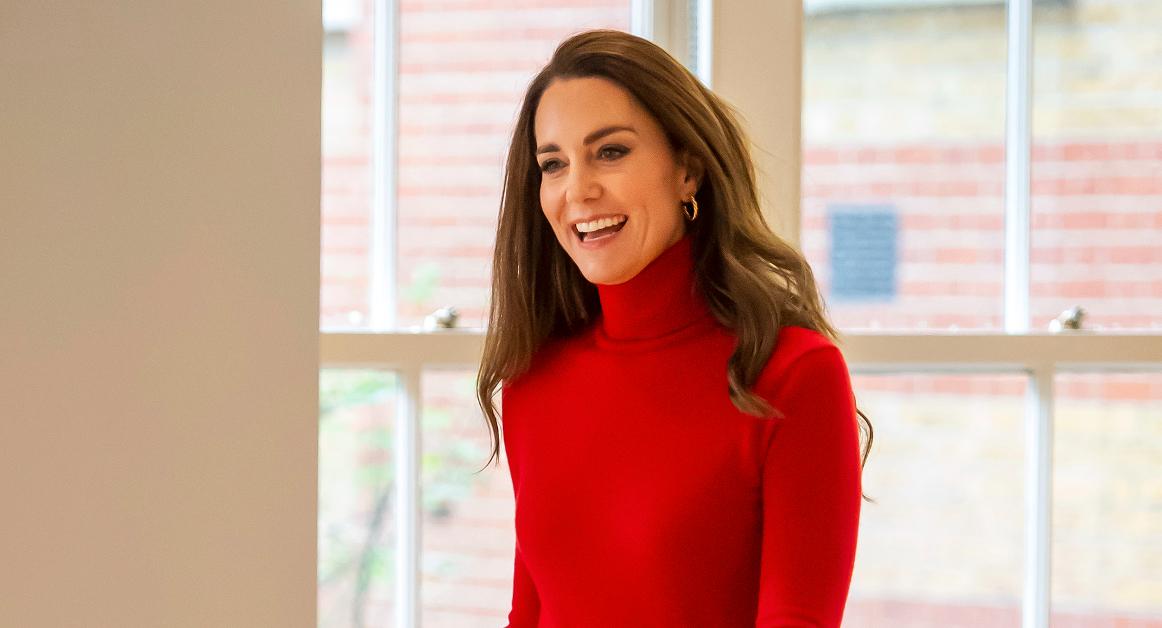 Kate Middleton is getting into the spirit! On Tuesday, November 30, the Duchess announced an exciting new venture.
Article continues below advertisement
"This Christmas we are celebrating the incredible work of individuals and organisations across the nation who go above and beyond to support their communities," the message read on the Duke and Duchess of Cambridge's social media account. "Next week, The Duchess will host a Christmas carol service at Westminster Abbey, supported by The Royal Foundation, bringing many of those inspirational people together."
The note continued, "The service, which will be broadcast in December, will look back on the last eighteen months, to think not only of the unprecedented challenges that we have all faced as we continue to navigate the COVID-19 pandemic, but also to remember the positives: people and organisations pulling together in their communities, the small acts of kindness across different demographics and generations, and the unsung heroes who stepped up to help others."
The show will air on December 8.
Article continues below advertisement
Of course, people were excited to see the brunette beauty, 39, in action. One person wrote, "So exciting! Can't wait to see the service 🎉❤️," while another added, "This is such a wonderful idea ... very much looking forward to it! 😍."
A third user said, "Wow, what an absolute joy! Something we can all look forward too, thank you 🙇🏽‍♀️."
Article continues below advertisement
As The Royal Observer previously reported, the mom-of-three's concert was supposed to air on the BBC, but after the network released the documentary The Princes and the Press, which showed Prince Harry and Prince William's relationship with the media, the royal family asked if ITV could broadcast it instead.
"This is a real coup for ITV. It is a brand new format — the royals have never hosted a televised TV concert before. And to have the Duchess leading on it is a big deal," a TV source said. "Naturally most royal programming goes automatically to the BBC as the national broadcaster. Now it looks like they will work more with ITV in the future."