The Royal Family's Future Lies In Kate Middleton's Hands, Claims Expert: 'She's Just What These Troubled Times Need'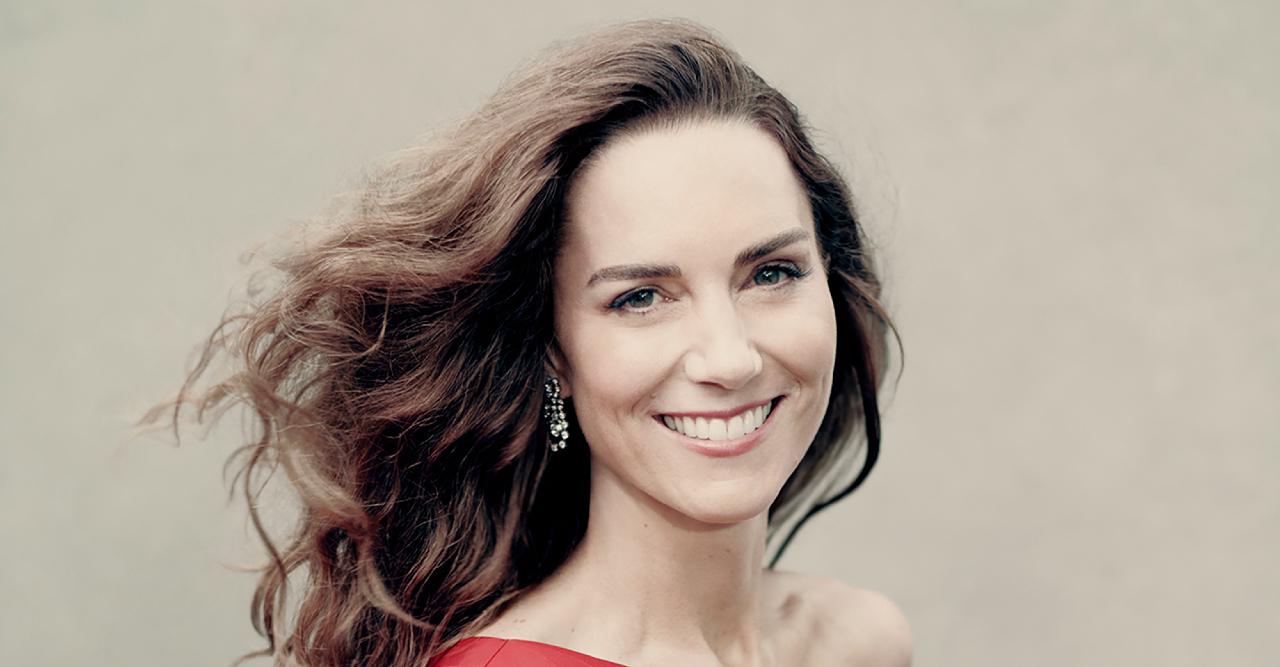 As the royal family's drama continues to unfold, an expert claims that Kate Middleton may be the only person who can save the brood's image.
Article continues below advertisement
"As the Prince Andrew scandal shows, the monarchy is in desperate need of reassuringly conventional royal performers," Princess Diana's former chief of staff Patrick Jephson told Page Six. "Catherine is just what these troubled royal times need — it's no exaggeration that the Windsors' future lies in her hands."
Article continues below advertisement
"When Kate came in, she said, 'I'm going to learn the ropes.' Meghan said, 'I'm going to hit the ground running,'" noted the source. "Learning the ropes is a lifetime job; hitting the ground running is not the royal style, and for good reason. You have to know who you're running to — and who's alongside you."
Article continues below advertisement
When it comes to representing the royal family, expert Katie Nicholl believes that the Duchess of Cambridge "will step up, and I know the Queen hugely values her support, and will rely on her more than ever."
The elegant portraits released for Kate's 40th birthday also act as a reminder of what's in store for her future.
"Standing there as a woman totally sure of herself who takes her role seriously. I think we'll see her thrive even more in her 40th year," said Nicholl. "Like Diana, Kate's immensely popular, a fashion icon and loved by the nation. I don't think she ever wanted to 'be' her late mother-in-law, she just took inspiration from her work ethic and diligence. Kate's the 'people's princess,' but her own version."