Queen Elizabeth Was 'Surprised' By The Way Prince William & Kate Middleton Announced Their Engagement In 2010, Claims Author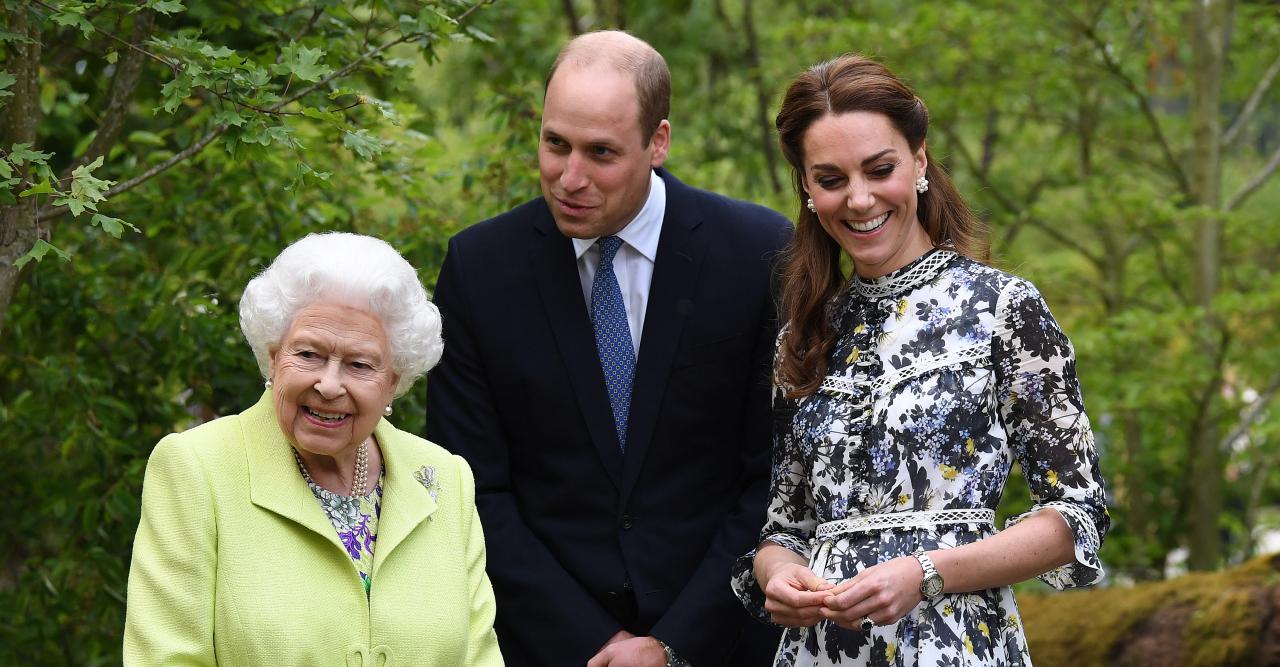 Article continues below advertisement
Royal expert Katie Nicholl explained the timeline of events in her new book Kate: The Future Queen.
According to the author, the two kept their exciting news a secret for a little while, with the mom-of-three even stashing her ring away in a vault. However, since they were worried about the news leaking, William decided it was time to discuss it with the Queen, who technically has to give her consent to the couple.
Article continues below advertisement
"The Queen had no idea that there would be an announcement that morning. It was rather hurried, because William was apparently worried about it leaking out," the author noted. "William enjoyed outfoxing the media, and this was one announcement he wanted to make himself. The last thing he wanted was a newspaper getting the scoop, as had happened with his father's engagement to Camilla."
Article continues below advertisement
After talking to the Queen, William also spoke to his father, Prince Charles, and his brother, Prince Harry, who was reportedly so excited that he "turned the air blue with a string of expletives" and joked that the proposal "took long enough."
"Thank you to everyone for the kind messages on our wedding anniversary," they captioned the Instagram post. "We are enormously grateful for the 10 years of support we have received in our lives as a family. W&C. 📹 @willwarr."