Kate Middleton's 40th Birthday Portraits Show She Is 'Coming Into Her Own,' Expert Says: 'She Is A Wonderful Advert For The Monarchy'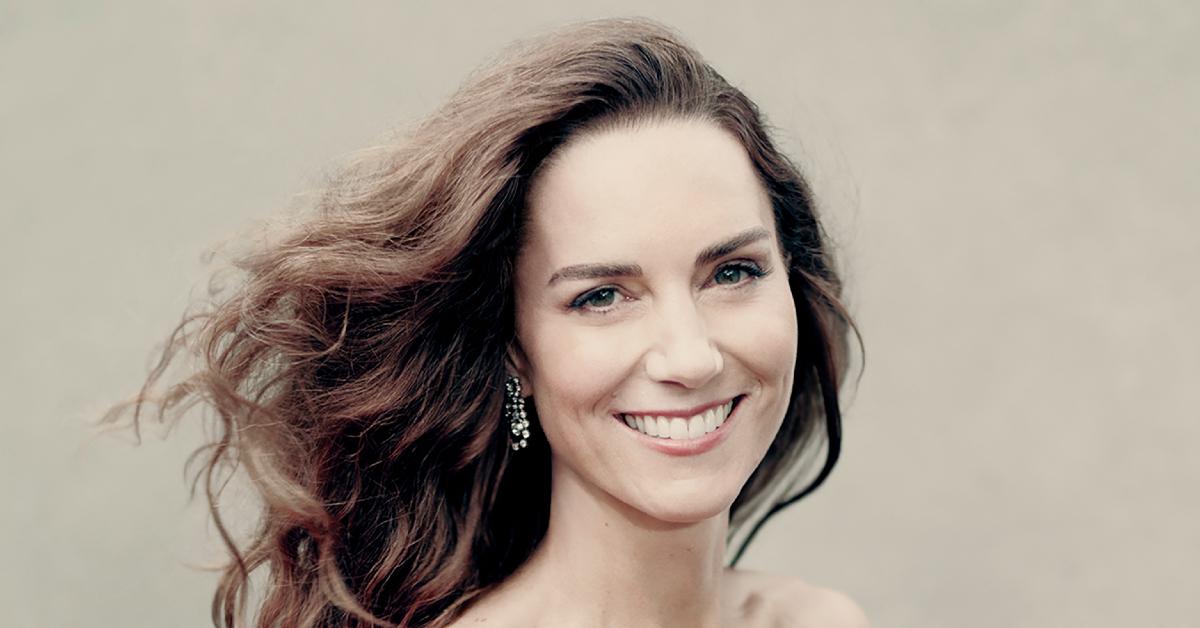 Ahead of Kate Middleton's 40th birthday, she gave fans a present: three stunning portraits of herself, which were posted on social media.
In the images, she looks natural and regal, despite not taking over the throne just yet.
Article continues below advertisement
"In this image I think you see a nod to Kate rising up the ranks. People look at her and see the perfect queen, young and beautiful," expert Ingrid Seward explained of the photo of Kate looking away from the camera. "It evokes an image of the Queen as a young woman and even conjures up historically a Boadicea, strong, yet feminine — femininity yet strength. That idealized image of a young queen, serene, in control and poised."
"Kate is coming into her own. She is genuinely involved in her charity work, which will be her legacy," she continued. "We have seen her in the peacemaker role between William and Harry, we saw her at the carol concert in Westminster stepping confidently into the spotlight, she is no longer a clothes horse, there is a strength there now. We can see Kate stepping up a level, the coming of a queen in waiting, and I think she is more ready to fill those shoes."
Article continues below advertisement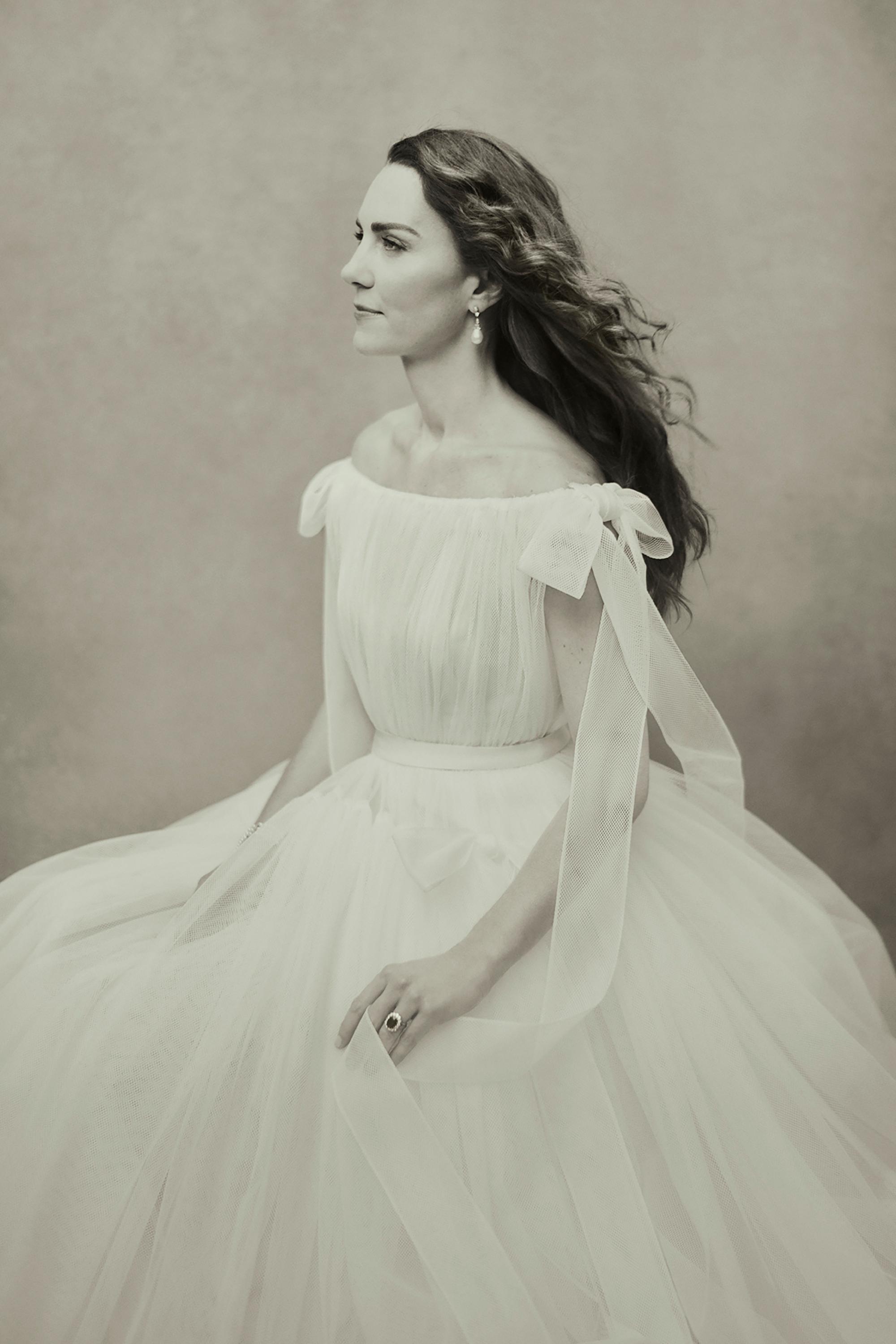 Article continues below advertisement
Prince Charles first has to take on the role of King before Prince William and Kate, who is "keen not to upstage Camilla," Seward said. "She is aware of hierarchy and that it is Camilla's turn. But she is a wonderful advert for the monarchy, especially globally, and people will see her as the perfect queen."
Article continues below advertisement
"Delighted to share a new portrait of The Duchess ahead of her 40th birthday tomorrow. This is one of three new portraits which will enter the permanent collection of the @nationalportraitgallery, of which The Duchess is Patron," the first caption read.
The note added, "The three new portraits which have been released to mark the occasion will be shown in the community in three meaningful places: Berkshire, St Andrews, and Anglesey, as part of the @NationalPortraitGallery nationwide 'Coming Home' exhibition, ahead of the Gallery reopening in 2023."
Article continues below advertisement
"Thank you for all of your very kind birthday wishes, and to Paolo and the National Portrait Gallery for these three special portraits. C.," the last note read.