Prince William Shows Off His Dance Moves at London Nightclub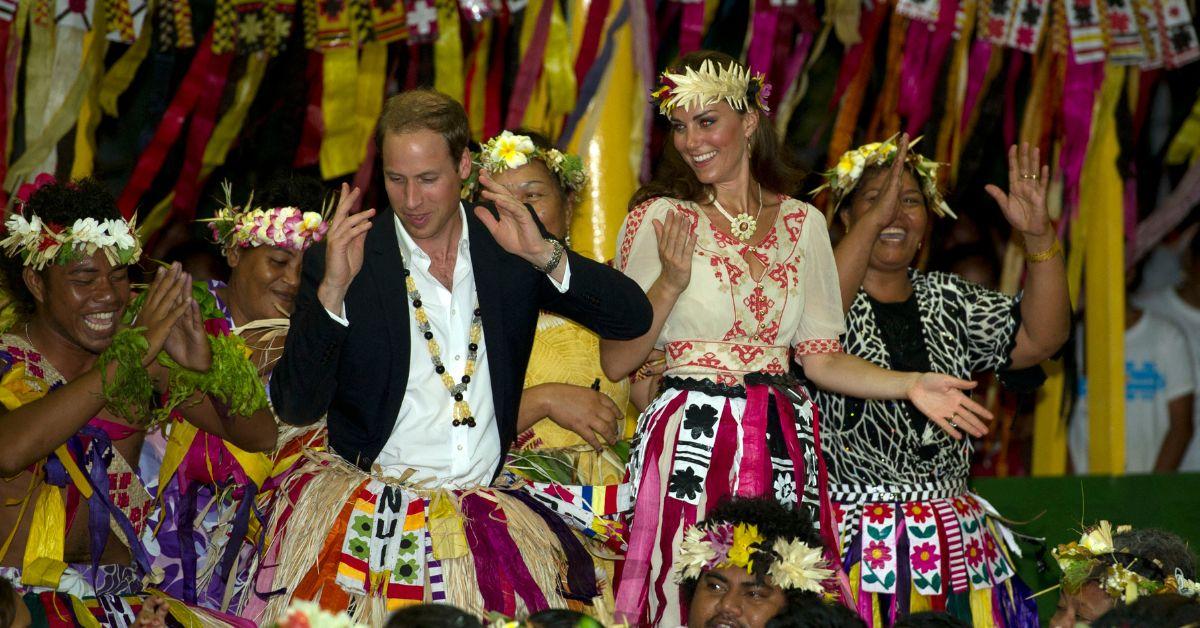 Prince William doesn't seem to mind letting loose on the dance floor, even though his dancing has been labeled "embarrassing" in the past.
The Prince of Wales attended a popular London nightclub on Friday, June 23, without Kate, Princess of Wales, where he was spotted partying with a few of his male companions, according to an outlet.
Article continues below advertisement
The future king partied at KOKO in a private section reserved for the heir to the throne. Although the future queen was not present for the dancing booze fest, William's fellow partyers were family friends. Prince Louis' godfather, Guy Pelly, and Princess Charlotte's godfather, James Meade, accompanied the prince.
The visit was in celebration of the next monarch's 41st birthday, and in typical Prince William fashion, he was seen busting a move. William's dancing has been called "cringe" or "cute," depending on how his skills are viewed, and even he once admitted that "dancing sober is never a good idea."
He and Kate were also photographed cutting a rug on their poorly reviewed Caribbean tour in the spring of 2022. But the above video captured from that moment won the then-Duke of Cambridge praise for his commitment to learning the moves.
Article continues below advertisement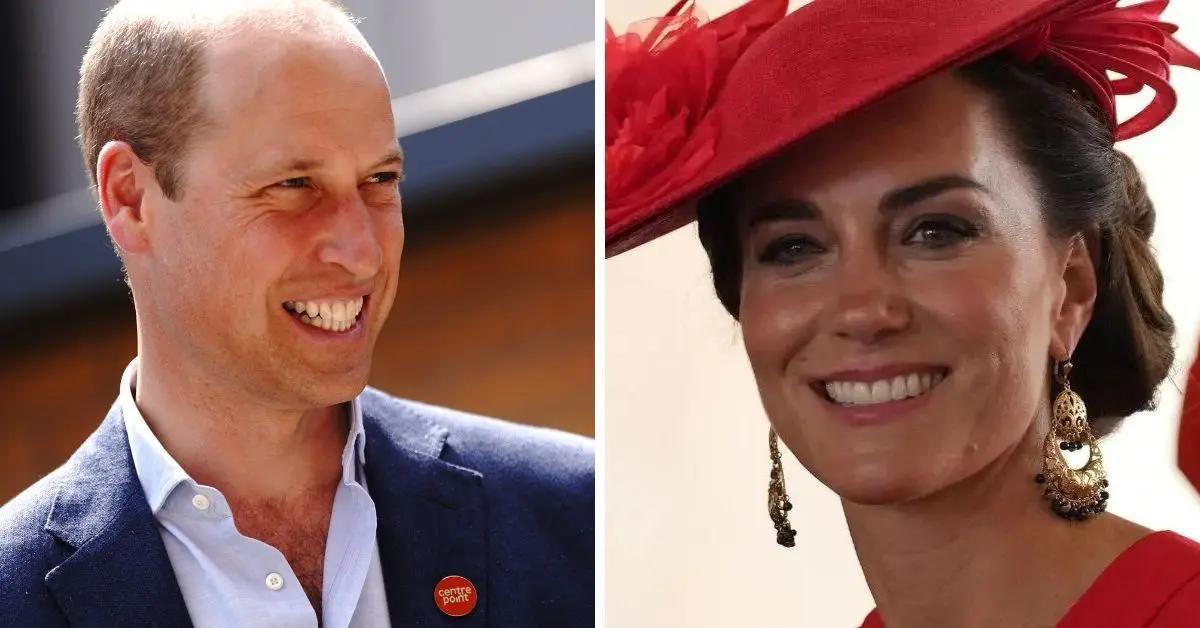 William's night out came after his and the Princess of Wales' appearance at Royal Ascot earlier that day. As The Royal Observer previously reported, Kate looked radiant and regal in a bright red outfit that recalled some of the iconic '80s fashion choices of Diana, Princess of Wales' day wear.
The royal couple also made headlines at that annual racing event for Kate's brushing of William's backside in what some viewed as an odd but borderline steamy display of PDA.
Body language expert Judi James told a source, "Kate's hand goes down to William's bum. We can't see if it connects, but as a gesture, the bum pat or touch usually suggests physical attraction or approval."
William and Kate were famously photographed by paparazzi when they were dating throughout the 2000s. Some of the most sensational shots back then showed the couple attending London's nightlife and leaving clubs to enter their vehicle afterward. Although both have fully settled into the poised and demure royal lifestyle befitting their current and future roles, it seems that the future king still doesn't mind making an appearance at the occasional nightclub.
Article continues below advertisement