Prince Harry Honors His Grandmother Queen Elizabeth by Returning to Windsor 1 Year After Her Death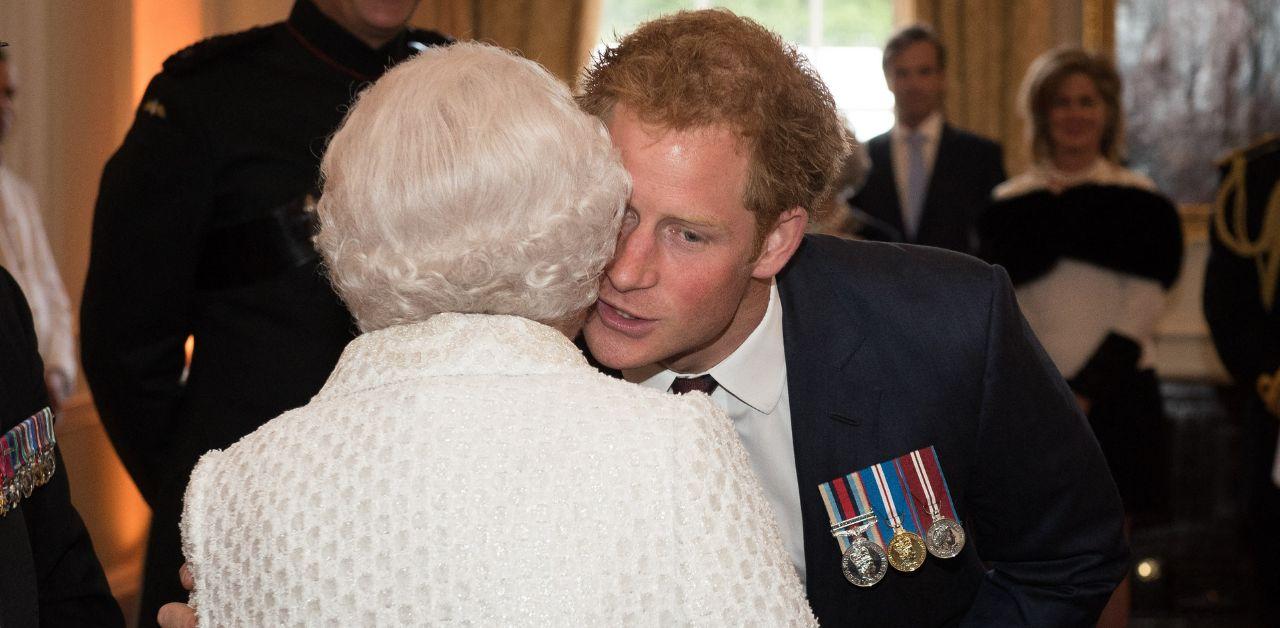 Prince Harry returned to the U.K. for the WellChild Awards, and critics wondered if the Duke of Sussex would make the time to honor his paternal grandmother, Queen Elizabeth.
Harry did indeed clear his schedule, as he was spotted out on Thursday, September 7, just one day before the anniversary of Her Majesty's passing away.
Article continues below advertisement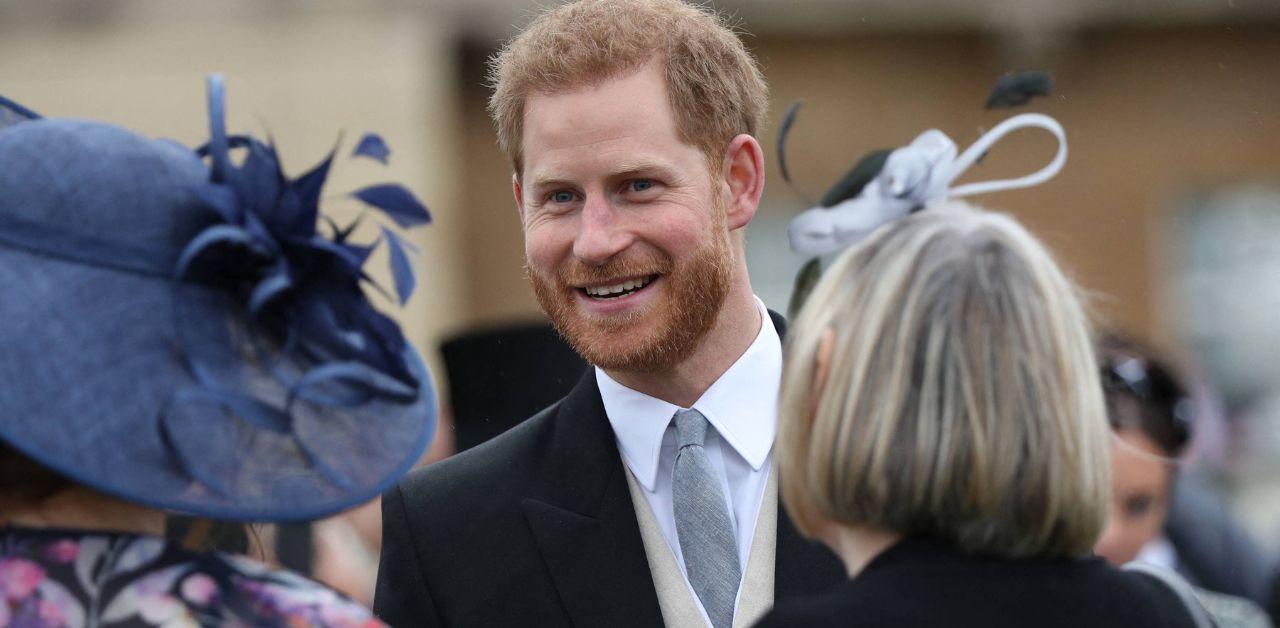 It was reported that the veteran traveled to Windsor to pay homage to Elizabeth and visit her gravesite. Aside from stopping by her tomb, Harry gave an emotional speech at the WellChild Awards discussing her global impact.
"As you know, I was unable to attend the awards last year as my grandmother passed away," he said. "As you also probably know, she would have been the first person to insist that I still come to be with you all instead of going to her."
"And that's precisely why I know, exactly one year on, she is looking down on all of us tonight, happy we're together continuing to spotlight such an incredible community," he added.
Article continues below advertisement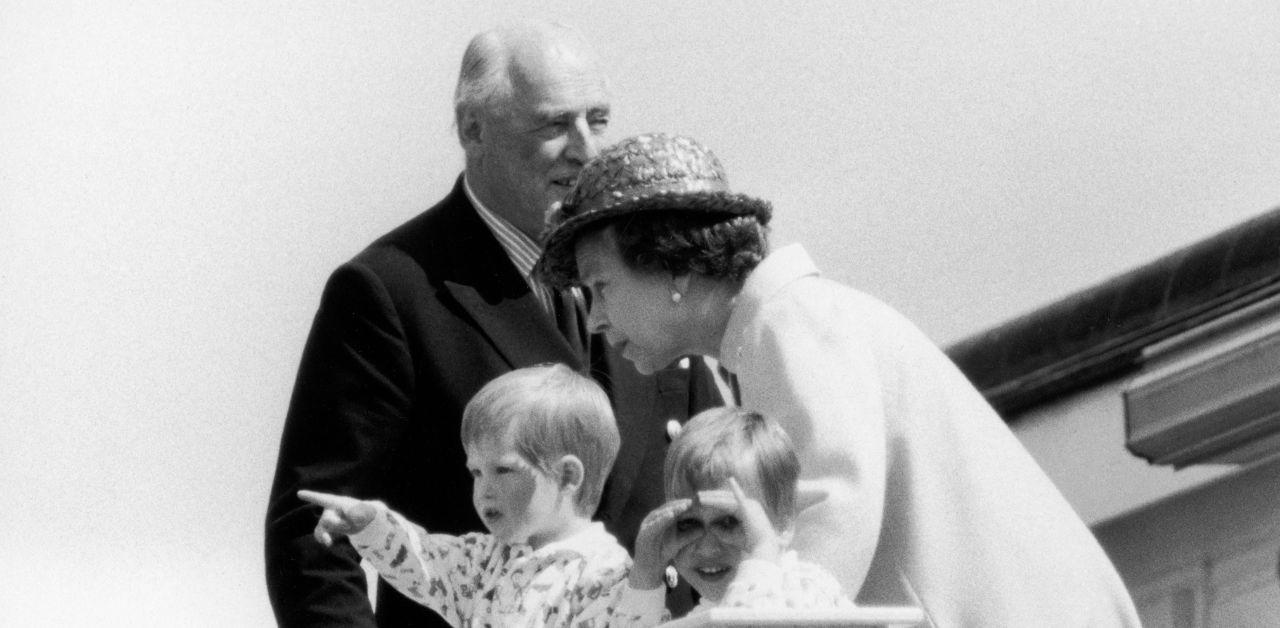 Althouh Harry skipped the 2022 WellChild Awards to be with his relatives, he was able to share his grief with the public.
"In celebrating the life of my grandmother, Her Majesty The Queen — and in mourning her loss — we are all reminded of the guiding compass she was to so many in her commitment to service and duty," Harry said in a statement published to the Archewell website.
"She was globally admired and respected. Her unwavering grace and dignity remained true throughout her life and now her everlasting legacy," Harry disclosed.
"Let us echo the words she spoke after the passing of her husband, Prince Philip, words which can bring comfort to all of us now: 'Life, of course, consists of final partings as well as first meetings,'" he added.
Article continues below advertisement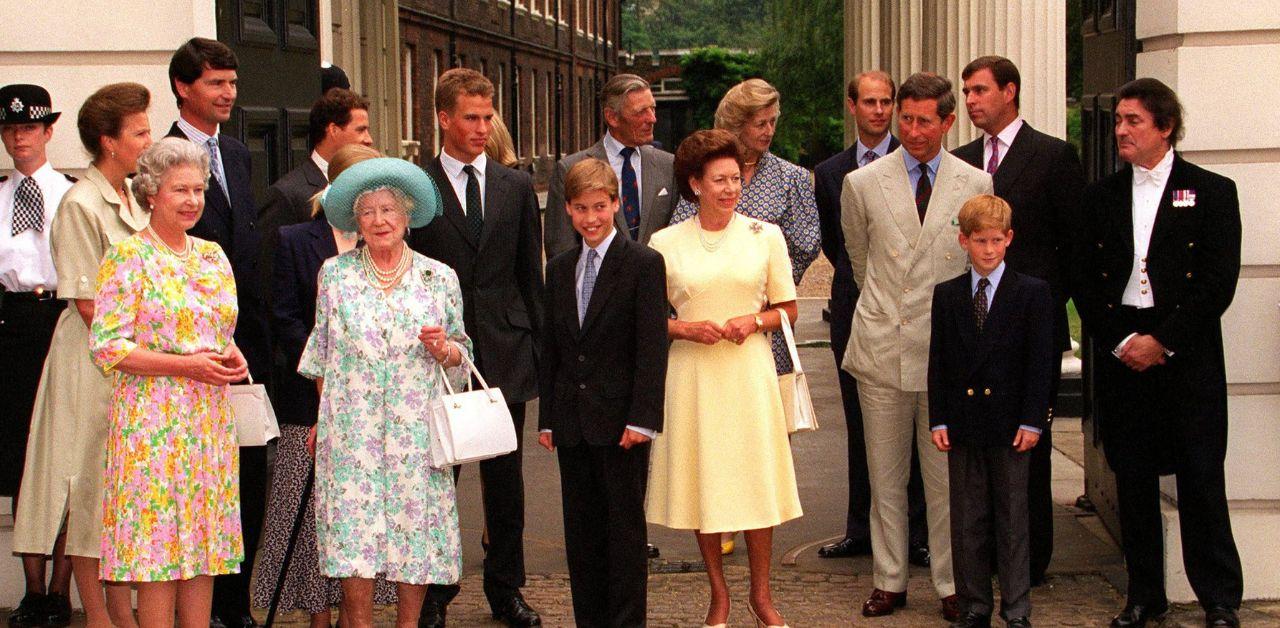 Harry's farewell note highlighted the close bond he shared with the world leader.
"Granny, while this final parting brings us great sadness, I am forever grateful for all of our first meetings — from my earliest childhood memories with you, to meeting you for the first time as my Commander-in-Chief, to the first moment you met my darling wife and hugged your beloved great-grandchildren," Harry wrote in his statement.
"I cherish these times shared with you, and the many other special moments in between. You are already sorely missed, not just by us, but by the world over. And as it comes to first meetings, we now honor my father in his new role as King Charles III," he concluded.
Article continues below advertisement
Harry's visit to Windsor was reported by The Mirror.