Prince Harry Is 'Very Pleased' With Newspaper Hacking Trial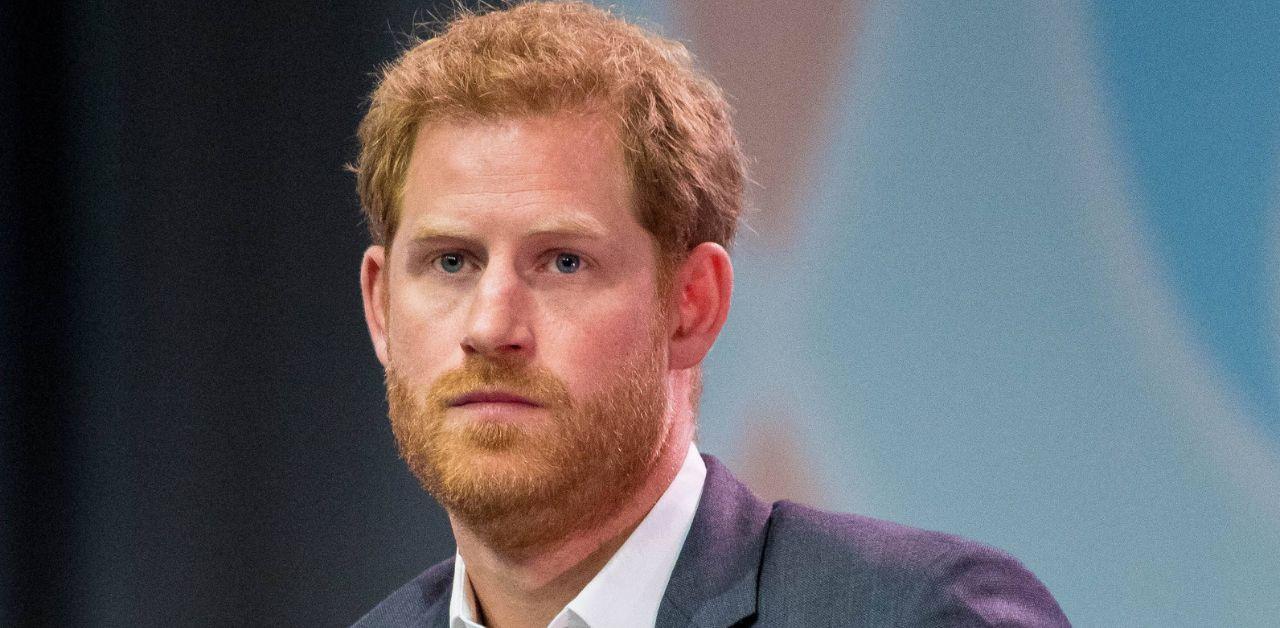 Prince Harry is proud of his role in the lawsuit against the Mirror Group, according to Elton John's husband, David Furnish. Harry is part of a group of celebrities suing the publisher and accusing them of illegal practices, but the Canadian filmmaker is adamant that the Duke of Sussex feels comfortable with the court proceedings.
"He's fine, Harry's great," Furnish said. "I mean, he's taken a lot of flak in the media. And you have to remember, he's taking on the media. So, what actually happens in the courtroom and what you read about in the newspaper are often two very, very different things."
"We are in fairly regular contact, and he was very pleased the way things went in court and he's doing pretty well," he added.
Article continues below advertisement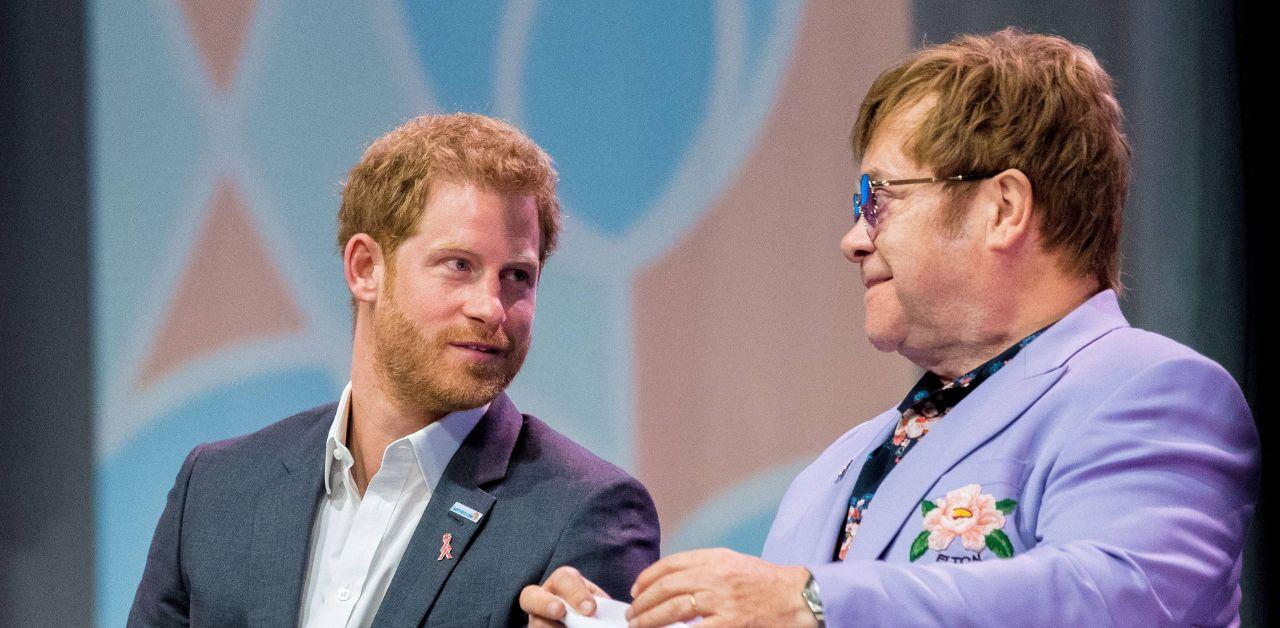 In his memoir, Spare, Harry credited the music legend and his spouse for giving him the courage to take on the media conglomerate. "It was partially down to Elton and David," he wrote. "At the end of our recent visit [to France] they'd introduced us to a barrister [attorney], an acquaintance of theirs, a lovely fellow who knew more about the phone-hacking scandal than anyone I'd ever met."
"He'd shared with me his expertise, plus loads of open-court evidence, and when I told him I wished there was something I could do with it, when I complained that we'd been blocked at every turn by the Palace, he offered a breathtakingly elegant work-around: 'Why not hire your own lawyer,'" Harry shared with readers.
Article continues below advertisement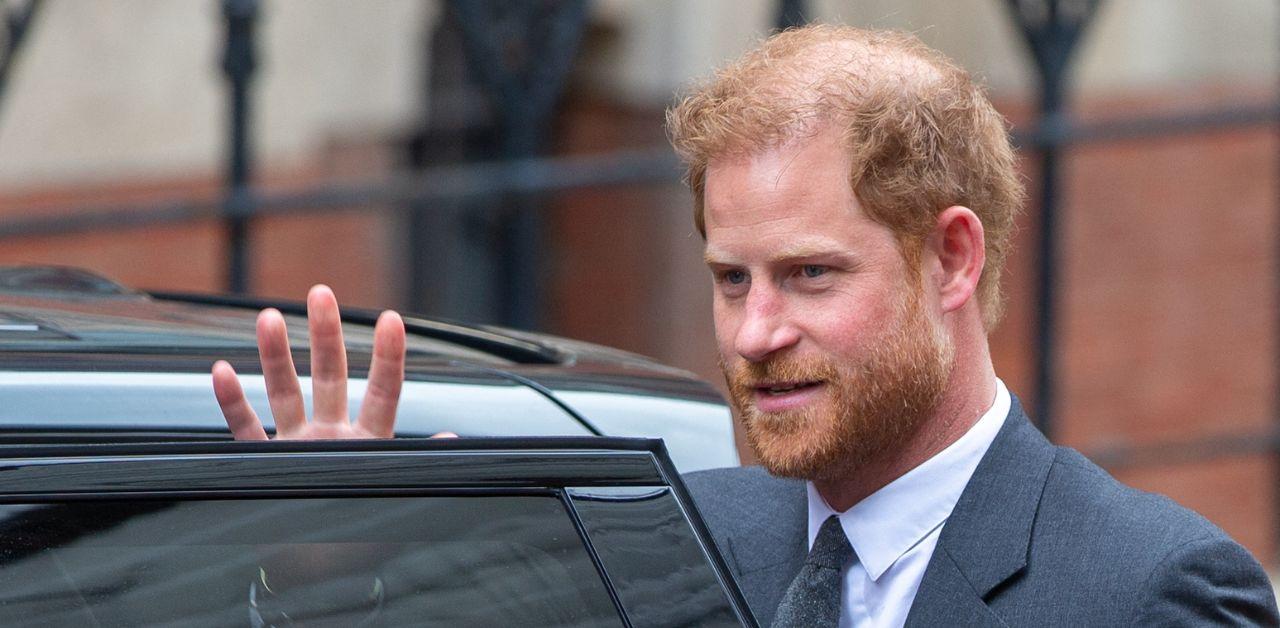 Although Furnish claimed Harry is in a good place, he revealed during the trial he would feel wronged if the High Court ruled against him. The Royal Observer previously reported MGN's lawyer, Andrew Green, had no mercy during his interrogation session. Harry accused MGN journalists of hacking his phone.
"If the court finds that you were not hacked by MGN would you be relieved or disappointed?" Green probed.
Harry believes the security breach was carried out on an "industrial scale," and losing the case would feel like "some injustice" was done.
Green then hinted that Harry might have enjoyed his personal information being shared. "You want to have been phone hacked?" the legal professional wondered. "Nobody wants to be phone hacked," the veteran clarified.