Prince Harry & Meghan Markle Congratulated Prince William & Kate Middleton On Their 10th Wedding Anniversary, Insider Confirms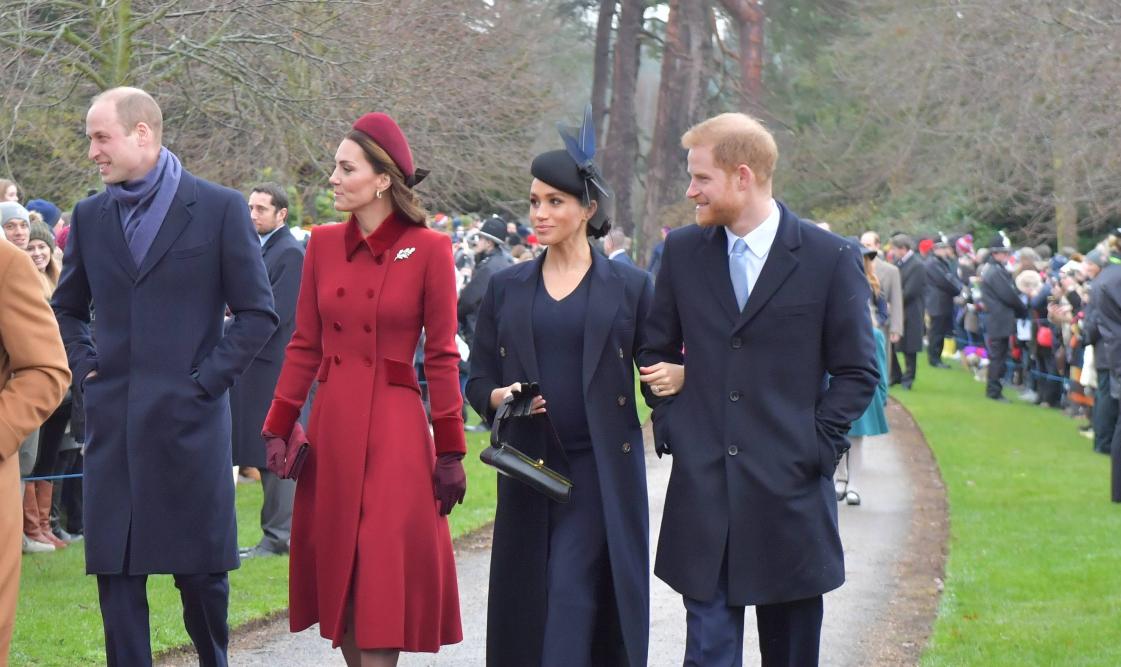 Even though things aren't great between Prince Harry and Prince William, it looks like the former still reached out to his big brother on his 10th wedding anniversary.
Article continues below advertisement
According to Page Six, Meghan Markle and Harry privately congratulated William and Kate Middleton on reaching the milestone.
Article continues below advertisement
Article continues below advertisement
"Anyone thinking that this would be resolved at a wake is sadly misguided. It's going to take more than one or two conversations, but I think this is a significant start," royal expert Katie Nicholl shared. "Let's not forget that before Harry arrived in the U.K., all conversations had basically ceased. This was the icebreaker, this was the baby step. And everyone's hope is that these conversations continue productively and not be leaked to the media. Things were not going to be resolved in one or two family meetings."
"The idea that Harry's suddenly going to come around to William's way of thinking, and vice versa, I think is a way off," she added. "I think there do need to be more conversations, there's clearly still a lot of hurt, a lot of resentment, and a degree of mistrust on both parts."
Article continues below advertisement
Article continues below advertisement
"Thank you to everyone for the kind messages on our wedding anniversary. We are enormously grateful for the 10 years of support we have received in our lives as a family. W&C. 📹 @willwarr," Kensington Royal captioned the video on Instagram.
Queen Elizabeth even chimed in with a note of her own, writing, "Wishing The Duke and Duchess of Cambridge a very happy wedding anniversary," The Royal Family Twitter account wrote alongside the new portrait of the couple. "Today marks ten years since Their Royal Highnesses exchanged vows at Westminster Abbey."