Prince William & Kate Middleton Thank 'Everyone For The Kind Messages On Our Wedding Anniversary,' Share Adorable Footage Of Their Family — Watch
Prince William and Kate Middleton shared a special message with their fans on their 10-year wedding anniversary on April 29 — and even gave fans a rare glimpse into their personal lives!
Article continues below advertisement
"Thank you to everyone for the kind messages on our wedding anniversary. We are enormously grateful for the 10 years of support we have received in our lives as a family. W&C. 📹 @willwarr," Kensington Royal captioned the video on Instagram.
Article continues below advertisement
In the clip, Kate, William and their three kids — Prince George, 7, Princess Charlotte, 5, and Prince Louis, 3 — are seen going on a hike and playing on the beach.
The camera then focuses in on the couple, who smile at one another, while their dog is sitting next to them.
In another shot, Louis is giggling with his parents, and George is starring at the ocean.
Article continues below advertisement
On a different day, the videographer captured William running around with Charlotte and Louis, while Kate and George held hands. The tots ran around, played on a see-saw, climbed a tree and roasted marshmallows. The short film ended with William cuddling up to his wife.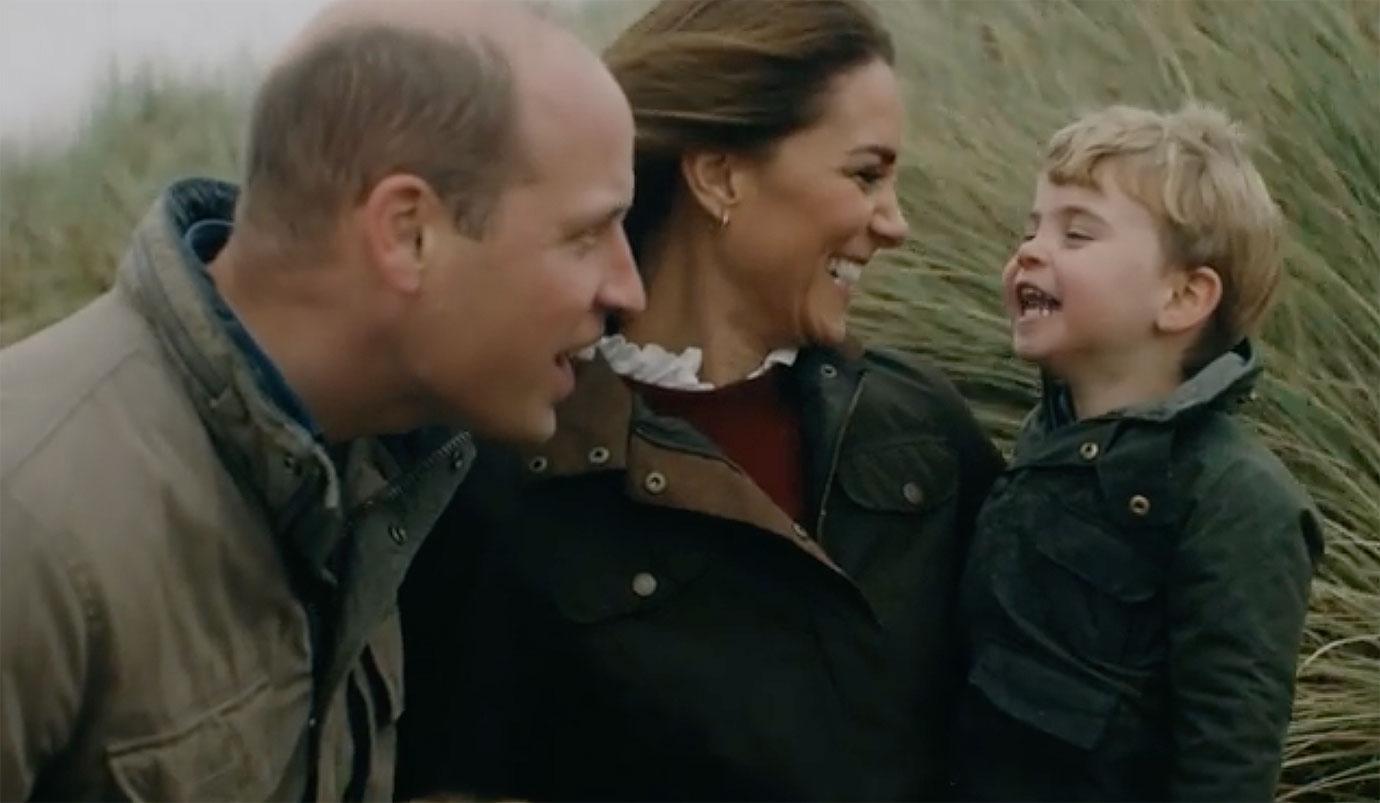 Article continues below advertisement
"Taken this week ahead of The Duke and Duchess' 10th wedding anniversary," the caption read, adding that the snapshots were taken by Chris Floyd.
Article continues below advertisement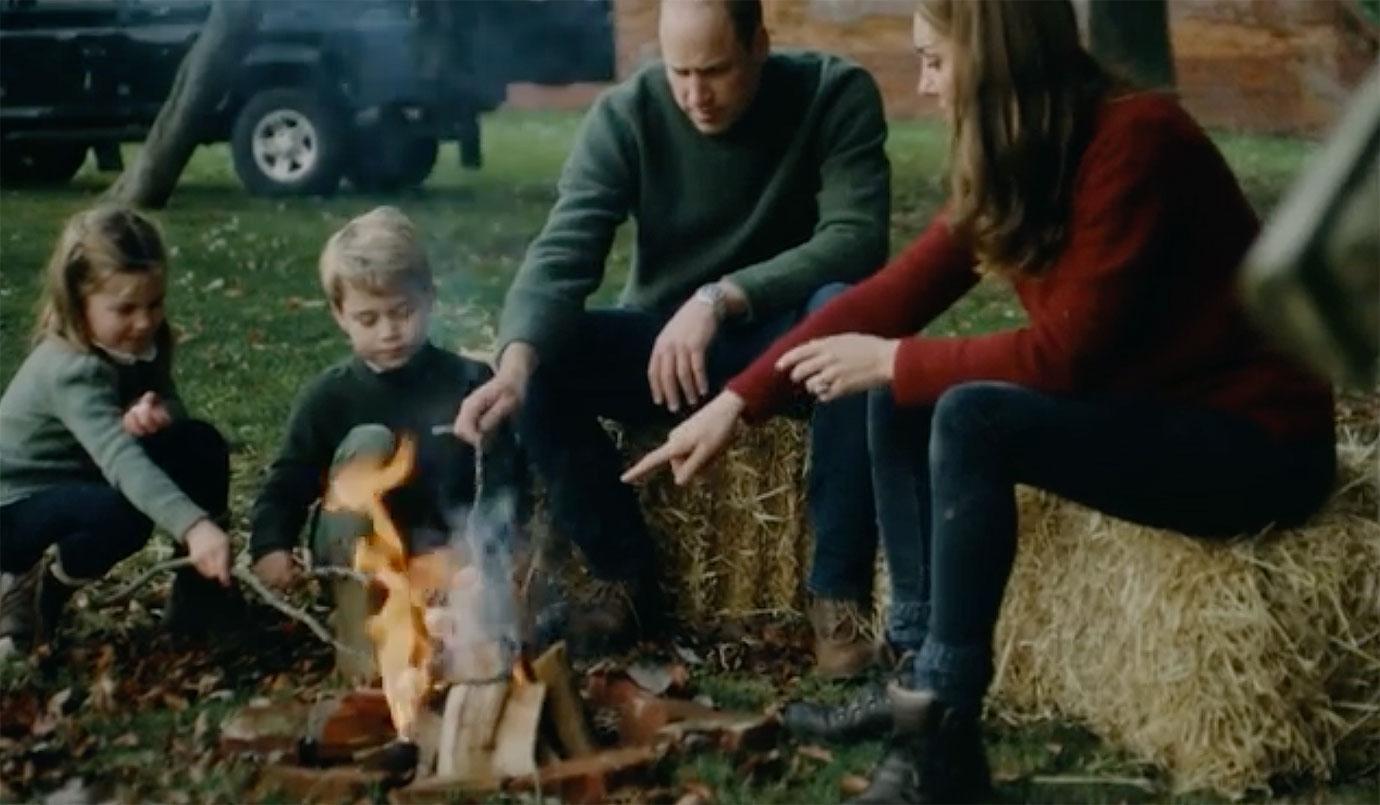 William and Kate first got together after they met at college. "We were friends for over a year first and it just sort of blossomed from then on. We just spent more time with each other, had a good giggle, had lots of fun and realized we shared the same interests and just had a really good time," William said about their romance.
Article continues below advertisement
"Well I actually think I went bright red when I met you and sort of scuttled off, feeling very shy about meeting you. Actually William wasn't there for quite a bit of the time initially, he wasn't there for Fresher's Week, so it did take a bit of time for us to get to know each other, but we did become very close friends from quite early on," Kate added.