Will Prince Harry & Meghan Markle Attend Prince Philip's Funeral In The U.K.? He 'Was Extremely Close To His Grandfather,' Insider Says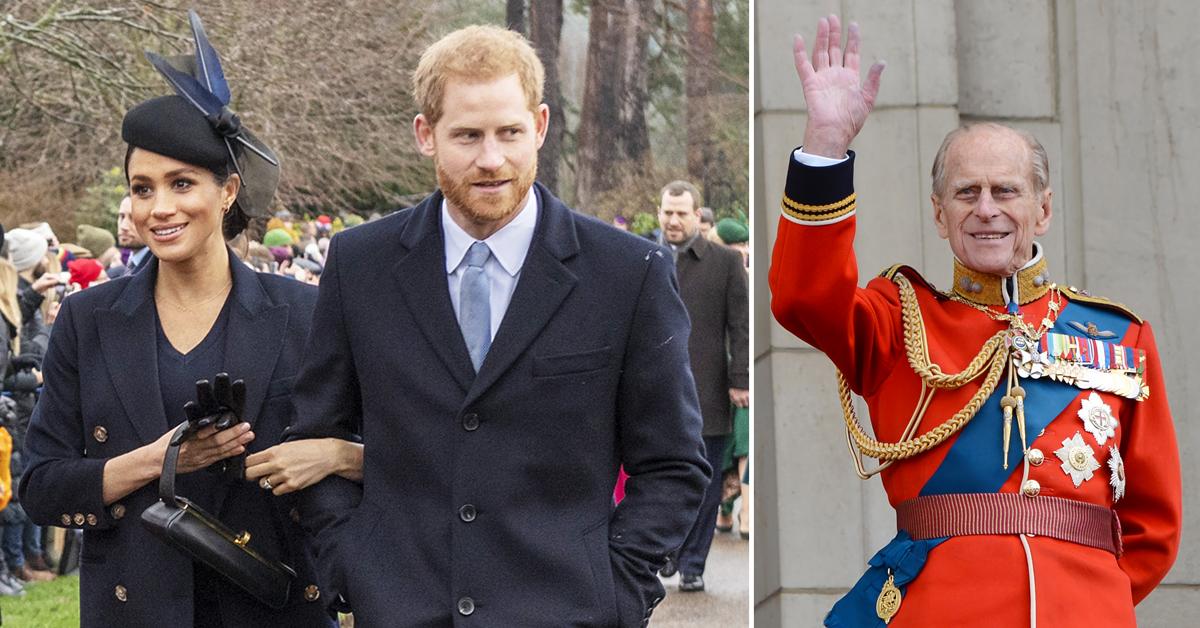 After news broke that Prince Philip died at 99 years old on Friday, April 9, there's one question everyone wants to know: Will Prince Harry attend his grandfather's funeral following his bombshell interview with Oprah Winfrey?
Article continues below advertisement
"Harry was extremely close to his grandfather," a royal source told The Post. "He will, of course, be there, no matter how difficult relations are between the Sussexes and the family."
Article continues below advertisement
However, it's unclear if Harry's wife, Meghan Markle — who is currently pregnant — will be able to make the trip. The insider shared that the former actress does want to support her husband and be by his side during this time.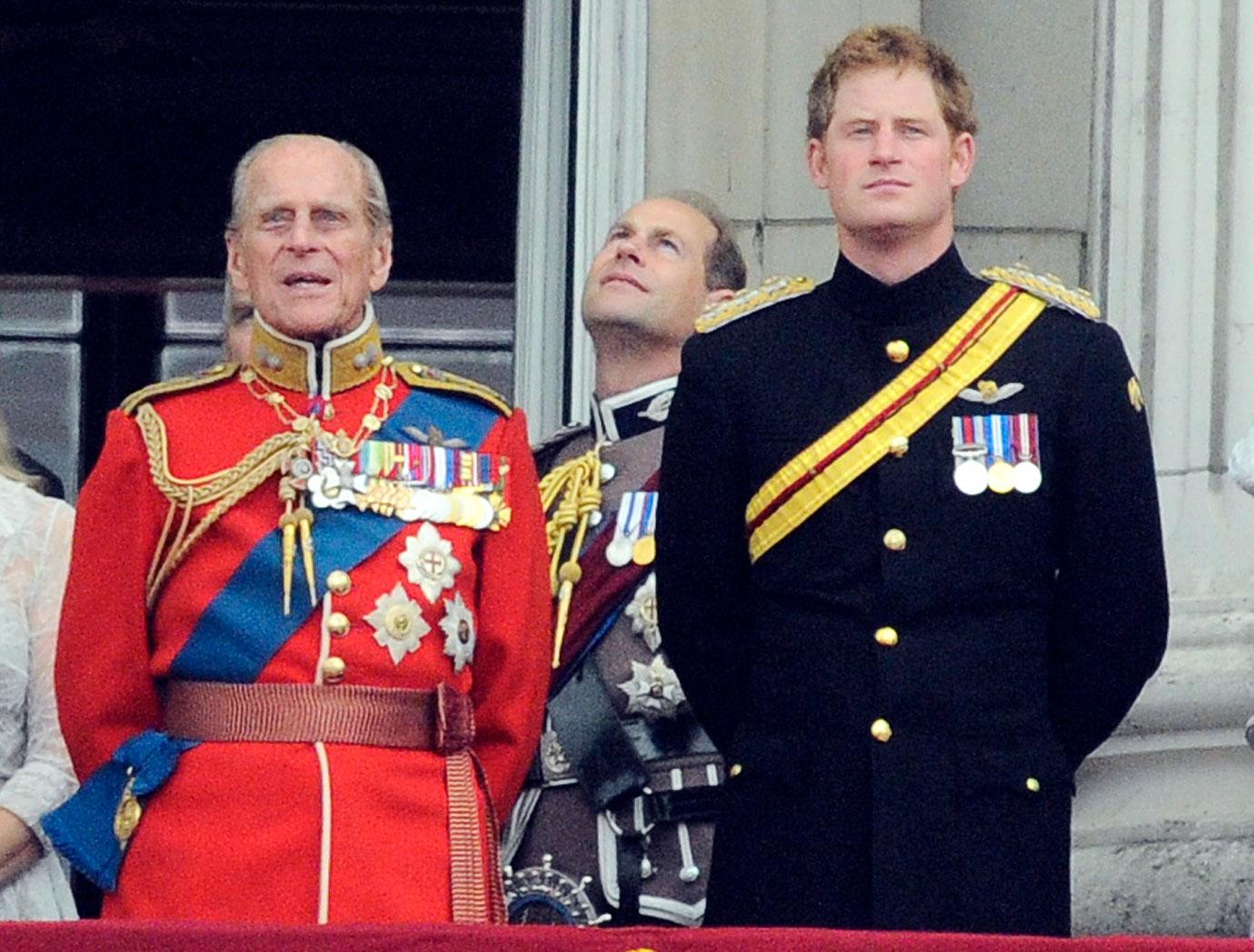 Article continues below advertisement
Ultimately, Meghan's doctor will have to tell her if the nearly 12-hour journey is doable, the source said.
Last month, the couple spoke with Winfrey about why they moved away from the U.K., explaining that they didn't feel supported by the royal family.
Article continues below advertisement
Article continues below advertisement
While speaking with Winfrey, Harry, 36, explained his close relationship with the Queen. "I've spoken more to my grandmother in the last year than I have done for many, many years. My grandmother and I have a really good relationship and an understanding, and I have a deep respect for her," he said. "She's my commander-in-chief, right? She always will be."
Harry also spoke about how he has been in touch with his grandparents ever since he moved to the West Coast. "We've Zoomed them a few times," he told talk show host James Corden in February. "They've seen Archie running around."
However, Harry made it clear that Philip — who would have turned 100 in June — isn't the greatest at ending a call.
"My grandfather instead of pressing 'leave meeting' he just goes 'doof,'" he said while showing how his grandfather closes his laptop. "So, we're like, 'OK, bye.'"