Exclusive: Prince Harry Doesn't Use An Alias, Royal Booked His Recent Flight Under His Own Name!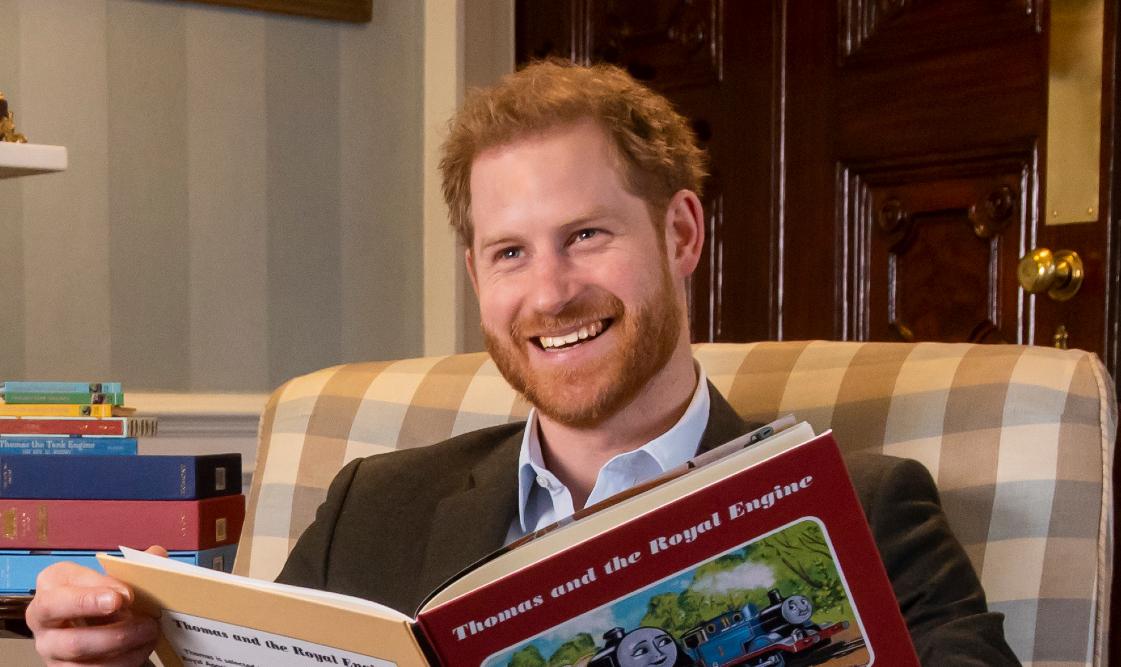 How humble! Prince Harry recently flew home to the U.K. on April 12, and then quickly returned home to California one week later. When the royal booked his flight, he didn't use an alias, and instead, decided to use his name, The Royal Observer has learned.
Article continues below advertisement
According to a photo, Harry's name appeared as "His Royal Highness, The Duke Of Sussex M," on the seating list. His number was 1J, and his "Club" status was noted.
The 36-year-old returned home for the April 17 funeral, marking the first time he has been back since he left the royal family in 2020.
Article continues below advertisement
Article continues below advertisement
"I love William to bits. He's my brother. We've been through hell together. But we are on different paths," he told Oprah Winfrey in an interview which aired on Sunday, March 7. "The relationship is space. Time heals all things, hopefully."
"There is a lot to work through there," Harry said of his father. "I feel really let down, because he's been through something similar. He knows what pain feels like. I will always love him, but there is a lot of hurt that's happened. I will continue to make it one of my priorities to try to heal that relationship. But they only know what they know."
Article continues below advertisement
Harry was seen talking with William after the service, and it was later revealed that he met with his father and brother in private.
Article continues below advertisement
"But after the funeral, there was an opportunity and it was Charles' idea for them to take a walk around the grounds of Windsor Castle, where they were outside, adhering to COVID regulations, where they couldn't be eaves-dropped upon and where it was just the three of them," royal expert Katie Nicholl shared.
She continued, "I think it was quite an important meeting. As I said, it was Charles' suggestion, William was also there and Harry was very happy to go along with that. That was really the first time that the three of them, father and sons, were able to come together and have a private, informal meeting."
Article continues below advertisement
Even though things seem to moving in the right direction, there is a long way to go, Nicholl noted.
"The idea that Harry's suddenly going to come around to William's way of thinking, and vice versa, I think is a way off," she insisted. "I think there do need to be more conversations, there's clearly still a lot of hurt, a lot of resentment, and a degree of mistrust on both parts."