Prince Andrew Won't Be Kicked Out of Royal Lodge During Sarah Ferguson's Cancer Recovery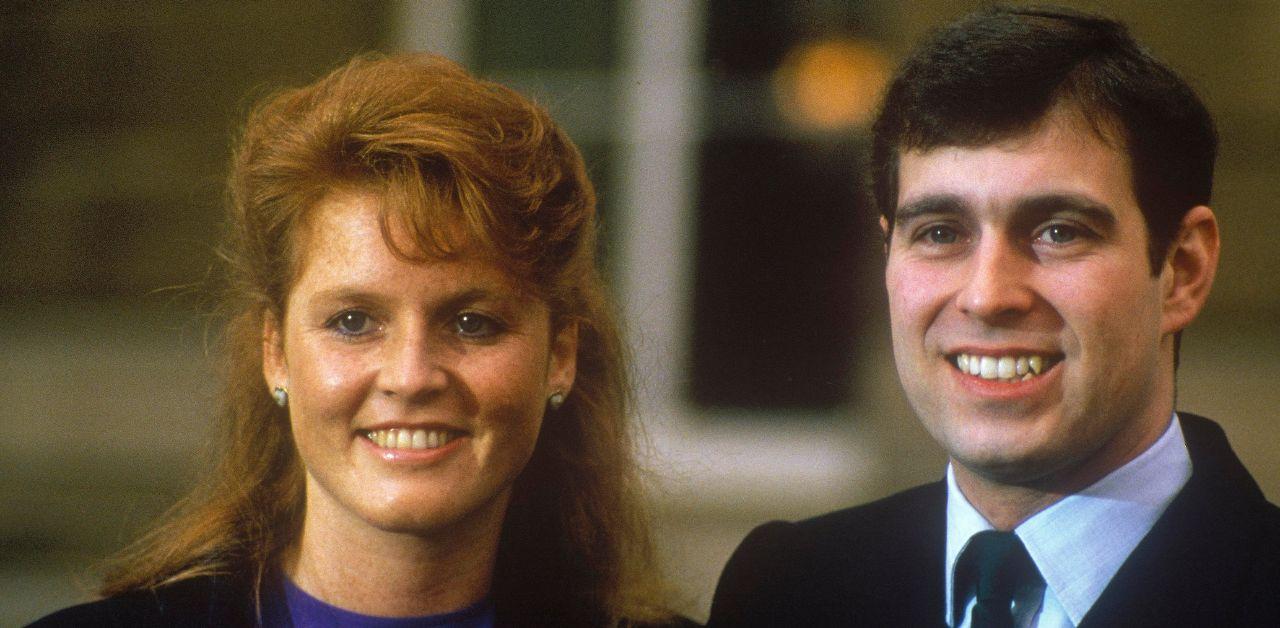 Prince Andrew isn't moving out of the Royal Lodge anytime soon! The controversial figure was asked to vacate the property last March, but he continues to reside at the property. Andrew lives at the mansion alongside his ex-wife, Sarah Ferguson, who recently had a single mastectomy. While the Duchess of York recovers from her breast cancer scare, the pressure for the pair to find a new address has come to a pause, according to an insider.
Article continues below advertisement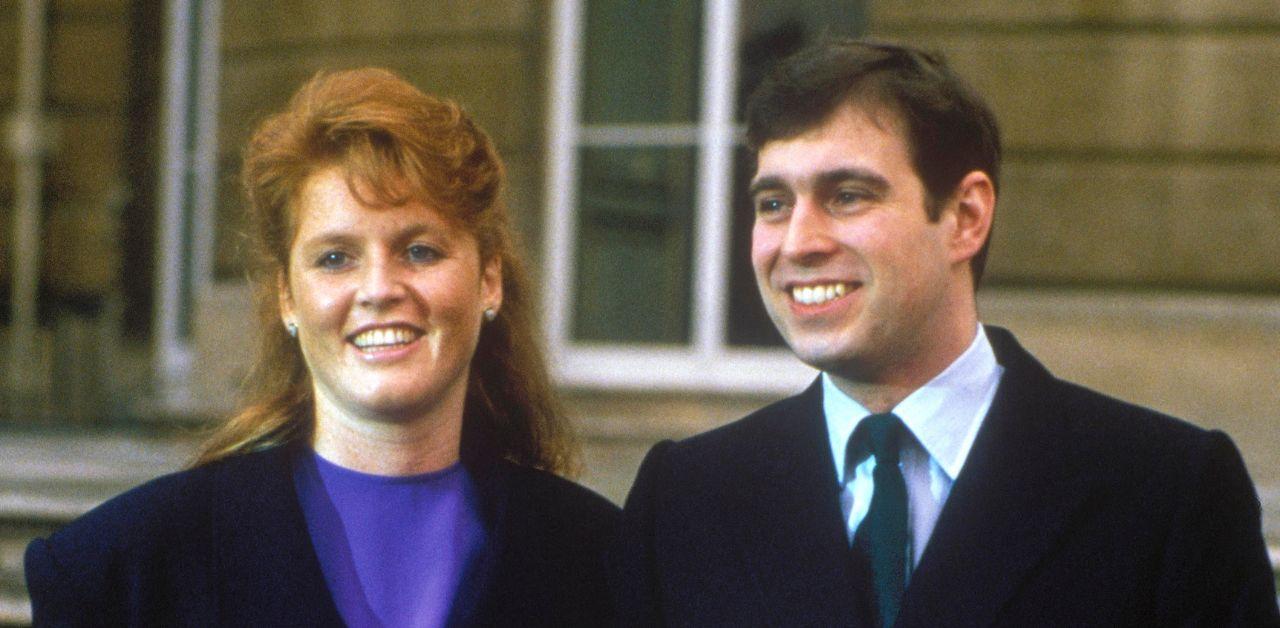 An insider gave a health update about the former reality star and how Andrew and their two daughters are helping her. "She is resting at home," a friend shared with an outlet. "It was major surgery."
Andrew has been by Ferguson's side throughout her healing process. "She's had lots of support, both her daughters, Beatrice and Eugenie, are being very supportive, as is Andrew," the source explained. "Charles is not chucking Andrew out, but Andrew will have to find the money to look after the property himself — and where is that coming from?"
Article continues below advertisement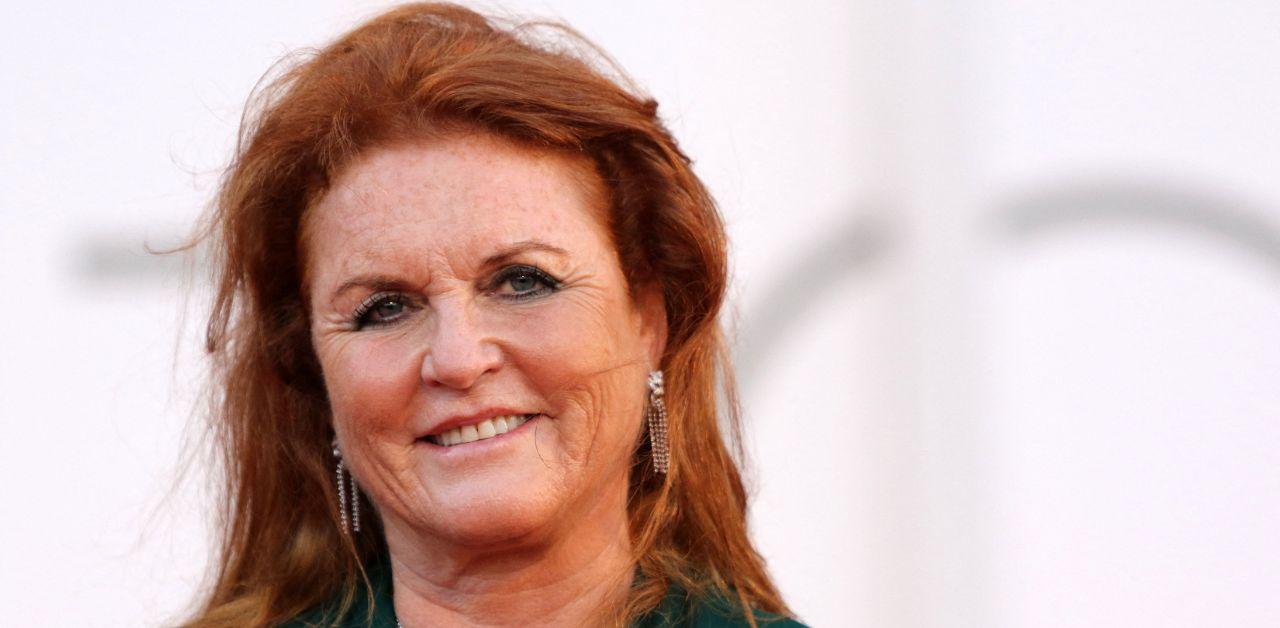 Ferguson is resting from her operation, but she will continue to work on her podcast. "She records it from home, and I know she'd like to thank everyone for their messages, and her doctors and nurses, sooner rather than later, she was lucky to get some excellent treatment," the source confirmed.
In a recent episode of "Tea Talks with the Duchess & Sarah," the author discussed her journey to receiving her diagnosis and the importance of scheduling regular mammograms and prostate exams.
"I'm gonna go out there and get super fit and super well, super strong," Ferguson shared. "And if I have to shout about this from the top of the mountains, then I'll shout about it. Because I think it's vital that we need to wake everybody up to go screen, not just breast cancer. I'm talking prostate and all the checks."
Article continues below advertisement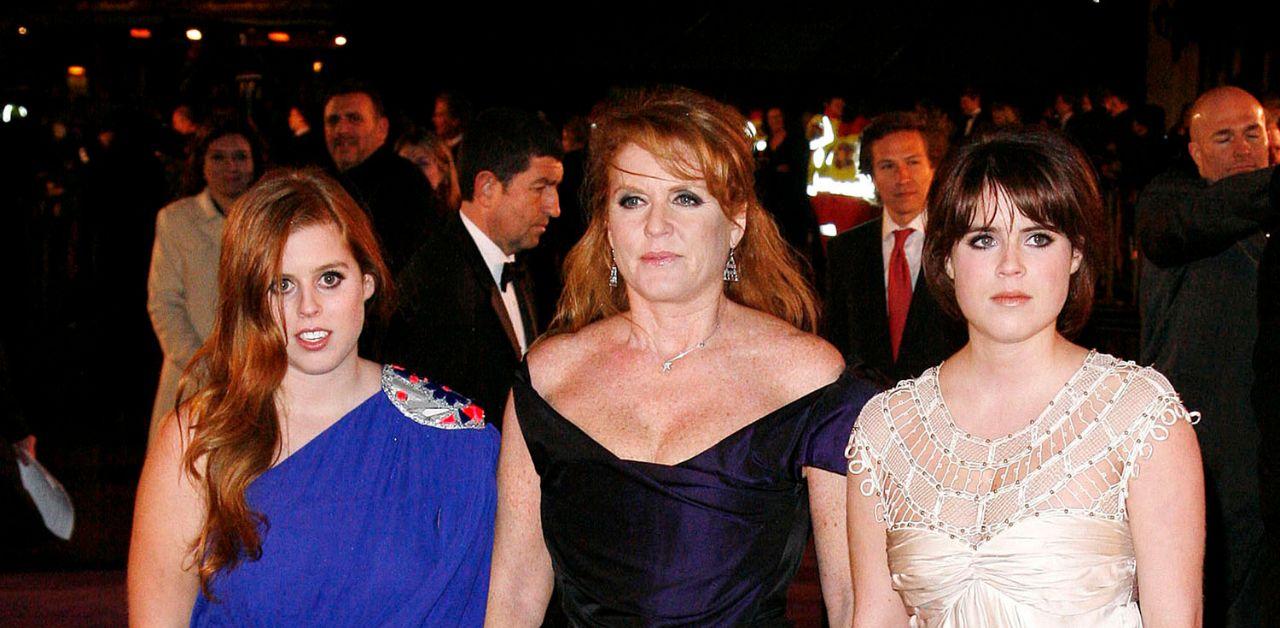 The Royal Observer previously reported Ferguson was diagnosed with the disease and quickly followed her doctor's orders. "Sarah, Duchess of York was recently diagnosed with an early form of breast cancer detected at a routine mammogram screening," the spokesperson told a publication. "She was advised she needed to undergo surgery which has taken place successfully. The Duchess is receiving the best medical care and her doctors have told her that the prognosis is good. She is now recuperating with her family."