Prince Andrew's Move to Frogmore Cottage 'Shelved'
Reports began to circulate in March that Prince Andrew was asked to leave the Royal Lodge at the same time Meghan Markle and Prince Harry were told to vacate Frogmore Cottage, but a source told an outlet that the rumored plan for Andrew to transition into the Sussexes' former home was "quietly shelved."
The annual Sovereign Grant report confirmed that the property was unoccupied, and a palace official said the Sussexes "only just left." Although the Duke and Duchess of Sussex lived in the home as newlyweds, all the money invested in renovating the property was returned — £2.4 million ($3,026,352 USD) — due to the pair using public funds for the rehabilitation process.
Article continues below advertisement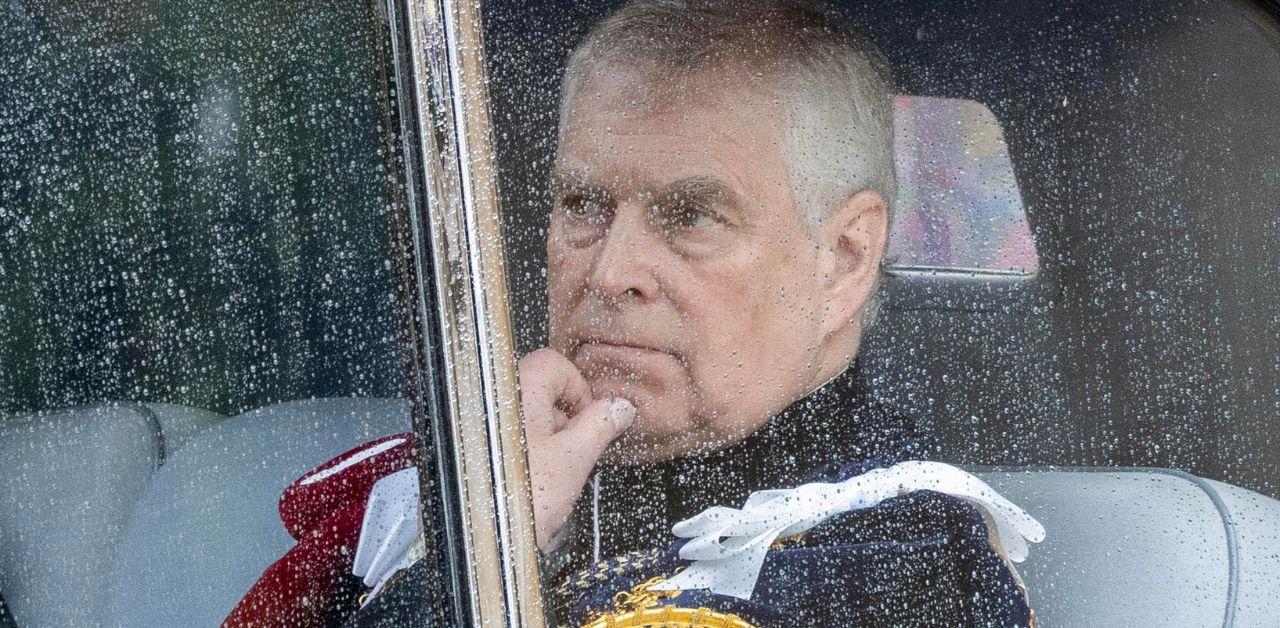 The Sussexes quietly fled Frogmore, but Prince Andrew continues to reside in his royal mansion. The Royal Observer previously reported the fallen royal was pressured to move out of his estate.
"Charles is not chucking Andrew out, but Andrew will have to find the money to look after the property himself — and where is that coming from," the source shared.
Expert Richard Palmer previously explained why the controversial figure is apprehensive about moving out of his gifted property.
"There is pressure on Andrew to give up the Royal Lodge and that comes from a couple of points," he told a publication. "Firstly, members of the royal family are looking at him and Fergie, looking at this 30-room house, with seven bedrooms, and saying it's ridiculous there are just two people living there. Andrew at one end of the house and his ex-wife at the other."
"More importantly, it's an expensive place to run and is looking a bit neglected, from what I understand," the royal expert added.
Article continues below advertisement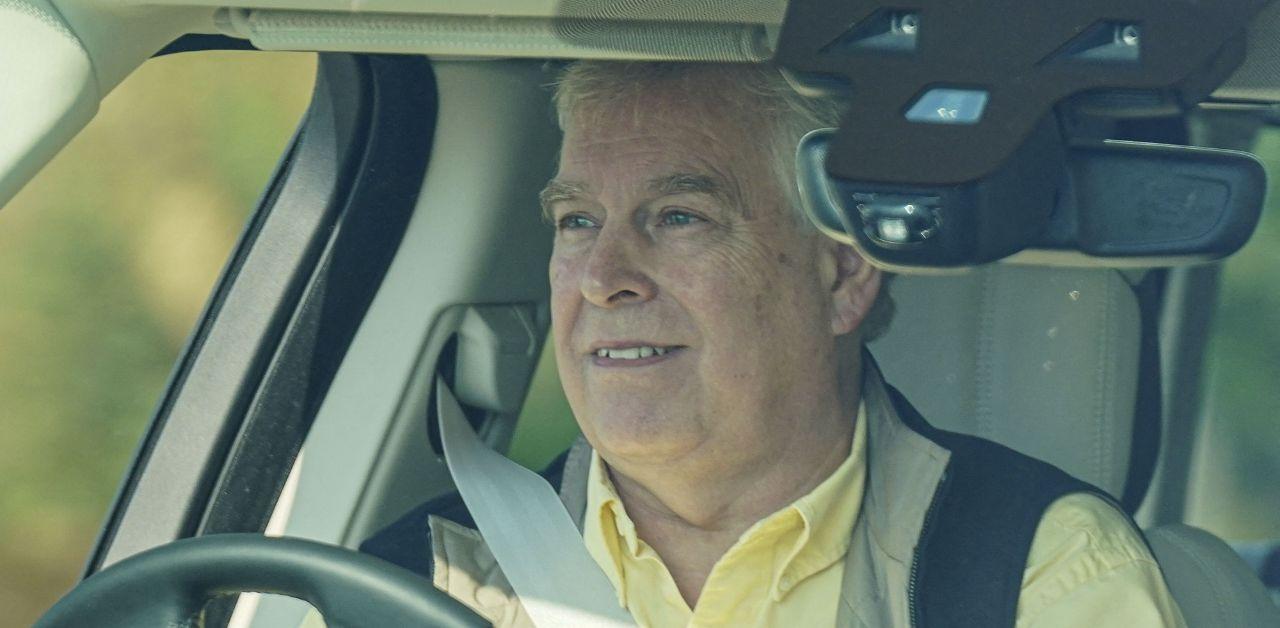 Palmer later explained that Andrew's emotional attachment to the property intensified after Queen Elizabeth's passing. "The Queen Mother lived there before her death and I think it got a little bit run down while she was living there," Palmer explained. "Andrew did give it a fresh lick of paint when he moved in and spent £7 million upgrading it. I'm told the whole facades need doing again and that alone could cost £1 million. There is talk the roof needs doing."