Kristen Stewart Felt 'Free & Alive' While Embodying Princess Diana In 'Spencer,' Says The Royal Is Like 'A Sparkly House On Fire'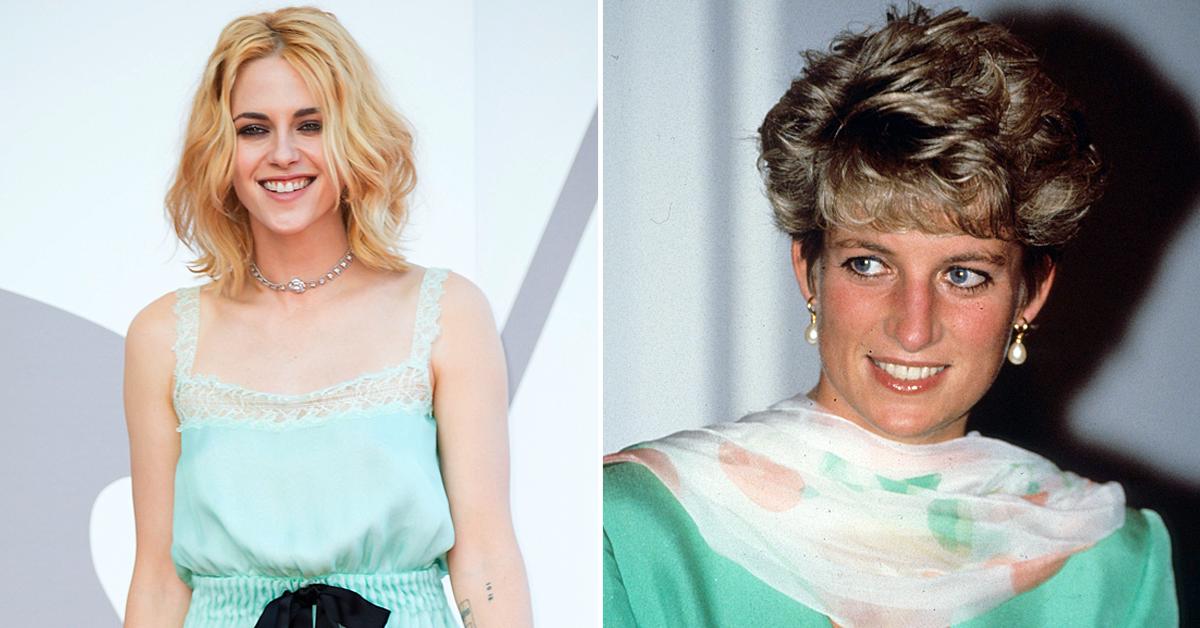 Portraying one of the most famous women in the world was a tall order for Kristen Stewart, but at the Venice Film Festival premiere of Spencer, the actress revealed that embodying Princess Diana has been one of her favorite roles to date.
Article continues below advertisement
"I took more pleasure in my physicality making this movie than I have on anything," the Twilight star shared. "I felt more free and alive and able to move — and taller, even."
Article continues below advertisement
"Once I learned the curtsy and learned we're not supposed to go in the kitchen ourselves and steal food, all those details, I don't really remember them," the star noted. "But there was always someone to make sure we weren't going out of line and staying authentic."
Article continues below advertisement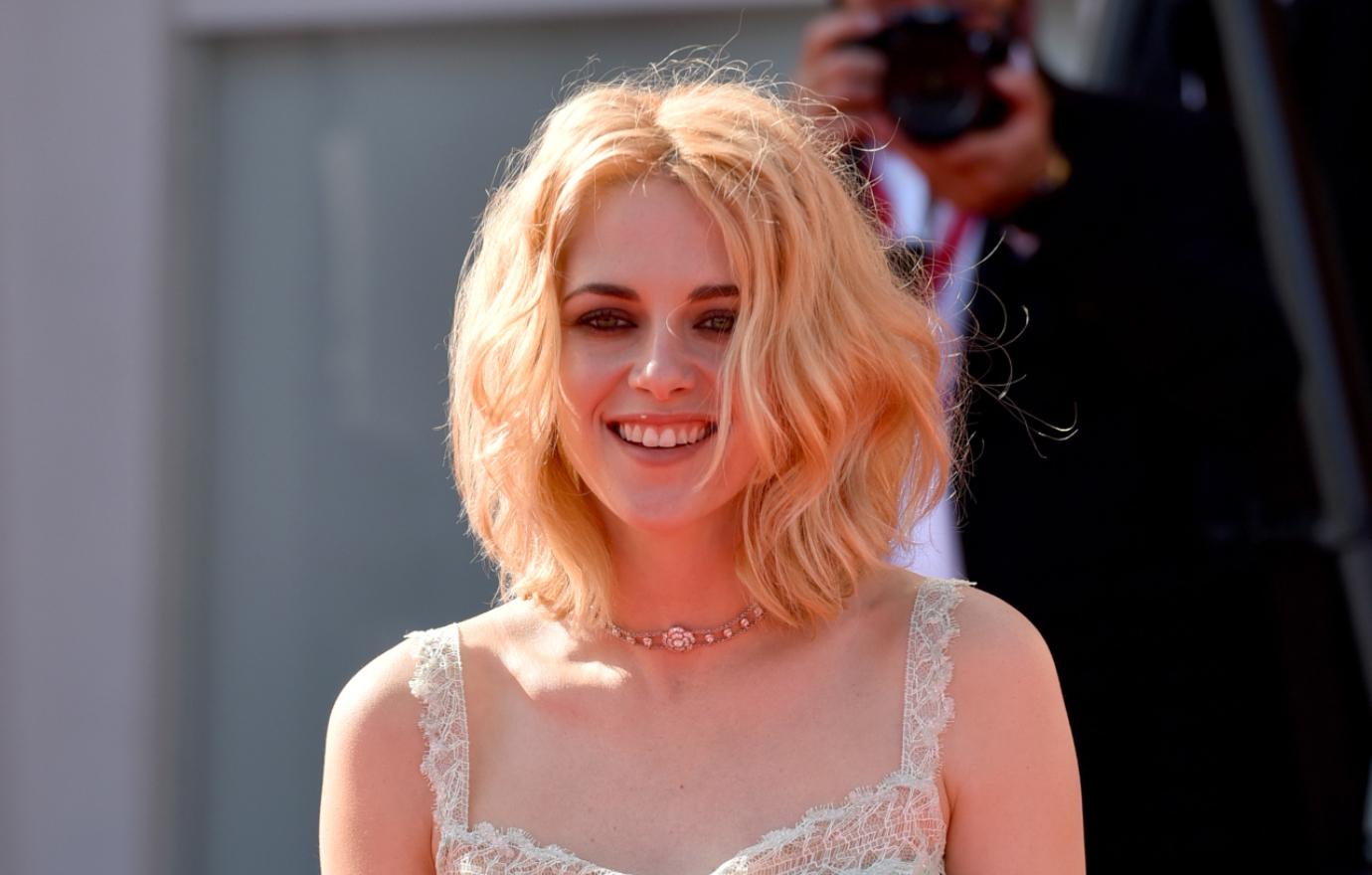 Article continues below advertisement
"I look at her, the pictures and fleeting video clips, and I feel [like] the ground shakes and you don't know what's going to happen. [She] sticks out like a sparkly house on fire," the actress expressed. "The really sad thing about her is that as normal and casual and disarming in her air [as she is], immediately she also felt so isolated and lonely. She made everyone else feel accompanied and bolstered by this light and all she wanted was to have it back."
And though many people adored Diana for her sense of style, the Adventureland star noted that it "didn't really matter what she was wearing."
"She was someone who used clothes as armor but was so constantly available and visible," she stated. "She couldn't hide, she wore her heart on her sleeve and that, to me, is the coolest thing she did."
A synopsis of the film, which hits theaters on November 5, was released by the production company.
"The marriage of Princess Diana and Prince Charles has long since grown cold. Though rumors of affairs and a divorce abound, peace is ordained for the Christmas festivities at the Queen's Sandringham Estate," the description reads. "There's eating and drinking, shooting and hunting. Diana knows the game. But this year, things will be profoundly different. SPENCER is an imagining of what might have happened during those few fateful days."