Would Princess Diana Be Offended By Kristen Stewart's 'Spencer' Movie? Expert Weighs In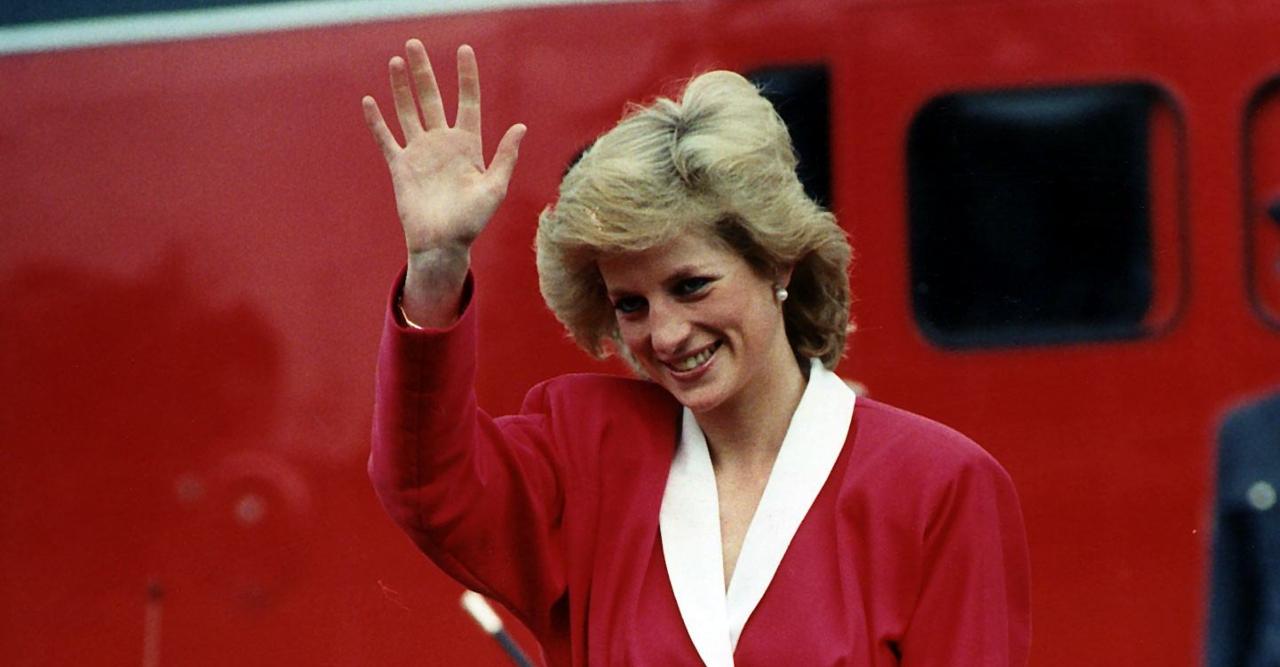 Article continues below advertisement
"I think that Diana would probably be grateful that she's still in everyone's minds," he shared with Us Weekly. "She said famously that she wanted to be queen of people's hearts when she made that decision to leave Prince Charles."
Article continues below advertisement
"The marriage of Princess Diana and Prince Charles has long since grown cold. Though rumors of affairs and a divorce abound, peace is ordained for the Christmas festivities at the Queen's Sandringham Estate," the description reads. "There's eating and drinking, shooting and hunting. Diana knows the game. But this year, things will be profoundly different. SPENCER is an imagining of what might have happened during those few fateful days."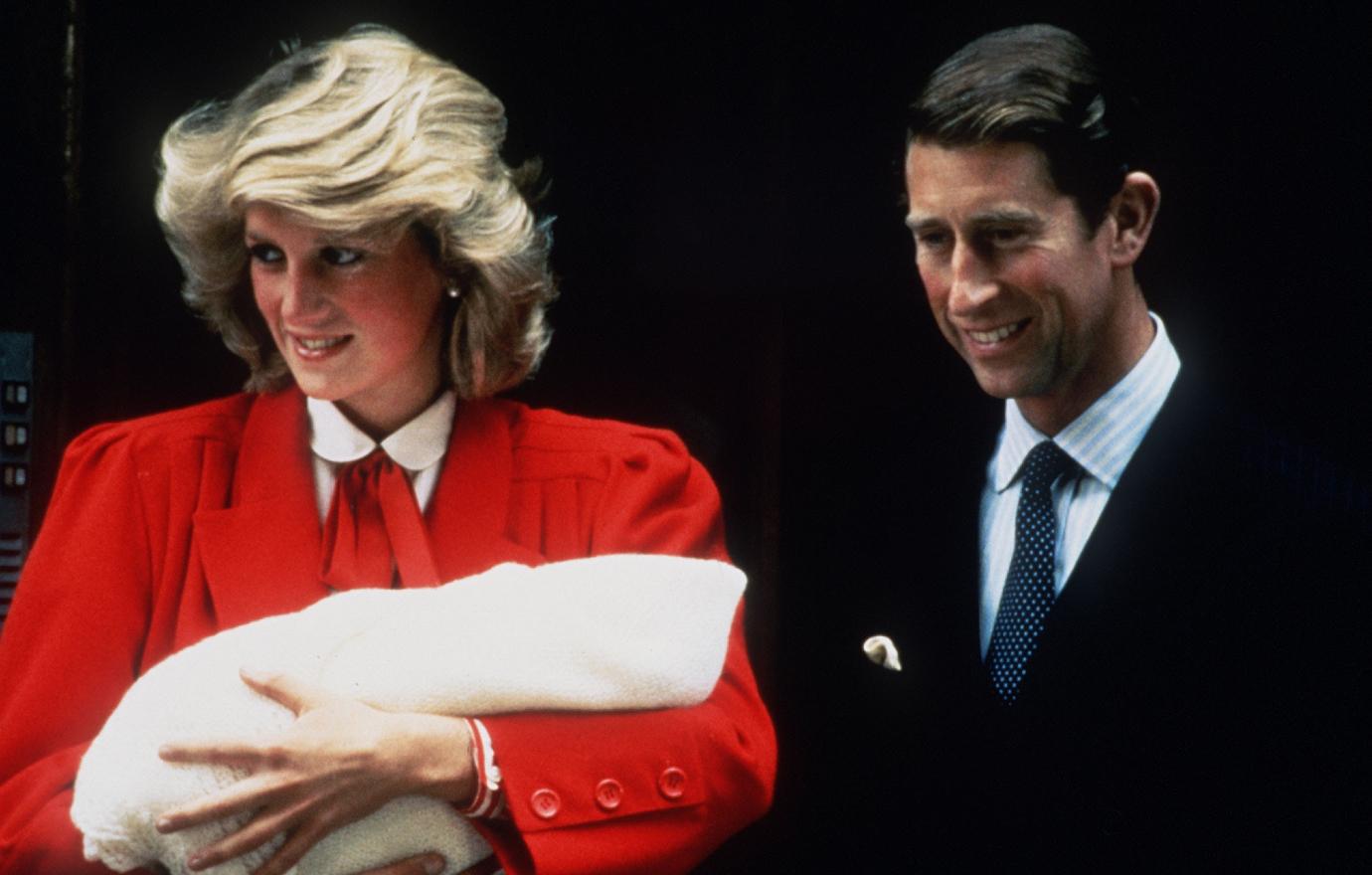 Article continues below advertisement
Sacerdoti added that though Diana may not have been upset over the film, he would have preferred to watch the happier moments of her life instead of her breakup with the Prince of Wales, who's played by Jack Farthing.
"I can't say how she would feel about it, but I think it's a shame that we're remembering her so much for tragedy and sadness," the journalist noted. "Not only because it's a bit self-indulgent, really, that we're just wallowing in this sadness... but I think that because really Diana's own attempts were to be quite a force for good and positivity. I think it would be a shame just to remember tragedy."
Article continues below advertisement
"[She] is in many people's minds a symbol of triumph over disaster and a symbol of doing these special things she did to break down social barriers and to promote charities," he continued. "And even in her very last year or two, to promote herself as finally being able to have fun on a yacht with the son of a billionaire, and finally being able to break free from those shackles that this film seems really keen to remind us tied her down in the first place."
Stewart admitted that taking on the coveted role was nerve-wracking.
"The accent is intimidating as all hell because people know that voice, and it's so, so distinct and particular," she confessed. "It's one of the saddest stories to exist ever, and I don't want to just play Diana — I want to know her implicitly."