Seeing Double! Kristen Stewart Emulates Princess Diana In Tweed Jacket On Set Of 'Spencer' Movie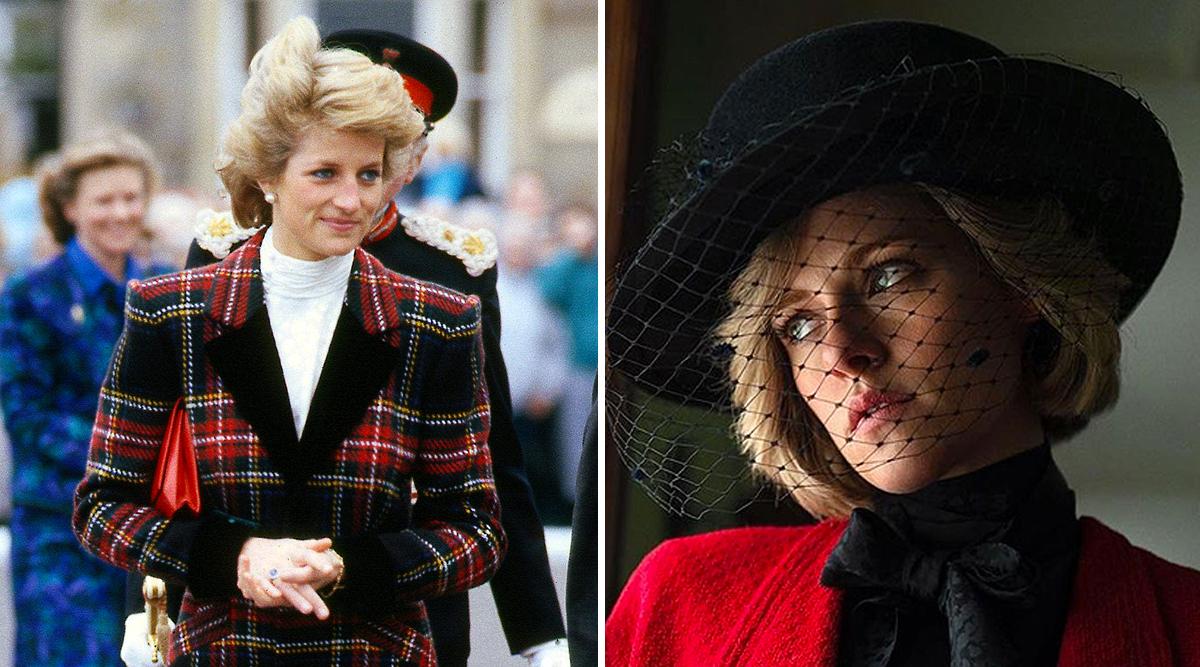 Is that you, Kristen Stewart? The actress emulated Princess Diana on the set of her new movie Spencer, which is currently filming in Germany.
On Thursday, February 25, the 30-year-old star sported a tweed jacket consisting of a green and red pattern; the late Princess wore a similar coat when she visited Portsmouth in January of 1989.
Article continues below advertisement
Stewart also wore a white blouse with a black pencil skirt, tights and sneakers while filming, according to photos obtained by the Daily Mail. The Twilight alum was also spotted chatting with a crew member on set in between scenes.
In January, new photos of Stewart as Diana were released, and people couldn't believe the eerie resemblance. "As for the photographs of her, I thought she looked remarkably like the photograph of [Diana]. Having been someone who has met Diana and knew her fairly well, I thought it was uncanny, really," Robert Jobson, who recently wrote Prince Philip's Century: The Extraordinary Life of the Duke of Edinburgh, said.
"But we'll just have to see. I think what's more important is the authenticity of the portrayal, and we'll have to see how that develops because my understanding is it's going to be a good script and it's going to be a good premise, but it might not necessarily have actually happened in the way they're saying."
Article continues below advertisement
The flick — which is directed by Pablo Larraín — takes place at Sandringham Estate in the '90s, the place where Diana supposedly realized her marriage to Prince Charles was falling apart.
While the general public may be excited for the movie to drop, the royal family seems less than amused by the biopic.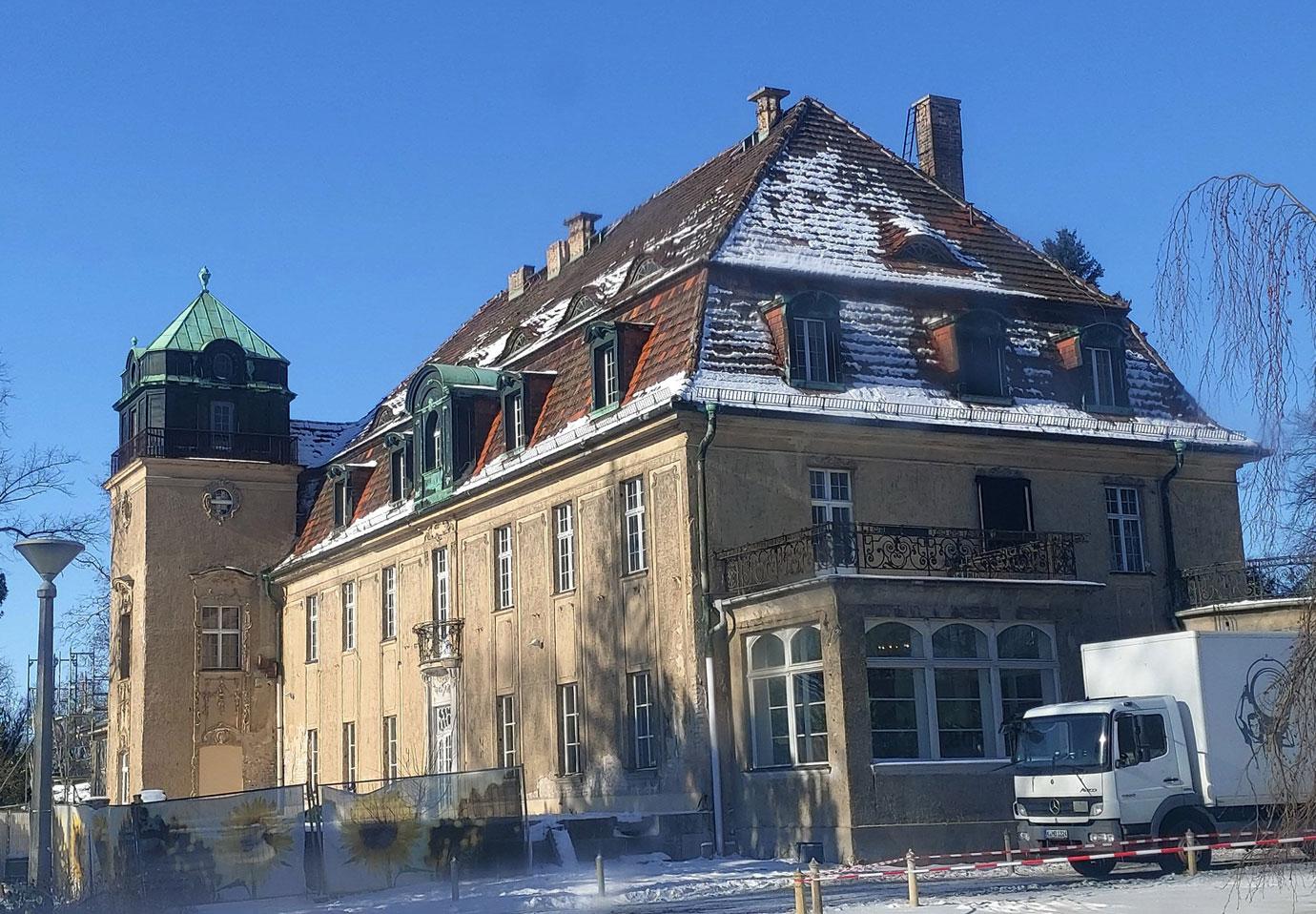 Article continues below advertisement
"It's going to be 25 years in 2022, since she died. … I'm 56 now. I was kinda a young man covering the story at the time, but [I] knew her as a person," Robson revealed, adding that "the royals won't like [the biopic] at all."
Larraín revealed that the drama will focus on Diana's relationship with Charles and her bond with her children, Prince William and Prince Harry.
"We decided to get into a story about identity, and around how a woman decides somehow, not to be the queen," he said. "She's a woman who, in the journey of the movie, decides and realizes that she wants to be the woman she was before she met Charles."