Moving Mountains! Princess Diana 'Broke Down Barriers For The Royal Family,' Notes Expert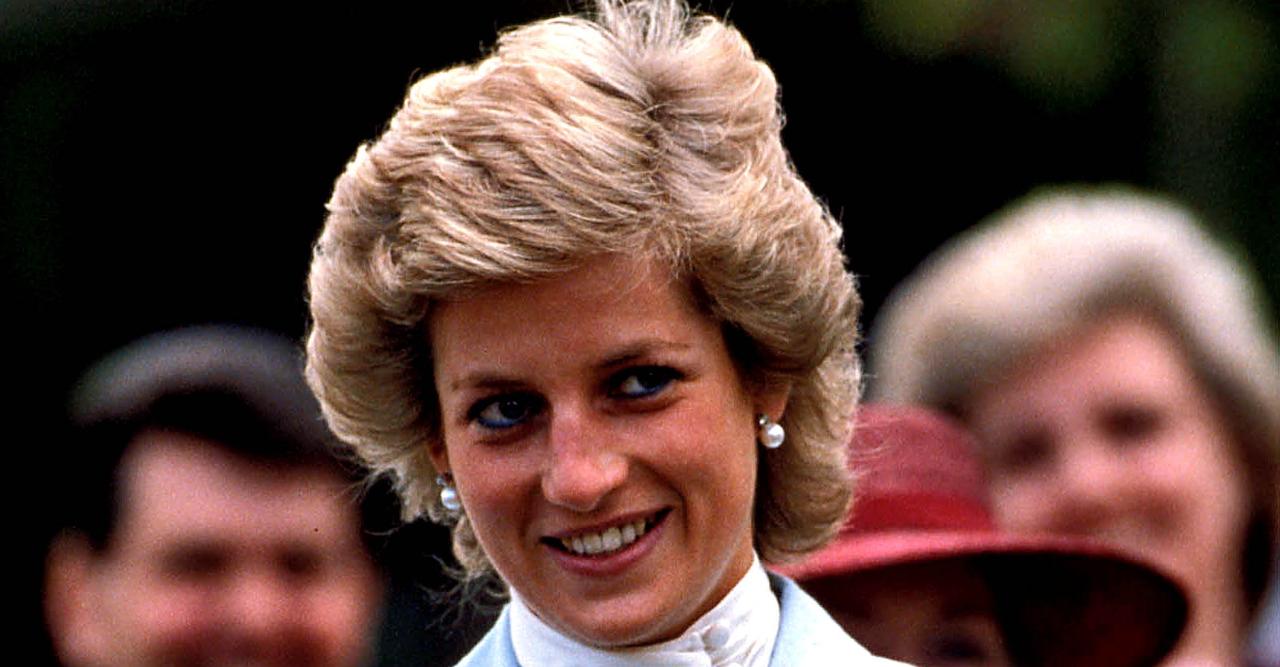 Article continues below advertisement
The mother-of-two joined the royal family in 1981 when she married Prince Charles, but in 1997, one year after their divorce was finalized, she died in a car accident while in Paris.
Article continues below advertisement
"She really did a lot of great things, [like] breaking down the taboo associated with HIV/AIDs. Tried her best to rid us of landmines, sadly that of course is not that easy to achieve. But she went and tried to achieve that," Robert Jobson noted on GB News. "More than that, I think she broke down barriers for the royal family."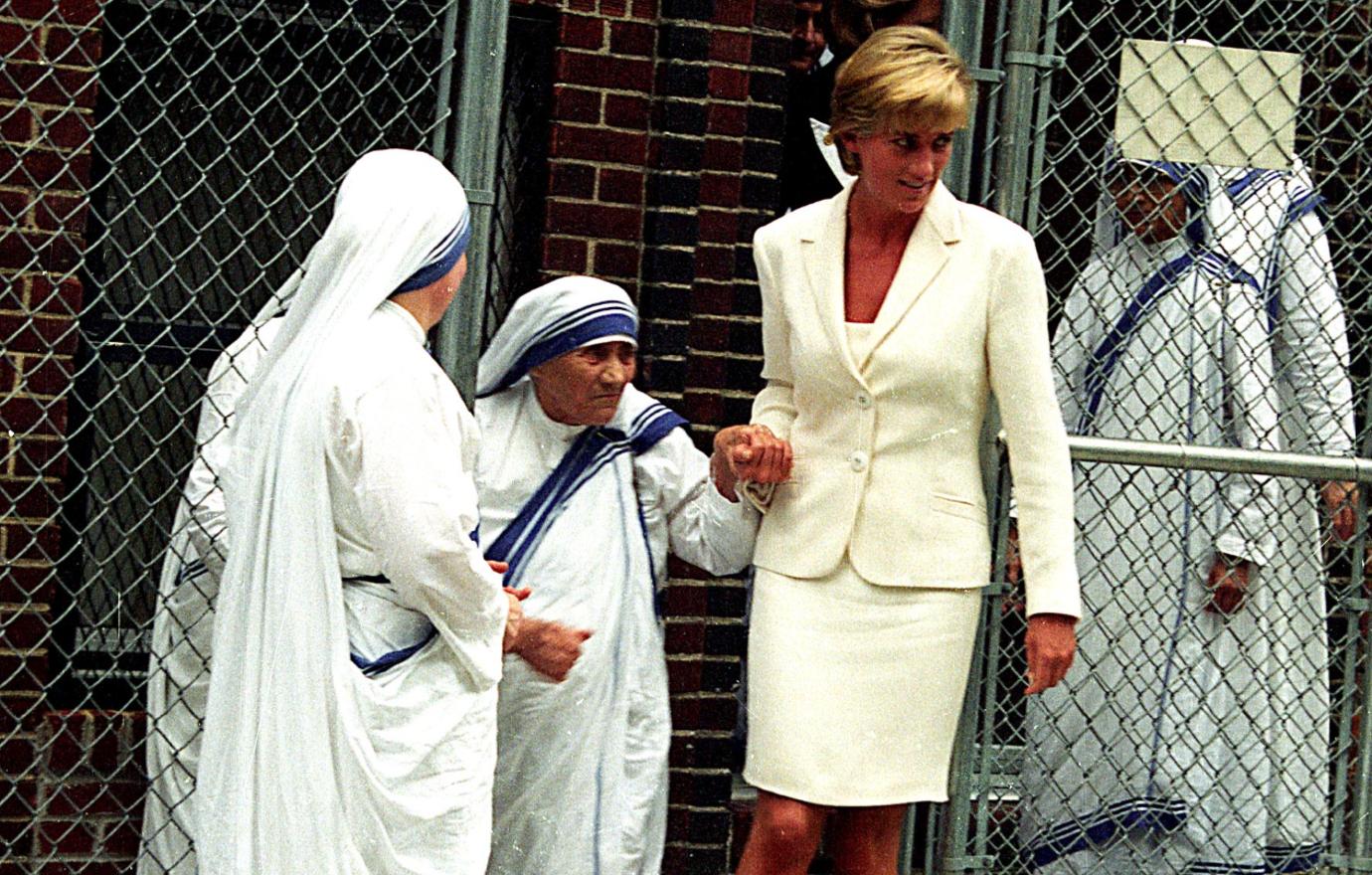 Article continues below advertisement
"She was someone who was very approachable. She had her moments but she was very approachable with the public," the expert continued. "And the public really did love her for that, and the fact she was different to other members of the royal family. I think the royal family through her sons have developed since her very short time on the world stage."
Article continues below advertisement
"We acknowledge that there will be interest in viewing the statue on that day, so we will be providing access to the Cradle Walk which is essentially the beautiful walkway around the Sunken Garden," a spokesman for Historic Royal Palaces stated. "We will be opening that up, freely available, for passers-by or anybody who wants to stop and take a moment on that Tuesday, specially for the anniversary."
Prince William and Prince Harry came together to unveil the monument on July 1, which would have been Diana's 60th birthday.
"The statue aims to reflect the warmth, elegance and energy of Diana, Princess of Wales, in addition to her work and the impact she had on so many people," the palace explained of the artwork. "The figure of Diana, Princess of Wales is surrounded by three children who represent the universality and generational impact of The Princess' work."