Kristen Stewart Is The Spitting Image Of Princess Diana In Stunning First Photo From Biopic 'Spencer'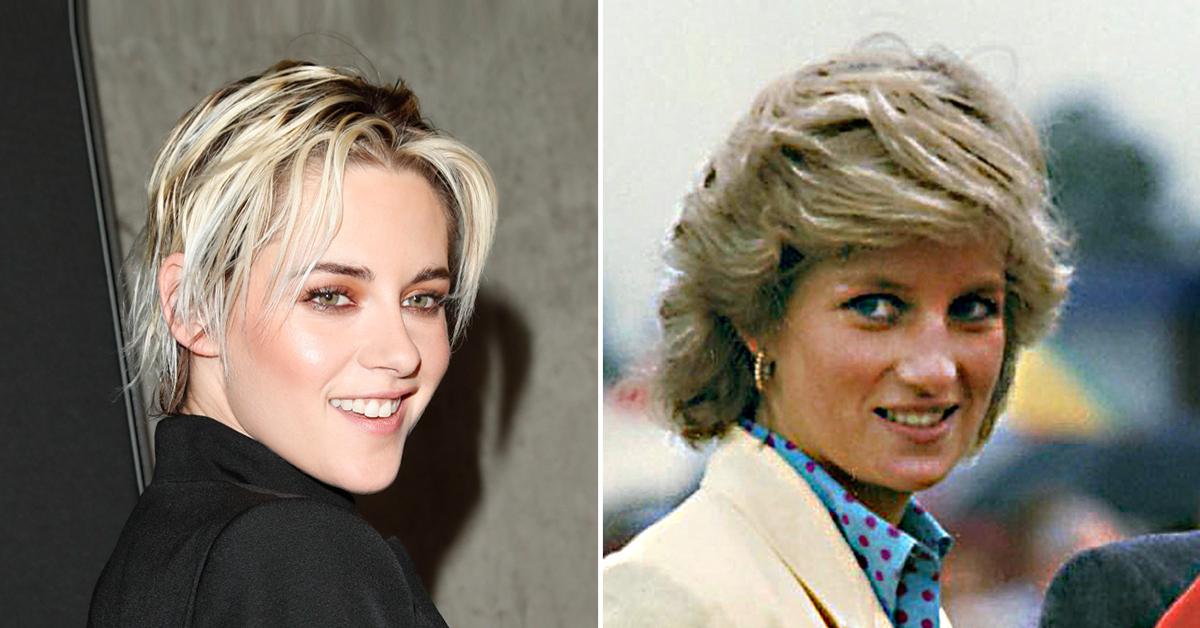 A royal replica! With filming for the Princess Diana biopic Spencer officially kicking off, fans were treated to a first look of Kristen Stewart portraying the leading lady.
Wearing a red coat, black turtleneck and a black hat with a veil, the actress perfectly embodies Diana, even nailing the mother-of-two's signature head tilt.
Article continues below advertisement
The highly anticipated drama follows Diana over a Christmas weekend in the '90s, where she spends the holiday at the House of Windsor in the Sardingham Estate. It's during those few days that she comes to the realization that her rocky marriage to Prince Charles is unsalvageable.
"Spencer is a dive inside an emotional imagining of who Diana was at a pivotal turning point in her life. It is a physical assertion of the sum of her parts, which starts with her given name; Spencer," Stewart shared. "It is a harrowing effort for her to return to herself, as Diana strives to hold onto what the name Spencer means to her."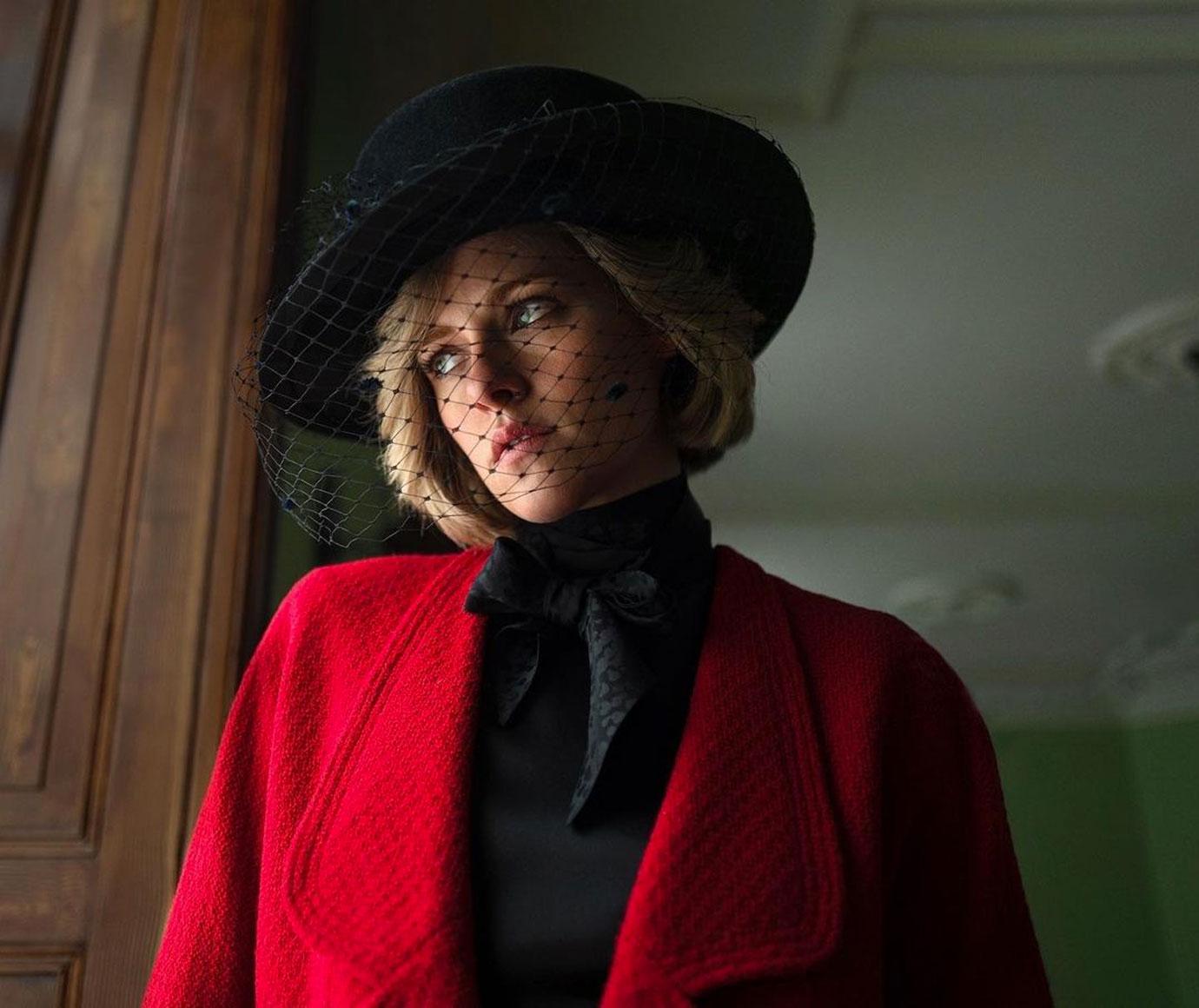 Article continues below advertisement
In November, the Twilight alum declared she hadn't "been this excited about" a role in years, but she admitted that she's equally as nervous to play such an iconic woman.
"The accent is intimidating as all hell because people know that voice, and it's so, so distinct and particular," the actress explained. "I'm working on it now and already have my dialect coach."
"It's one of the saddest stories to exist ever, and I don't want to just play Diana — I want to know her implicitly," she added.
Despite her nerves, the film's director, Pablo Larraín, is confident that Stewart — who he called "one of the great actors around today" — has what it takes.
"To do this well, you need something very important in film, which is mystery. Kristen can be many things, and she can be very mysterious and very fragile and ultimately very strong as well, which is what we need," he noted. "The combination of those elements made me think of her. The way she responded to the script and how she is approaching the character, it's very beautiful to see. I think she's going to do something stunning and intriguing at the same time. She is this force of nature."
"As a filmmaker, when you have someone who can hold such a weight, dramatic and narrative weight just with her eyes, then you have the strong lead who can deliver what we are looking for," he said.
The breathtaking photo of Stewart was released alongside the news that Timothy Spall, Sally Hawkins and Sean Harris have joined the cast. The movie is aiming for a release this fall.